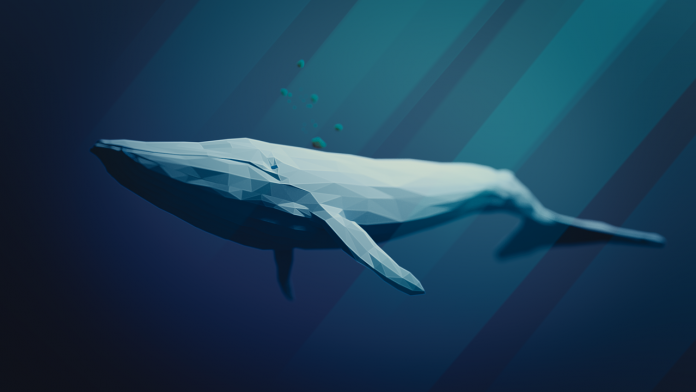 Whale Hunter Spiking Links with AntShares Founder's Latest Blockchain, Nebulas
As featured on Blockchain News.
As featured on Blockchain News.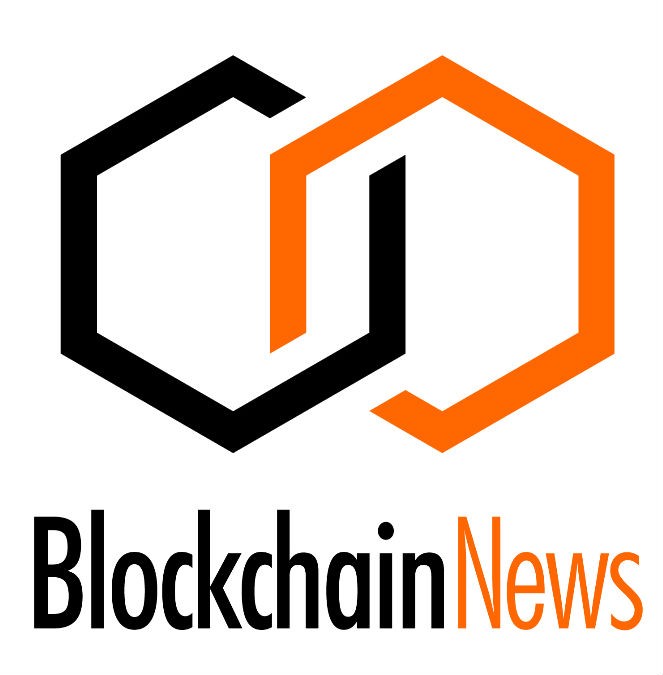 Singapore AI-crypto trading app Spiking is working with blockchain valuation system Nebulas to develop its core search technologies. Neublas Founder and CEO, Hitters Xu, who also founded AntShares (NEO) in China. is taking an advisory role at Spiking.
According to a press release from Spiking Wednesday, the partnership will allow Spiking to develop its proprietary search algorithm. This allows users to locate critical information on multiple blockchains on Nebulas' system, providing the ability to predict price movements in cryptocurrencies, according to the company.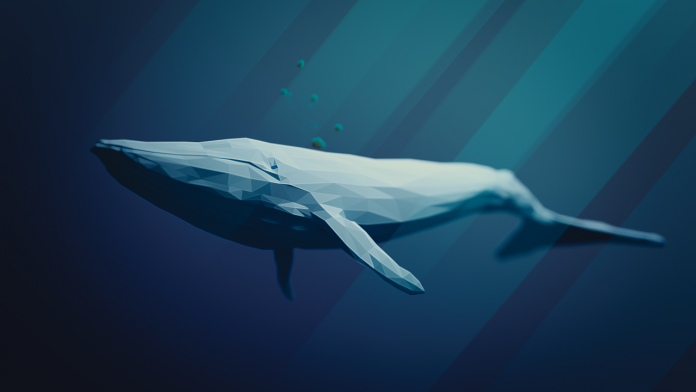 The platform itself allows traders to find what the company calls 'Whales' — large token holders, key executives at major token issuers and mining pools — and then track their cryptocurrency trades. Spiking said it facilitates a transparent environment for followers to meet Whales with fully audited security standards. According to Spiking, this is achieved by using smart contracts on the blockchain, so users can mirror the trading activity of any whale and control their own segregated trading accounts directly.
"Nebulas brings a game-changing element to the methodology in which Spiking searches and processes information from the blockchain," said Dr. Clemen Chiang, CEO of Spiking, in a statement. "This increases our value-add greatly to the trading ecosystem of the mega cryptocurrency market."
Their release states that Nebulas Force (NF) provides the Nebulas blockchain and the apps built on it with the capability to self-evolve seamlessly, which means Spiking's search framework will continuously improve and develop without a need to fork. This effectively places more project development control in the hands of Spiking, according to the company.
"Spiking has a great use case for the Nebulas blockchain and will bring about market disruption in the way information can be harvested from other blockchains to provide financial signals," said Nebulas founder Xu.
Source: https://www.the-blockchain.com/2018/06/15/whale-hunter-spiking-links-with-antshares-founders-latest-blockchain-nebulas/
---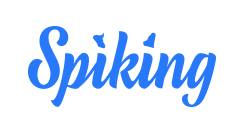 Drawing from its successful and rich experience in the stock market since 2016, Spiking is expanding to cryptocurrency trading! With its unique and powerful trading tool and its AI robot Robobull, Spiking enables traders to easily find whales and mirror the trades automatically. At Spiking, we strive to help traders make better decisions and take the steps toward fulfilling their dreams of achieving financial freedom. Check out Spiking App, Top Grossing Finance App at App Store & Google Play.
Keep in touch with us.