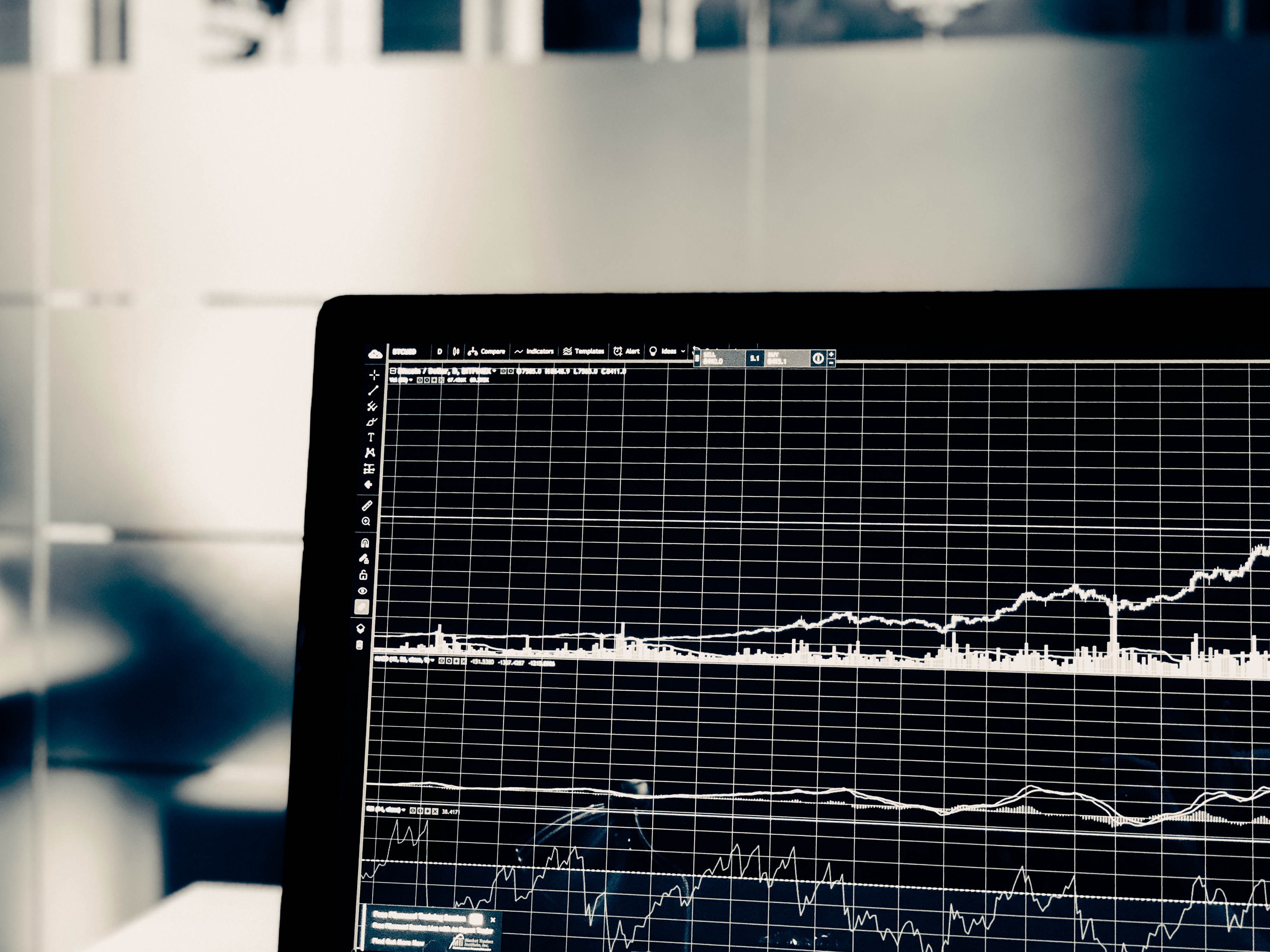 Trade Cryptocurrency with Confidence with 1,000 Whales in Your Wallet — On Spiking & Upcoming ITO
As featured on Bitcoinist.com.
As featured on Bitcoinist.com.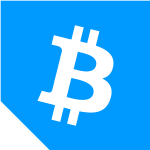 The Spiking platform will allow traders to find Whales (i.e. key executives of large companies behind cryptocurrency tokens, mining pools and/or large holders) and follow their cryptocurrency trades[1]. Powered by state-of-the-art tools where followers meet Whales in a completely transparent environment, it will be built on a modern technology stack with fully audited security standards. The Spiking platform intend to do this by using smart contracts on the blockchain, allowing users to mirror the trading activity of any Whale and control their own segregated trading accounts directly.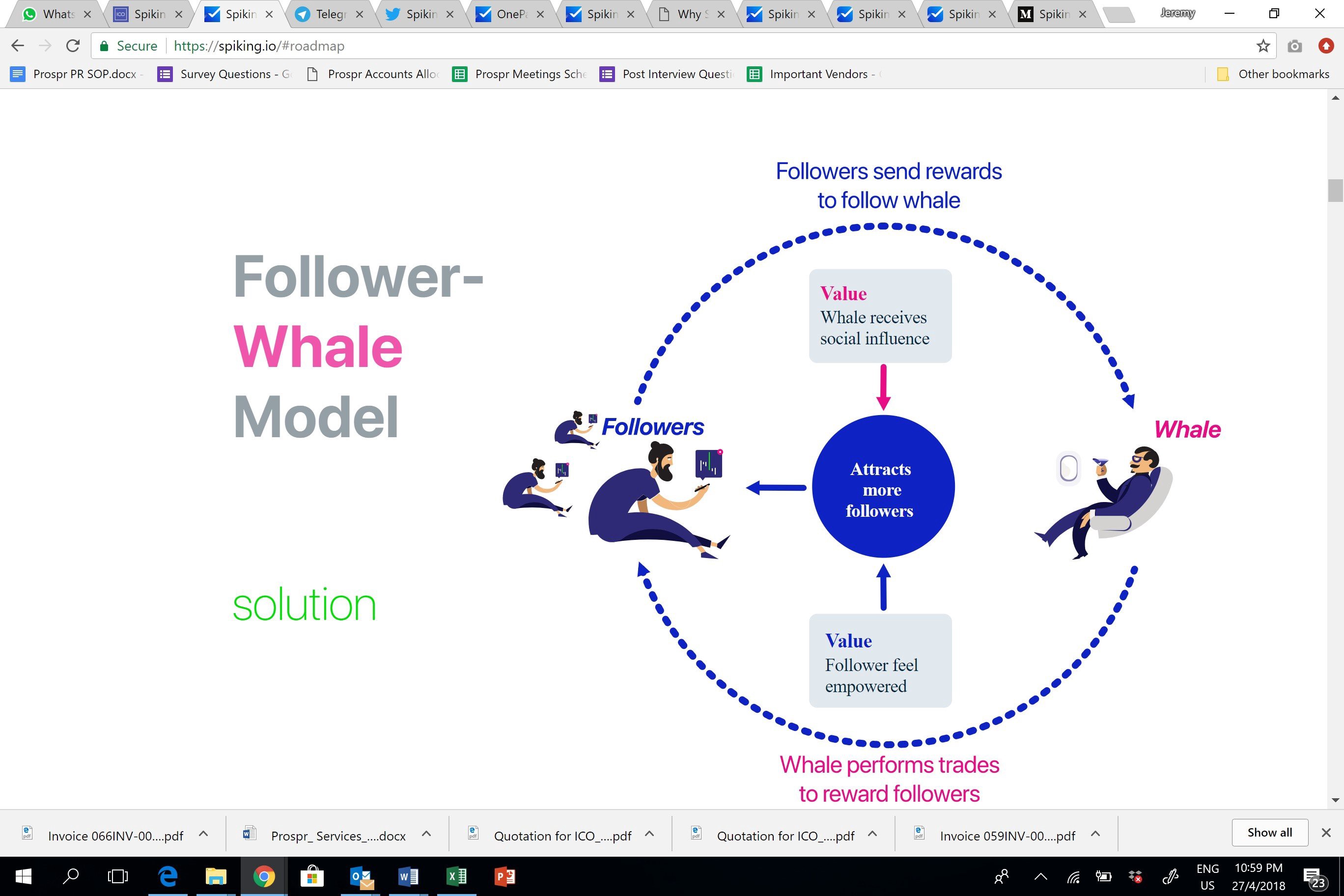 Dr Clemen Chiang, Chief Executive Officer and Co-Founder of Spiking, said:
Tracking the trading activities of Whales will definitely provide valuable insight to users. The tracking of prominent players is clearly lacking in the cryptocurrency market today, a rapidly growing industry. Spiking seeks to fill this gap and bolster the decision-making process of traders, taking them closer to fulfilling their dreams of achieving financial freedom.
Solving the Pain Points of Cryptocurrency Traders
Despite the explosive growth in the cryptocurrency market, there are five major pain points that a majority of traders face:
Who are the Whales? — How do traders find these Whales to gain exposure to the cryptocurrency market?
What are the verifiable data on Whales? — How do traders know what verifiable data pertaining to Whale sentiments are and how to collect and verify these data?
Where to trade and on which exchange? — What are some of the key considerations when choosing an exchange (e.g. exchange's reputation, customer support, etc.)
When is the best time to buy or sell? — Many buy or sell decisions in cryptocurrencies are driven by either FOMO (fear of missing out) or FUD (fear, uncertainty, and doubt). Therefore, how do traders who are not in the know decide when is the best time to buy or sell?
How to get started in the first place? — Lack of education about cryptocurrencies is one of the key factors affecting mass adoption. How do traders seek knowledge from the experts to pursue their education?
With the Follower-Whale model in mind, Spiking aims to address these five major pain points through artificial intelligence and machine learning. They include the following:
Data Verification of Whales — Trading transactions will be verified through a distributed, decentralized network — one that is internally incentivized to be fast, accurate, and cost-efficient.
Transactions on Multiple Exchanges — After a follower mirrors a Whale on the Spiking Platform, the system will automatically mirror all transactions from the Whale directly into the follower's segregated trading account. This ensures the security of the follower's investment and prevents the Whale from knowing the amount of investment being mirrored.
Reward System — The current proposed fee model is to reward a Whale with 21% commission fee from profits generated directly by the followers' initial capital, with the followers receiving 71% of the profits plus return of initial capital.
Lifelong Learning for Traders — Spiking seeks to provide universal access to education in investing and trading, by partnering with top Whales and credible institutions to offer the Certified Smart Trader (CST) Program.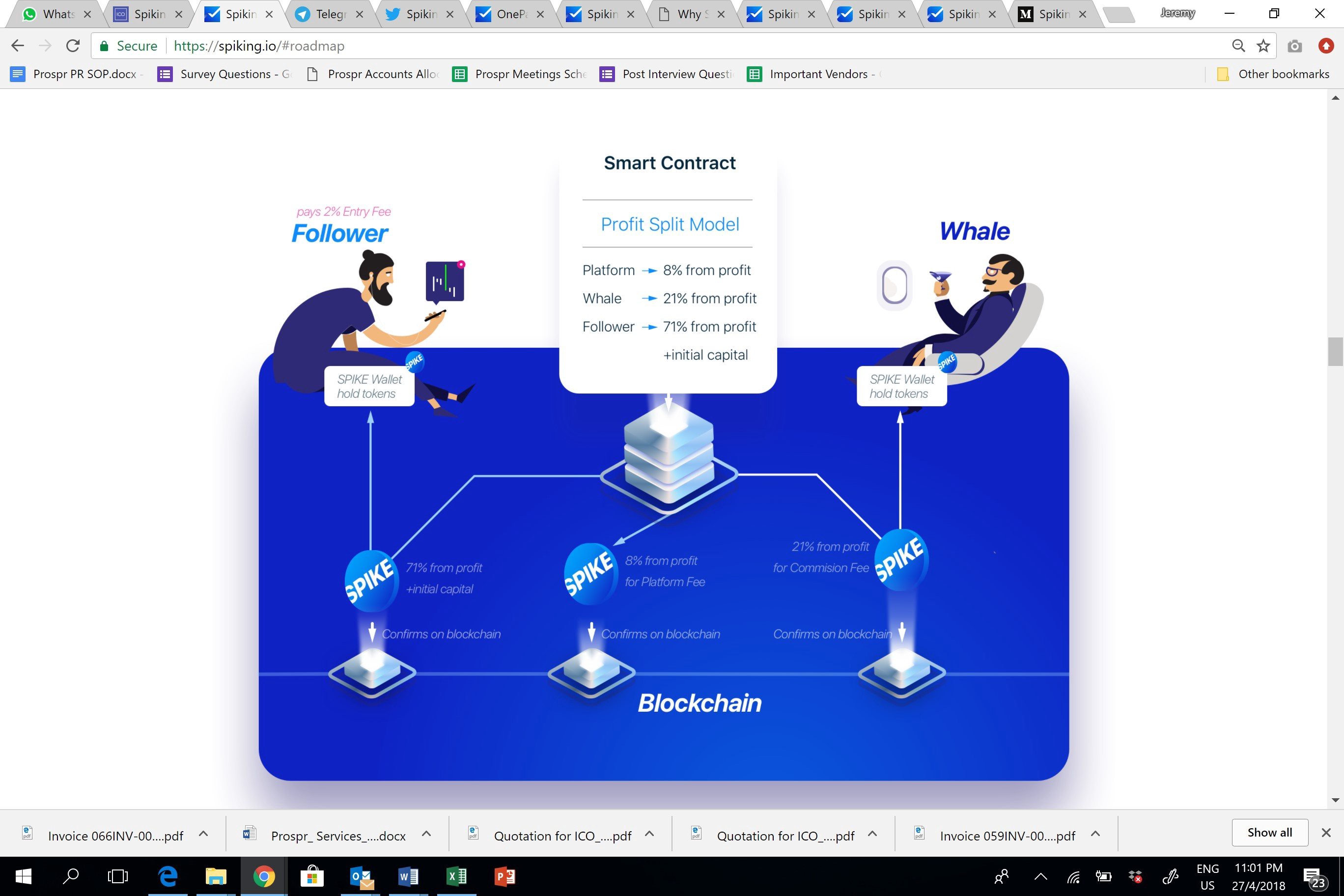 Additionally, users unfamiliar with the app will have the option of seeking assistance from RoboBull[1] — the firm's proprietary AI Robot. RoboBull is an intelligent portfolio management manager that applies artificial intelligence to create a portfolio of different Whales based on the trader's risk/reward ratio.
SPIKE tokens will be the main transactional token that fuels the Spiking Platform. Users can send SPIKE tokens as rewards for Whales and to pay for the CST Program. Additionally, users can earn SPIKE tokens as incentives by performing a service in the ecosystem such as writing reviews, personal profile completion, and referral of friends. Moreover, users can earn SPIKE tokens when they graduate among the top cohorts or are voted among the top instructors in the CST Program.
Clemen added:
Spiking puts 1,000 Whales in your wallet, transforming the way traders interact with the market. New traders can now also enjoy peace of mind with a more sustainable trading plan. We believe this platform will be a game-changer and with such a prolific core team building the platform, we are extremely confident of its success.
Spiking is supported by a strong technical team, with Dr William H. Nguyen, as Chief Blockchain Architect. William is also the Chief Crypto Architect of GIFTO, one of the fastest selling ICOs in Asia.
The Spiking app has previously received support from Quest Ventures and National Research Foundation, Singapore Prime Minister's Office under the Interactive & Digital Media Strategic Research Programme's i.JAM Reload initiative. In October 2016, Clemen collected a gold for the Spiking app at the SiTF Awards 2016, for Best Innovative Start-up (Early Stage), by the Singapore Infocomm Technology Federation.
[1] Subject to relevant laws, regulations, and licenses, where necessary
Source: http://bitcoinist.com/trade-cryptocurrency-confidence-1000-whales-wallet-singapores-first-fintech-trading-app-spiking-announces-initial-token-offering/
Source: https://nulltx.com/trade-cryptocurrency-with-confidence-with-1000-whales-in-your-wallet-singapores-first-fintech-trading-app-spiking-announces-initial-token-offering/
---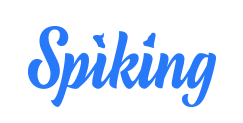 Drawing from its successful and rich experience in the stock market since 2016, Spiking is expanding to cryptocurrency trading! With its unique and powerful trading tool and its AI robot Robobull, Spiking enables traders to easily find whales and mirror the trades automatically. At Spiking, we strive to help traders make better decisions and take the steps toward fulfilling their dreams of achieving financial freedom. Check out Spiking App, Top Grossing Finance App at App Store & Google Play.
Keep in touch with us.