As featured on: BCFocus "Singapore's First Fintech Trading App Spiking Announces Initial Token Offering"
As featured on: BCFocus "Singapore's First Fintech Trading App Spiking Announces Initial Token Offering"
As featured on bcfocus.com.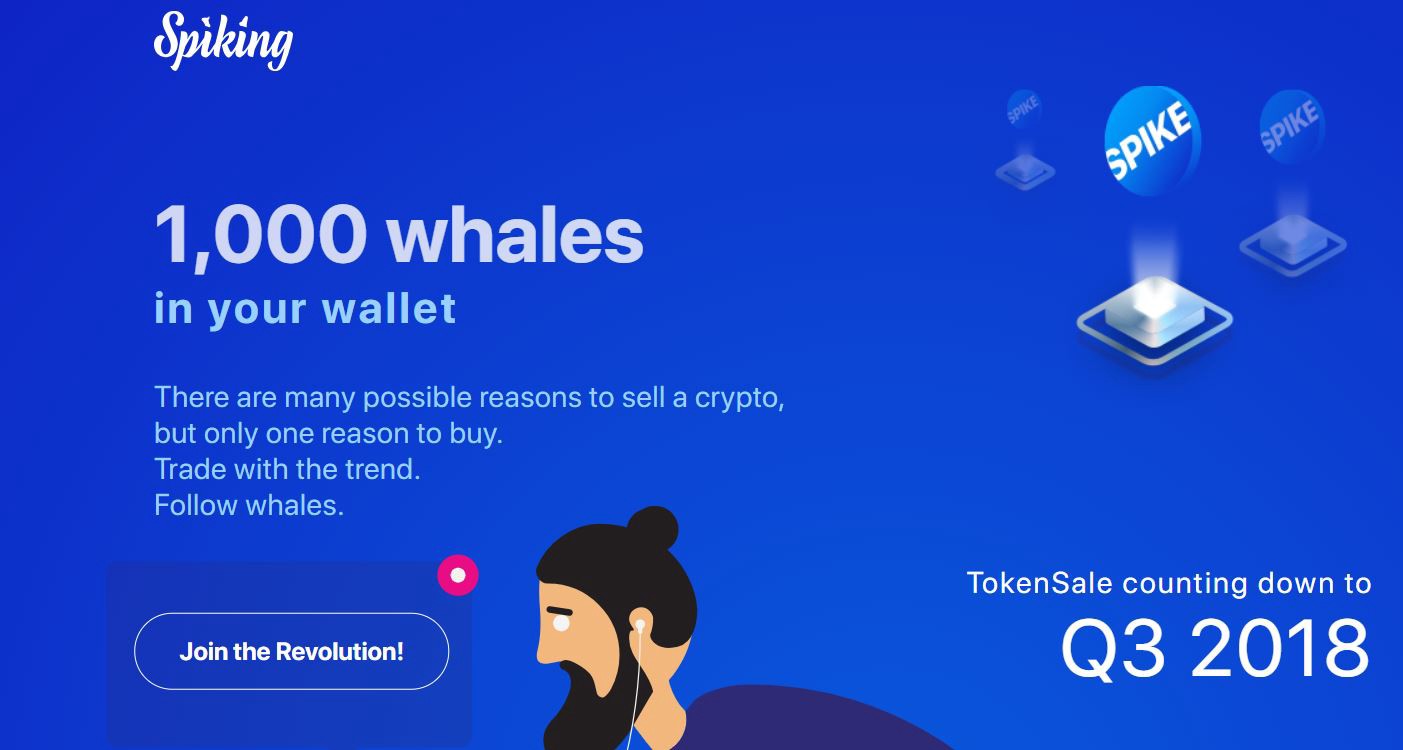 by Sharat Chandra 
May 17, 2018 at 9:02 PM
Spiking has to its credit the first technology trading app designed to help the average investor understand the nitty gritty of the trading market. The verified real-time updates help the investor in ascertaining the reasons for the spike in the trading market. It helps the investor in making informed decisions rather than relying on instinct.
The application leverages crowdsourcing to gather information required to execute best investment strategies. It helps the average trader follow the Big Investors "Whales" as they trade on the stock market. The Spiking platform achieves this through smart contracts built on the blockchain. It allows investors to get clues from the trading activity of any Whale and execute their own transactions.
🚀Spiking Token Sale counting down to Q3 2018🚀 Keep yourself in the loop in our telegram chat: https://t.co/N2Akv6vWCB. 🐳See listing courtesy of fundYourSelfNow: https://t.co/Vh5hqASe7J #SPIKE #Token #ICO #ITO #Crypto #Blockchain pic.twitter.com/JtRNogGR6f— Spiking (@StockSpiking) May 17, 2018

The team at Spiking analyzes approximately 67 billion actions every month. The crowdsourcing technology gets data from public listed information on a real-time basis. It empowers the investors to make decisions based on data trends. Using crowdsourcing Spiking has built on capabilities to scale across a variety of stock exchanges in different geographies.
Bounty program of US$5 million worth of Spike Tokens.
 Hunt it. It's yours. https://t.co/vXaKLqCObf 
https://t.co/MWTeFRTome— Clemen Chiang (@ClemenChiang) April 17, 2018

Dr. Clemen Chiang, Chief Executive Officer and Co-Founder of Spiking highlights the significance of Spiking in boosting the decision making capability of an average investor by offering insights from trading activities of Whales. The app intends to help people in achieving financial freedom through wise, informed trading decisions.
Spiking has some of the best tech minds in the team. The team boasts of Dr. William H. Nguyen, as Chief Blockchain Architect. William is also the Chief Crypto Architect of GIFTO, one of the fastest selling ICOs in Asia. Established in 2016, Spiking has a presence in countries like Malaysia, Hong Kong, and the United States of America. It is backed by the National Research Foundation, Prime Minister's Office, Singapore, under its i.JAM Reload Programme.
Source: https://bcfocus.com/news/singapores-first-fintech-trading-app-spiking-announces-initial-token-offering/9434/
---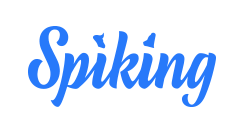 Drawing from its successful and rich experience in the stock market, Spiking is expanding to crypto trading! With its unique and powerful trading tool and its AI robot Robobull, Spiking enables traders to easily find whales and mirror the trades automatically. At Spiking, we strive to help traders make better decisions and take the steps toward fulfilling their dreams of achieving financial freedom.
---
Keep in touch with us.