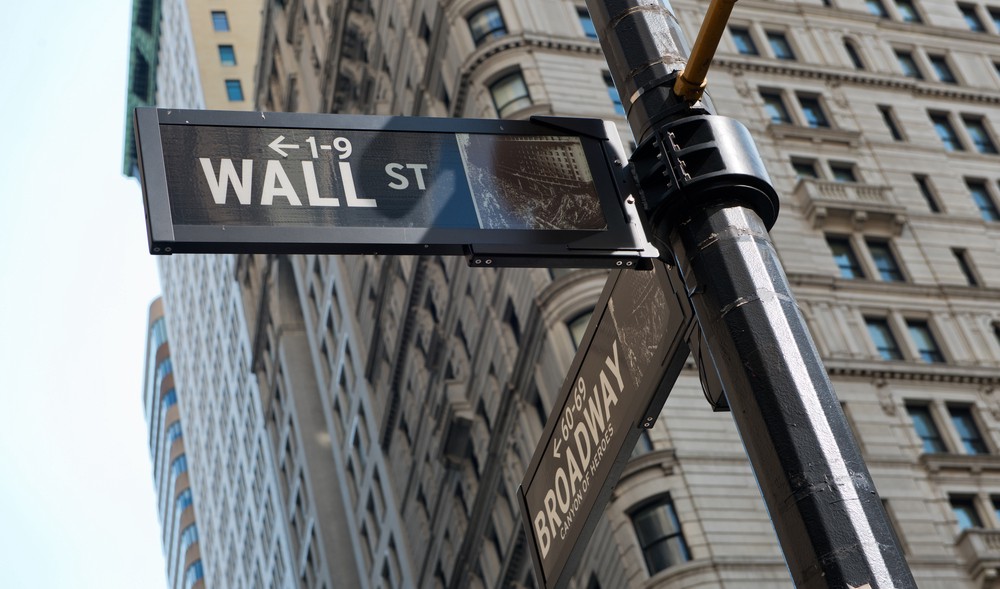 Molecular Millionaire: Julian C. Baker and Incyte
Julian Baker makes up 50% of the world-famous hedge fund, Baker Brothers Investments. He partners with his brother Felix Baker and together…
Julian Baker makes up 50% of the world-famous hedge fund, Baker Brothers Investments. He partners with his brother Felix Baker and together they provide financial planning and portfolio management services to trusts, investment companies, and pension plans.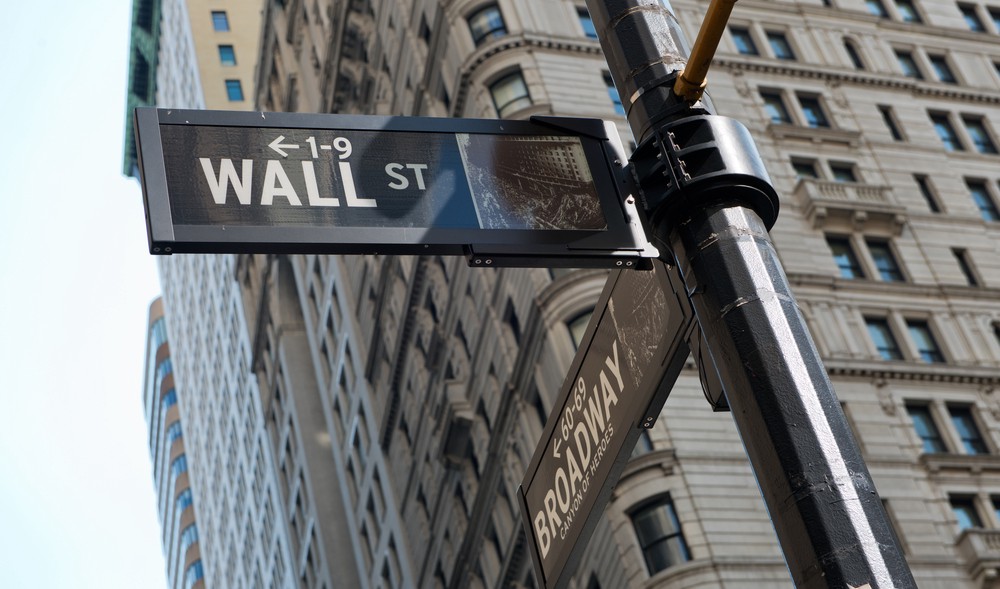 Julian Baker has had an illustrious career in the business of trading and investing in the fields of health, global education, and youth.
Baker graduated from Harvard with an A.B in Social Studies in the 1980's. From 1988 to 1993 he worked at the private equity investment arm of Credit Suisse First Boston. He also managed pharmaceutical and biotechnological investments for Laurence A. Tisch's sons. In 2000 Baker and his brother Felix founded Baker Brothers Investment. An investment firm that would specialized in both biotech and pharmaceuticals.
Today, Baker is affiliated with five global pharmaceutical powerhouses. He sits as director of Tapestry Pharmaceuticals. Tapestry develop proprietary therapies for the treatment of cancer, whilst also examining new therapeutic agents that work on a molecular level.
Since 2001 Baker has sat as the Lead Independent Director for Genomic Health Inc. Genomic deliver clinically actionable diagnostics and services that help to transform treatment decisions and outcomes of cancer. They have helped over 800,000 people globally in the fight against cancer.
In 2001 Baker also became the Lead Independent Director and Vice Chairman of Incyte Corporation. They started to develop drug discovery and development activities shortly after Baker arrived in 2002. In late 2011, Incyte received their first US Food and Drug Administration approval for a drug called Jakafi. Jakafi is a ground-breaking treatment for sufferers of Polycythaemia, a disease that has a negative impact on both the red blood cells and bone marrow in sufferers.
Incyte has a huge team composed of exceptional drug discovery and development scientists. Their leadership model is spearheaded by distinguished executives, those with successful track records in the fields of science and clinical achievements.
They employ only ultra-high-end level graduates and over achieving candidates. Those who adhere to high standards of scientific and clinical rigour. As with most companies the Baker gives his time and investments to, Cytech are primarily focused in the area of oncology.
Cancer treatment is the pinnacle of Cytech's therapeutic focus.
In 2014 Baker became the Executive Director of Market Development and Director for Idera Pharmaceuticals, Inc. Idera were founded in 1989 and specialise in transforming immunity, and developing targeted therapies around certain cancers and rare diseases for which limited treatment options exist for patients.
In 2015, Baker became an Independent Director for ACADIA Pharmaceuticals Inc. ACADIA are world leaders in developing and commercialising innovative therapies for central nervous system disorders.
Baker is a well-respected philanthropist and helps several global organisations in the health and education sectors.
He runs the J.Baker Foundation and this supports many organisations through monetary grants, donations, and educational support.
Notable organizations supported by the J.Baker Foundation are the Centre for Hearing and Communication(CHC) and ALTSO, a non-profit organization providing free orthopaedic care to children with limb disabilities in the developing world.
Baker serves on the board of the Collegiate School in Manhattan, a school that he steadily supports through his foundation. He also offers grants to grantees at Yale University, the Brearly School, Harvard, and 92Y Nursery School. Baker also supports the Gordon Parks Foundation and Manhattan Youth Ballet via his charity.
---
You can track the Portfolio of Julian Baker on the US stock market at https://spiking.com/v/bakerjulian.

You don't have to own a company to invest in the New York Stock Exchange or Nasdaq. You can invest privately! With Spiking by your side, you can keep track of the latest stock spiking on both bourses through your smartphone. Just download its FREE mobile app: for Android on Google Play, or for Apple on iTunes today. Don't forget to subscribe to the Spiking Weekly Letter as well to get noteworthy investing tidbits.
Sources:
https://fconline.foundationcenter.org/grantmaker-profile/index?key=JBAK001
https://www.bloomberg.com/research/stocks/private/person.asp?personId=610596&privcapId=29643
http://www.incyte.com/ir/investor-overview.aspx
https://www.insidephilanthropy.com/wall-street-donors/julian-c-baker
https://www.marketwatch.com/investing/stock/idra/insiders?pid=28717
https://www.fiercebiotech.com/special-report/baker-brothers-advisors
https://www.bloomberg.com/research/stocks/private/snapshot.asp?privcapId=98053
https://en.wikipedia.org/wiki/Incyte