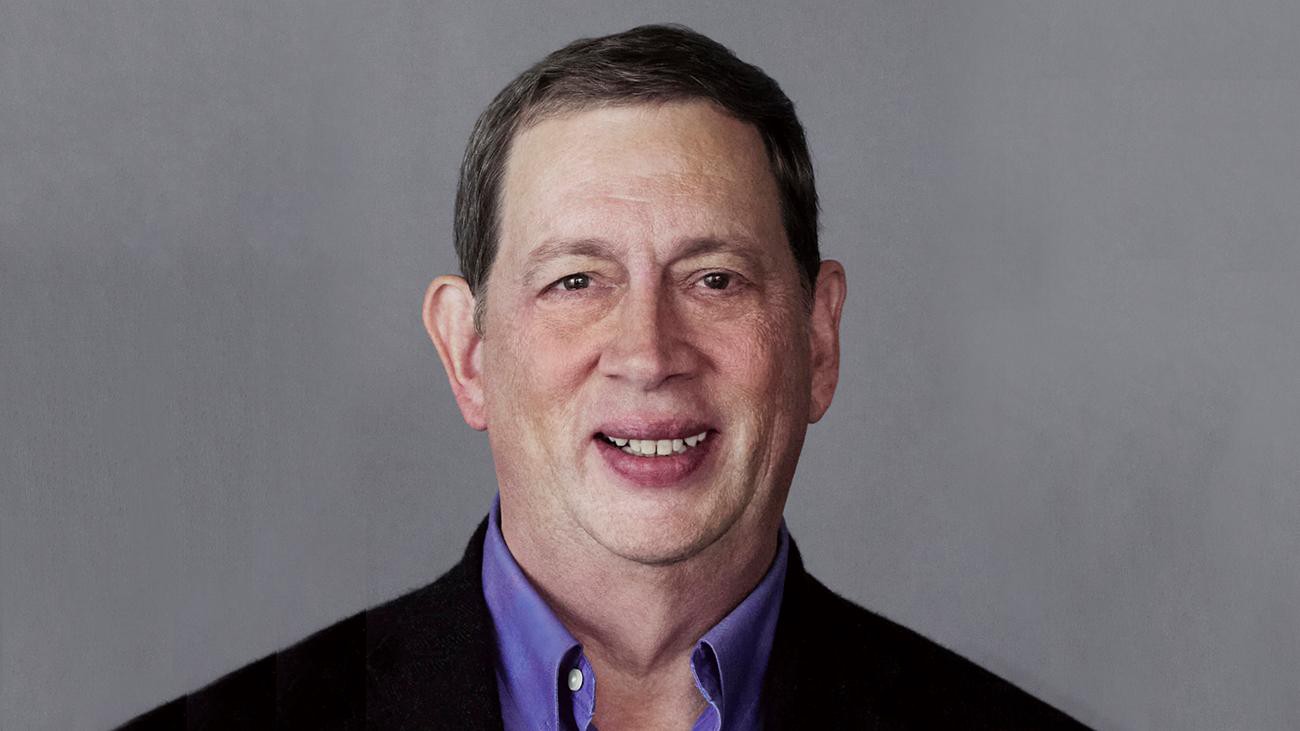 Molecular Millionaire: John Martin of Gilead Sciences
John C. Martin is the executive chairman of Gilead Sciences, an American biotechnology company founded in 1987.
John C. Martin is the executive chairman of Gilead Sciences, an American biotechnology company founded in 1987.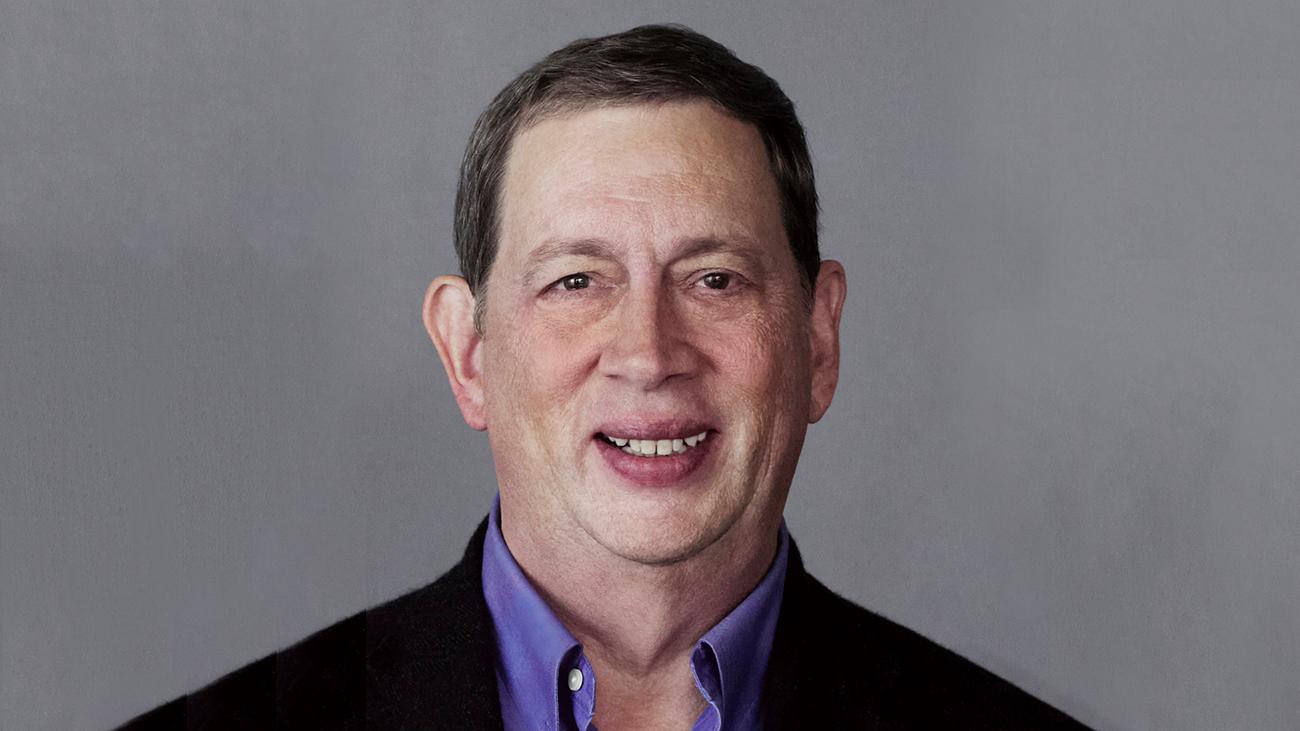 He has previously served other key positions in the firm including vice president (1990 -1996)and CEO from (1996–2016). John Martin has made tremendous contributions to the company and the scientific community as a whole. His notable achievements include helping in developing the Atripla drug for HIV/AIDS, and Sovaldi, an effective treatment for Hepatitis C. He has received many awards including the much coveted Biotechnology Heritage Award. He was ranked as the tenth highest paid CEO by Forbes in 2016 with an annual compensation of 43.2 million USD and a 1.09 billion USD estimated net worth as of April 2017.
Born in Easton, Pennsylvania, John Martin earned his BS degree to become a chemical engineer. He later got an MBA in marketing from Golden Gate University and a PhD in organic chemistry from the University of Chicago. He currently serves as a board of trustees member to both universities. John C Martin credits most of his success in the biotechnological field to his academic background.
He first started his career in 1978 in Syntex Corporation and later left for Bristol-Meyers Squibb in 1984 where he worked for six years. In 1990 he joined Gilead Science as Vice President for research and development and currently serves as executive chairman to date. John Martin has made incredible strides in medicine in his tenure at Gilead Science. First, he helped develop the Atripla ARV. The drug, which combined Gilead's drug Truvada and Bristol-Myers' Sustiva, was described as the most prescribed ARV treatment in the U.S. for HIV/AIDS. The combo drug proved very efficient especially in controlling the development of drug-resistant strains of the virus which typically arise from under dosage of either one of the drugs. The drug was purchased in bulk under the Presidents Emergency Plan for AIDS Relief Program (PEFPAR) raking in huge profits for the company.
Apart from Atripla, John Martin also led the team that developed the Sovaldi treatment for Hepatitis C which affects the liver.
The treatment went on to cure 90% of the patients and generated a whopping 12 billion USD revenue in its first year on the market.
Gilead Science credits the marketing genius of Martin for the accrued profits made by Sovaldi which soared to about 10 billion USD in 2014. Though Martin has received a lot of praise for this incredible breakthrough, he has come under fire from House Democrats over the hefty price tag of the treatment. Never the less, the Sovaldi treatments continues to make a significant impact in the medicine and has helped save millions of lives.
Aside from his career in biotechnology firms, John C. Martin has been appointed as the president of Society for Antiviral Research and chairman of the Board of Directors for the California Healthcare Institute. He has also received numerous awards for his innovation and prowess including the Isbell Award from ACS in 1990 the Gertrude B. Elion Award for excellence in science. in 2003.
John C. Martin continues to be a prominent figure in the field of biotechnology and a notable force in the world of business. Combining both leadership, innovation and strategy to change the world.
---
You can track the Buy/Sell action of John Martin on the US stock market at https://spiking.com/v/martinjohnc.

You don't have to own a company to invest in the New York Stock Exchange or Nasdaq. You can invest privately! With Spiking by your side, you can keep track of the latest stock spiking on both bourses through your smartphone. Just download its FREE mobile app: for Android on Google Play, or for Apple on iTunes today. Don't forget to subscribe to the Spiking Weekly Letter as well to get noteworthy investing tidbits.
Photo credit:
https://www.forbes.com/sites/matthewherper/2015/05/06/gileads-john-c-martin-one-breakthrough-drug-after-another/#4f56663961b6
Sources:
https://finance.yahoo.com/news/gilead-sciences-announces-john-c-213000951.html
https://en.wikipedia.org/wiki/John_C._Martin_(businessman)
https://www.forbes.com/pictures/eggh45jef/john-c-martin-of-gilead-sciences/#469323a66be4