Why Spiking?
Introduction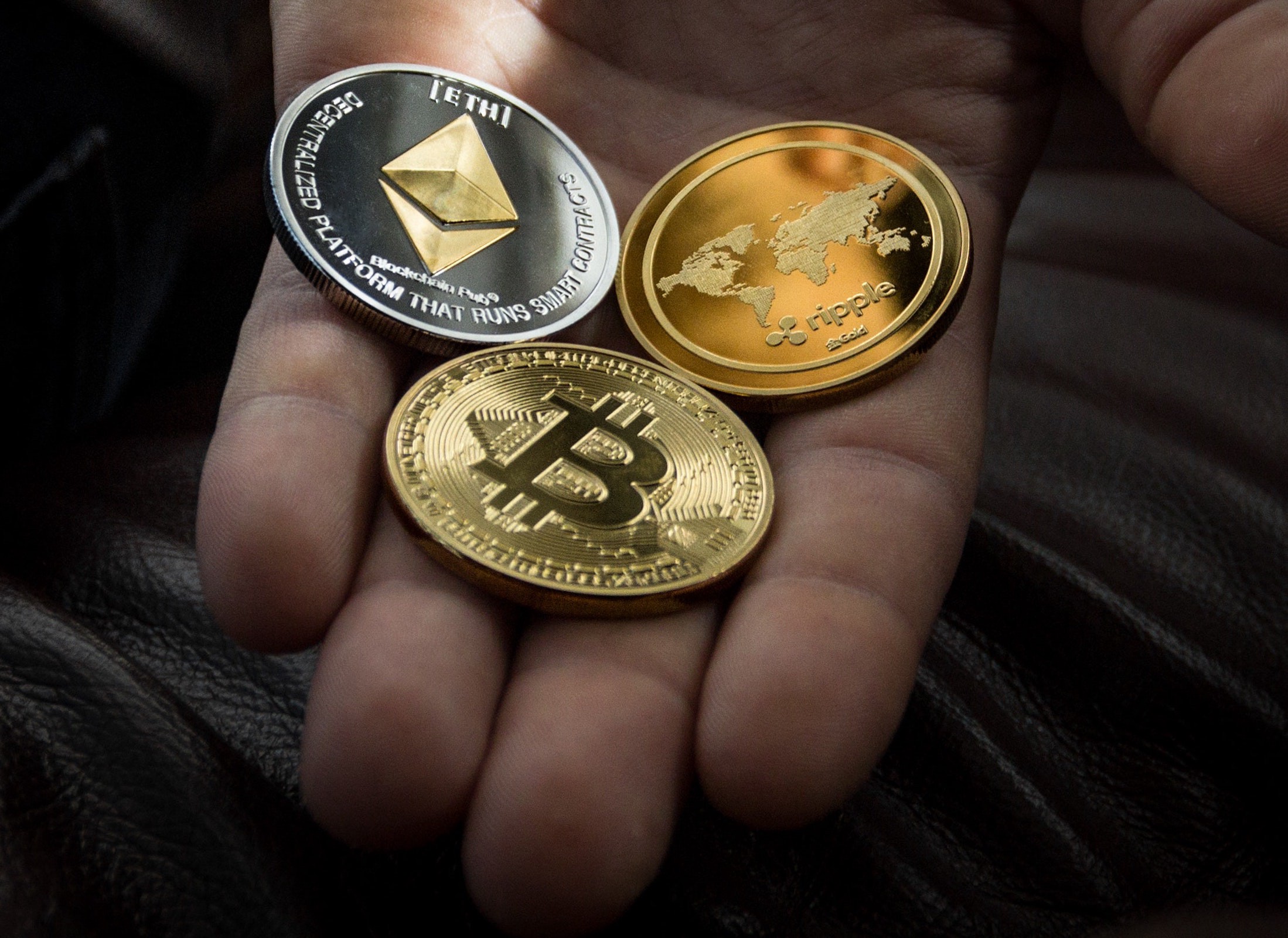 Introduction
Cryptocurrency is a hot topic now and it gets me asking: do I have to know what is it? Personally, I started off investing in cryptocurrency even before knowing what it was and I assure you that it is not easy. There is a reason why you should always study before entering an examination hall. So to prevent yourself from making the same mistakes that I did, read on to find out what exactly is blockchain technology all about.
Upside and Downside of cryptocurrency
You may sometimes question yourself, why invest in cryptocurrency? Before you invest, you will have to understand what you have signed up for. There are many benefits when it comes to investing in cryptocurrency but I will be honest, with every scenario, there are a few disadvantages to it as well. In conclusion, you would have to personally weigh the pros and cons appropriately.
Advantages
Easy access — Cryptocurrency is readily available and allows anyone to trade on its decentralised system as long as you have Internet access. In some countries like Japan and Europe, cryptocurrency is a means for payment.
Privatize and Highly secured — You do not have to reveal your identity or any other private details between you and the beneficiary/government/banks. The transactions that are being carried out will be secured and maintained by the owner of the wallet.
Lower Fees — Transferring money by using bank gateway is expensive as there are additional levy to be considered. Credit card processing companies also charges hefty fees. However, cost involved in cryptocurrency is kind of negligible depending on the number of transactions. Seller pays for the fee when using credit card payment while buyers pay for fees with regards to transaction using cryptocurrency.
Disadvantages
Difficulty in understanding — In all honesty, cryptocurrency is not something that you can learn or understand within a day or two. Many successful investors went through many learning phases before achieving their success. The technology use is complex and the coin market are somewhat volatile, so please be mindful when investing.
Security issues — Please do not ever forget the private key or password assign to you for your wallet. Due to its enhanced security system, you are unable to retrieve your coins if you forget the password, even with the help of legal assistance. Also, you are unable to get a refund if you accidentally pay someone using cryptocurrency unless he or she carries out the refund personally.
Not widely accepted — Few countries legalised the usage of cryptocurrencies, thus not all businesses support it. You will have to make sure the website or place that you are transacting accepts cryptocurrency. Usage of bitcoin for transactions is getting more common, but legislation is a limiting factor for its use in commerce, bank transfer or electronic payments.
The right perspective
Right now, you are more informed and have a better idea of the whats and whys of cryptocurrency. If you have decided to take it to the next level, you would need to start with a right mind. Generally in investments, there will be a certain extent of Fear, Uncertainty and Doubt (FUD). These FUD includes unforeseen circumstances that may affect the cryptocurrency market, like price reduction or various governmental fiscal policies. The feeling of FOMO (Fear Of Missing Out) pushes some people to start investing when they notice their friends earning big bucks from crypto-investments.
What is Spiking?
To assist you in better understanding of the crypto-market, Spiking is offering a unique platform which empowers interested crypto investors like you and me to follow and automatically mirror the verified trading activities made by the whales (large players in the crypto-market).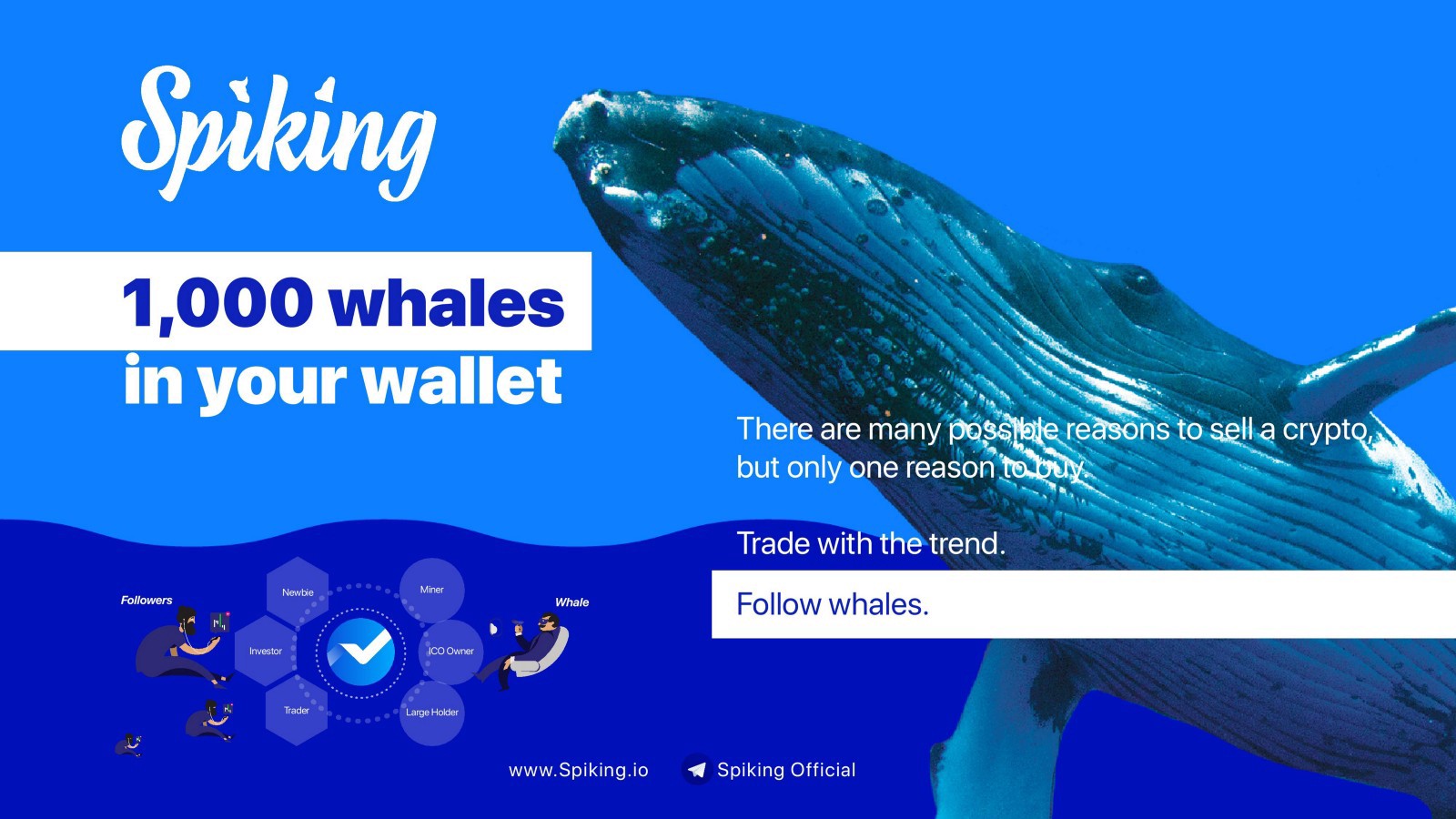 Spiking offers:
A single platform for secured multiple transactions
Verifiable data through distributed and decentralised network
AI functioned automated transactions through RoboBull
Best education for you and I through CST program
Reward system for followers and whales
Overall, Spiking offers a great platform in terms of providing simple steps to take when adopting investments in cryptocurrency. It is also a platform for the whales (experienced personnel) to share their portfolios and their movements or actions in investments, allowing you and me to learn to trade easily. This would hence reduce the time taken to fully master the art of investments so that you can begin trading as soon as possible, of course at the same time being equipped with relevant and sufficient knowledge.
So what are you waiting for? Learn more via Spiking.io and find out how you can achieve the power of 1000 whales in your wallet!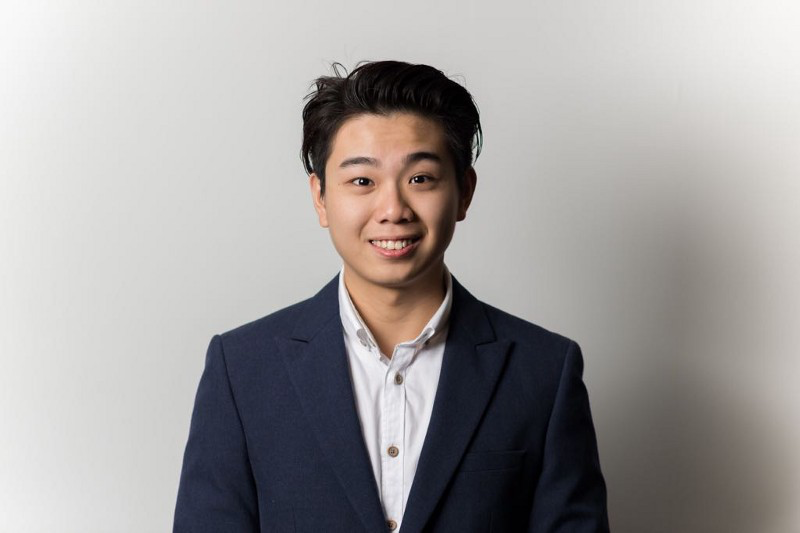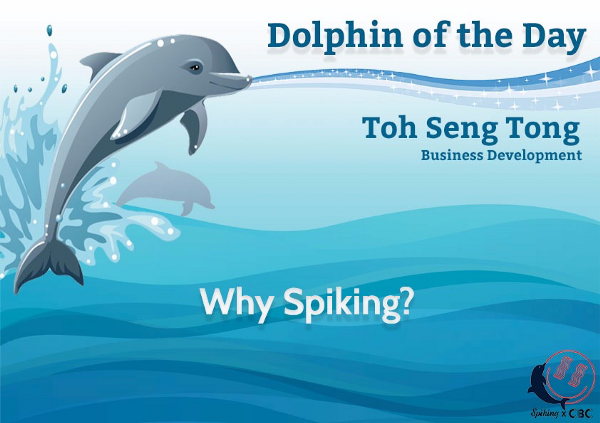 By Toh Seng Tong, Business Development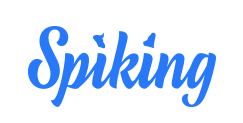 Drawing from its successful and rich experience in the stock market since 2016, Spiking is expanding to cryptocurrency trading! With its unique and powerful trading tool and its AI robot Robobull, Spiking enables traders to easily find whales and mirror the trades automatically. At Spiking, we strive to help traders make better decisions and take the steps toward fulfilling their dreams of achieving financial freedom. Check out Spiking App, Top Grossing Finance App at App Store & Google Play.
Keep in touch with us.