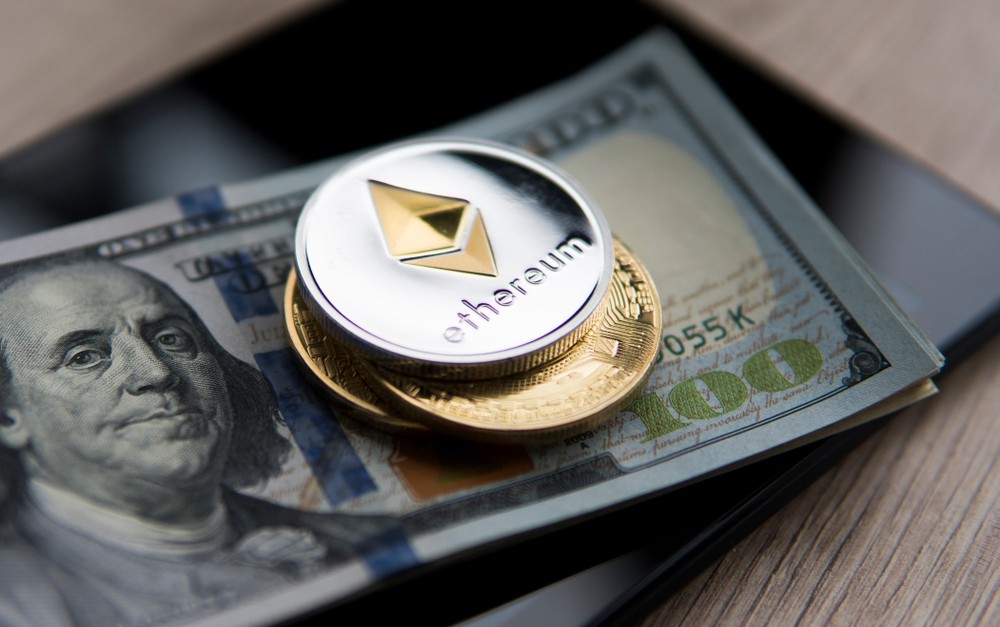 Why Crypto-Friendly Banks Are Vital For The Future Of Cryptocurrency
Part 5 → A Series on the Future of Cryptocurrency
Part 5 → A Series on the Future of Cryptocurrency

The world of Bitcoin is a confusing one for anyone new to this currency. Outsiders know that there are investors making profits with these cryptocurrencies, and that many proclaim it to be the future of banking. However, conflicting views and policies create doubt. This is a legal tender, but only in certain countries, and there is no global regulator. It is no wonder that it has taken so long to create crypto-friendly banks.
The need for a more crypto-friendly banking system is clear when we consider the attitudes of many leading nations. There are concerns over the long-term value of Bitcoin and other currencies within much the EU, as well as the US, Canada and Australia. Many nations are also worried about the security risks of this ICO system. China, Russia, Vietnam and South Korea have banned ICOs altogether.
The obstacles between banks and cryptocurrency users are clear. There is: 
1. a lack of trust in the system
2. a lack of understanding of the technology involved
3. a lack of respect for cryptocurrency users and investors.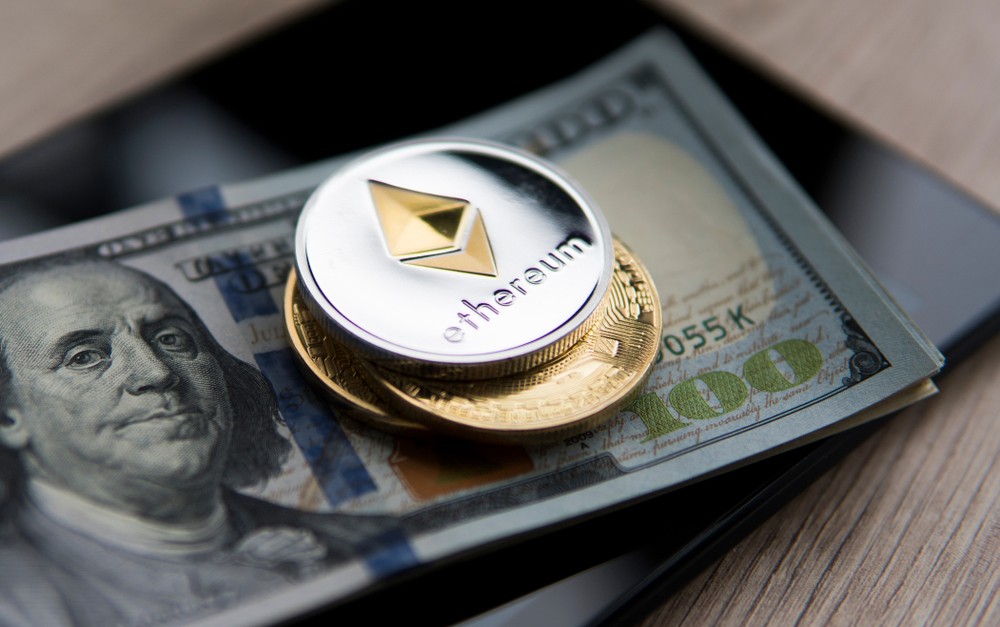 Why are crypto-friendly banks so important for the future of this sector?
Crypto-friendly banks aren't the enemy here. In fact, they are the middle-ground solution between the old-fashioned banking system and modern Bitcoin options. Financial ministries don't trust the cryptocurrency system because of the lack of structure and regulation. The idea that Bitcoin would eradicate the need for banks scared them. A well-designed crypto-friendly bank should offer a compromise where everyone is satisfied. Yet, there is still lots of resistance.
Some countries are more open to the prospect of cryptocurrencies and crypto-banking than others. In fact, back in January, The Swiss Economics Minister stated that Switzerland wanted to be the "crypto-nation". This meant a more open, friendly attitude to crypto-banking than that of other nations. Instead of focusing on security issues and the potentially volatile nature of these currencies, they want to invite investors and companies to Switzerland. Many start-ups have since based themselves in the country. Switzerland has the trust in the system, understanding of the technology and the respect of users to make this work.
Banking start-ups offer solutions to those main problems in crypto-friendly banking.
There is clearly still plenty of uncertainty and hesitation when it comes to the bigger giants of the banking world. This is where smaller banking start-ups see their chance to strike and fill that gap in the market. These new companies want to break the mold with a friendly approach. They can do so because they:
1. are prepared to put their trust in these cryptocurrencies where other back down.
2. are prepared to invest in the technology to provide an effective service.
3. are prepared to listen to users and investors and provide options to suit their needs.
These new banking businesses understand the popularity of bitcoin and other cryptocurrency products with a younger market. The idea here is that not only can they cash in on a trend — while making traditional banks seem old-fashioned — they can also prove to be customer friendly. They want to provide more choices and investment options, securing the millennial banker and tomorrow's millionaires.
Whale watching becomes necessary.
Greater regulation and improved options for the everyday users is also vital when trying to combat all those whales in the cryptocurrency ocean. These whales are a massive influence on the market, with a small handful of users owning as much as 40%. Crashes and fluctuations are often the result of their trades. Therefore, wider adoption of cryptocurrency banking and accessibility for the average user could be an advantage. The more we can limit the influence of whales, the more stability there is in the system. The more stable the system, the better the chance of countries adopting it in the future.
Cryptocurrency users need a crypto-friendly bank — and they need it now.
There is no doubt that too many major banks and leading financial powers are a lead weight here. Their inability to see past the risks and embrace the innovations stalls any momentum for cryptobanking as a world-wide system. These new banking start-ups offer the solution for a friendlier, understanding system. Here users finally feel like they have a legitimate form of cryptocurrency and a chance to build on investments. These banks are a compromise between tradition and innovation. This is the best way for cryptocurrency to gain some stability and work towards mass-adoption. Users just need more companies and countries to sign up.
---
Recent articles that report important developments on crypto banks:
---
References:
1. https://www.cnbc.com/2018/03/27/a-complete-guide-to-cyprocurrency-regulations-around-the-world.html
2. https://freestartupkits.com/articles/technology/cryptocurrency-news-and-tips/best-crypto-friendly-banks/
3. https://www.ft.com/content/c2098ef6-ff84-11e7-9650-9c0ad2d7c5b5
4. https://www.tearsheet.co/future-of-investing/why-banking-startups-are-rolling-out-crypto-products
5. https://www.bloomberg.com/news/articles/2017-12-08/the-bitcoin-whales-1-000-people-who-own-40-percent-of-the-market