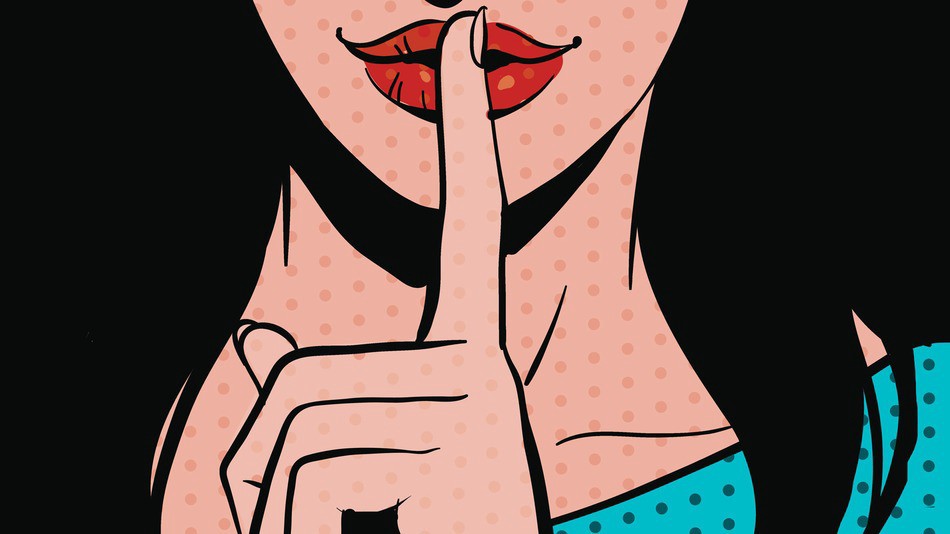 Uncovering Trade Secrets
Trade secrets are the little known facts that gives businesses/individuals an edge over others in their area of pursuit; they are treasured…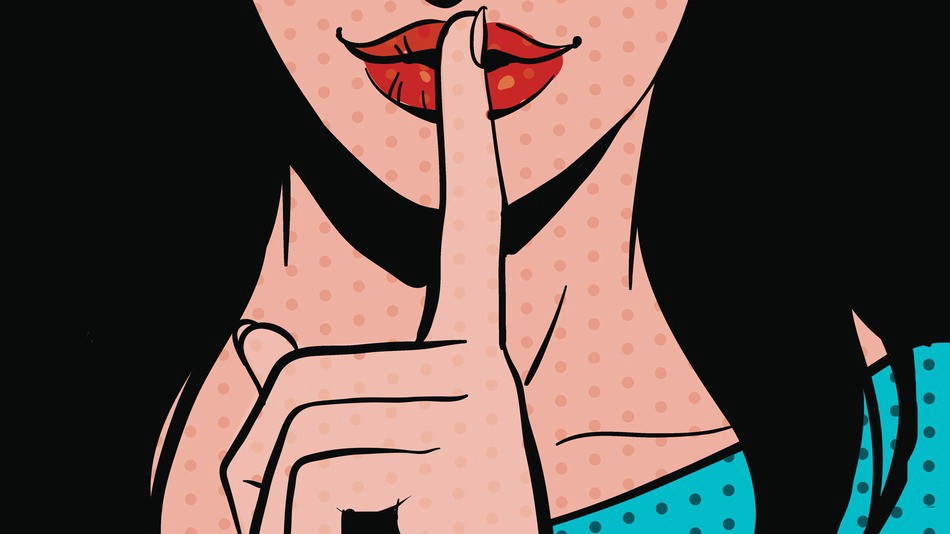 Trade secrets are the little known facts that gives businesses/individuals an edge over others in their area of pursuit; they are treasured pieces of information kept under lock and key, away from those who threaten to erode the value they hold.
Unlike in stock markets, whales in the cryptocurrency landscape are not obligated to report their transactions to the public.
They know the insider happenings and get first dibs on exclusive information, but what's in it for them to share their slice of the pie?
Working at a bulge bracket bank has exposed me to some degree of traditional trading in the context of the business environment, but this has done little to facilitate my ability to grow and acquire wealth.
It also hardly gives me an advantage over others when it comes to trading cryptocurrency specifically.
The fast pace at which the crypto landscape is evolving serves as a huge challenge, and achieving any form of competitive edge would require me to commit a much greater degree of involvement in crypto trading.
Spiking — a possible way to level yourself with the big whales?
Some of the pain points in cryptocurrency and trading would be in discerning who to follow and how to diversify one's portfolio.
The Spiking platform is a Fintech platform that serves to bring individuals one step closer to the whales.Then comes the next question — how do they achieve this?

Spiking aims to address the aforementioned pain points and bridge the knowledge asymmetry between home traders like you and I, and established traders. Tracking the trading movements of whales in the cryptocurrency space, in particular, is challenging to say the least, and the ability to track them is a valuable barometer that is currently lacking in the market.
Spiking AI — Robobull
By allowing traders of all levels to track whales, the proprietary artificial intelligence robot on the Spiking platform (also known as "RoboBull") is especially useful in giving direction and helping unsettled individuals make more informed decisions.
RoboBull predicts an individual's risk/reward ratio by interpreting the results from a targeted set of questionnaires, and subsequently generates a portfolio of whales that best suits the individual's risk appetite. Thereafter, the individual's capital would be diversified according to the whales he follows and the number of whales he follows — think "Walking with the Giants".
Spiking's ITO will be held on the Kryptono's Exchange in Q3 of 2018. It is an inaugural project on the exchange and its introduction can be expected to set the stage for bringing crypto to the masses.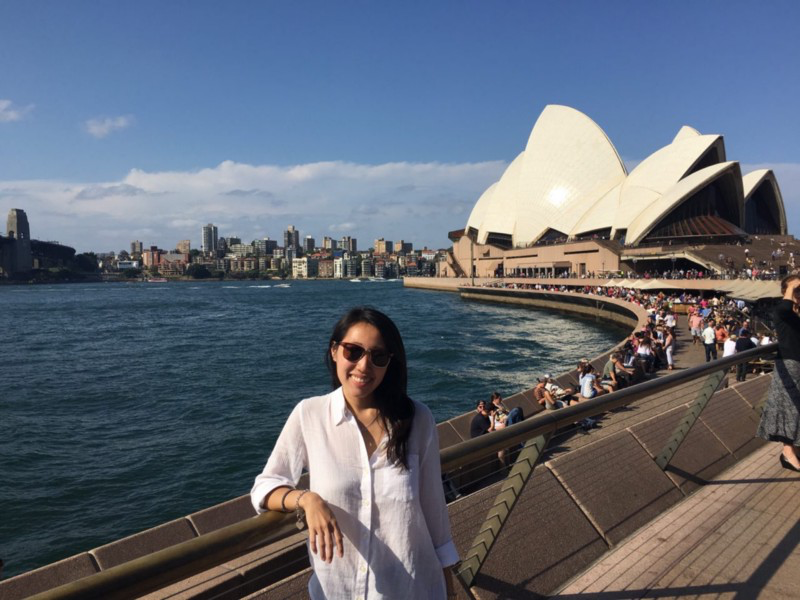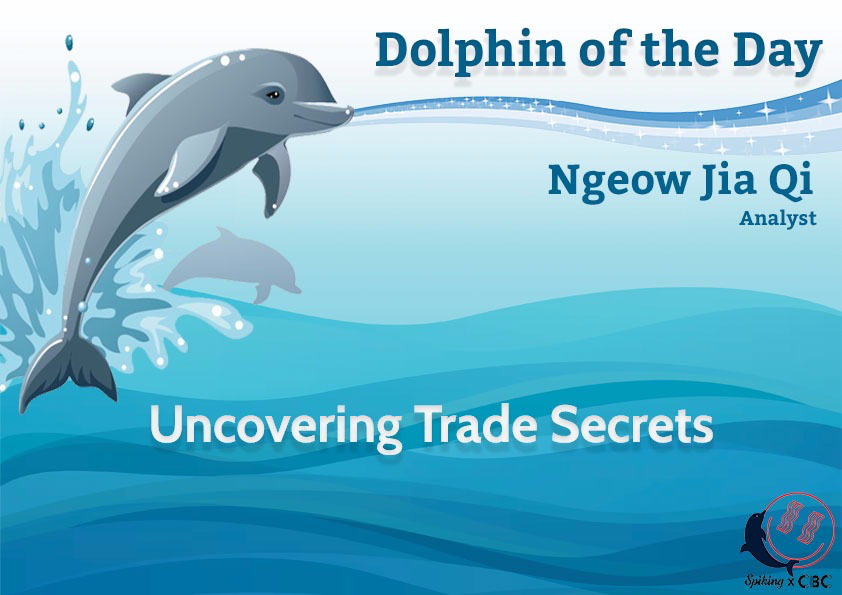 By Ngeow Jia Qi, Analyst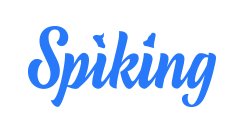 Drawing from its successful and rich experience in the stock market since 2016, Spiking is expanding to cryptocurrency trading! With its unique and powerful trading tool and its AI robot Robobull, Spiking enables traders to easily find whales and mirror the trades automatically. At Spiking, we strive to help traders make better decisions and take the steps toward fulfilling their dreams of achieving financial freedom. Check out Spiking App, Top Grossing Finance App at App Store & Google Play.
Keep in touch with us.