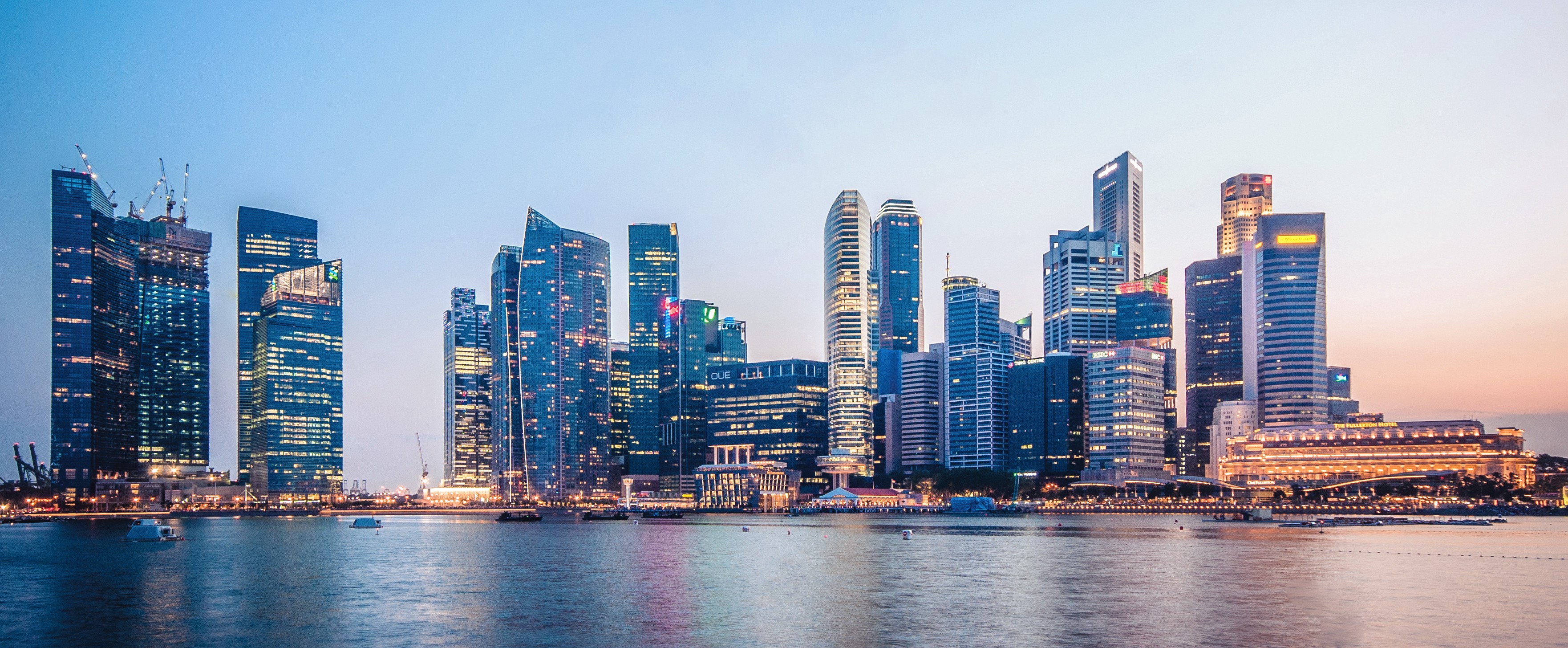 The Spiking Interview
About Clemen Chiang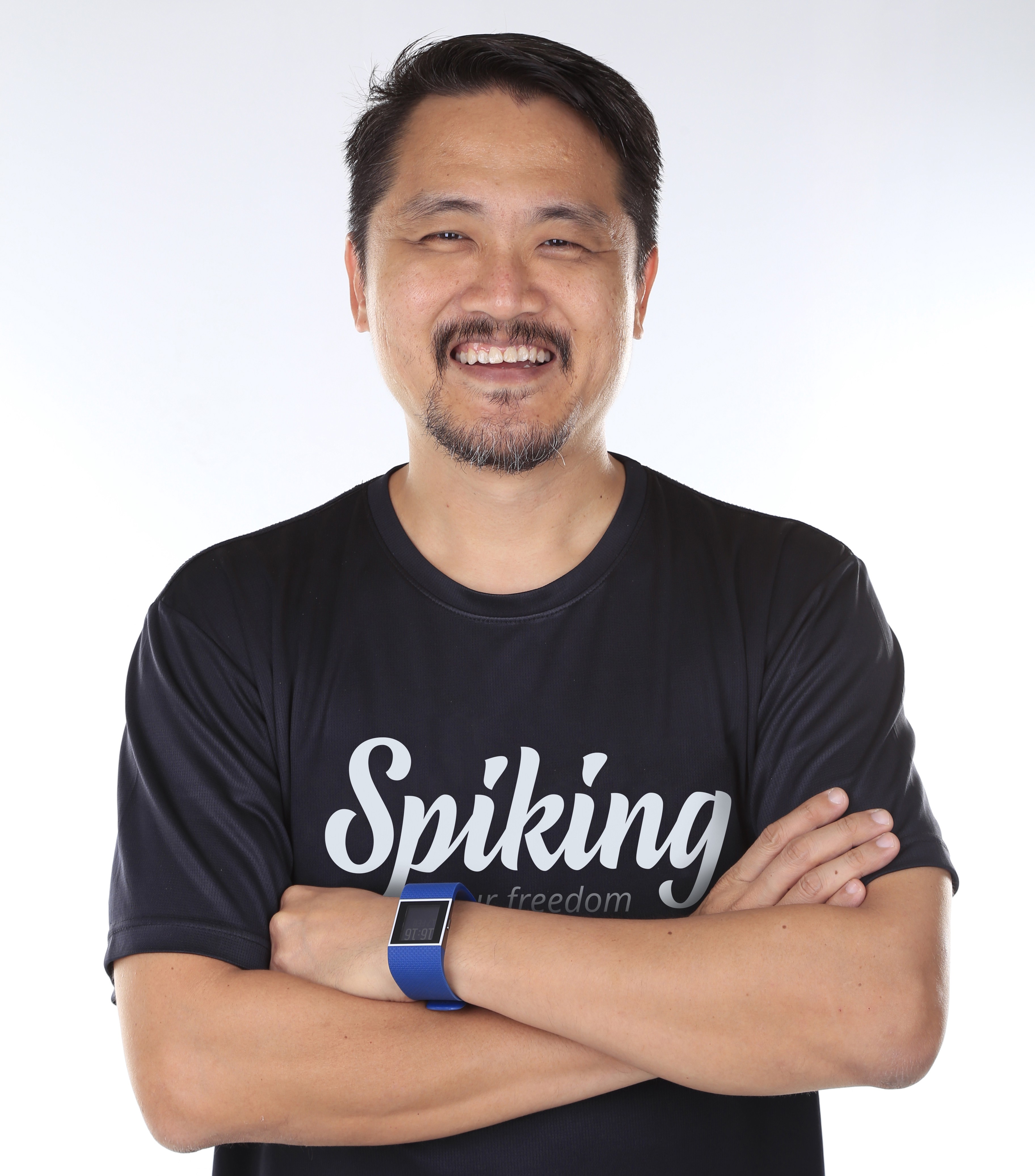 About Clemen Chiang
Clemen is founder and CEO of Spiking.com. Spiking puts over 170,000 sophisticated investors in your palm. Get real-time updates on the big stock players to keep you one step ahead of the game.
What Is Spiking?
Spiking, the newest app to excite the financial technology community, brings transparency to the United States, Singapore, Malaysia, and Hong Kong stock markets through real-time verified information on trades made by sophisticated investors. This means average retail investors can jump in on hot stocks and make better investment decisions with greater confidence, with the help of market knowledge they never had before.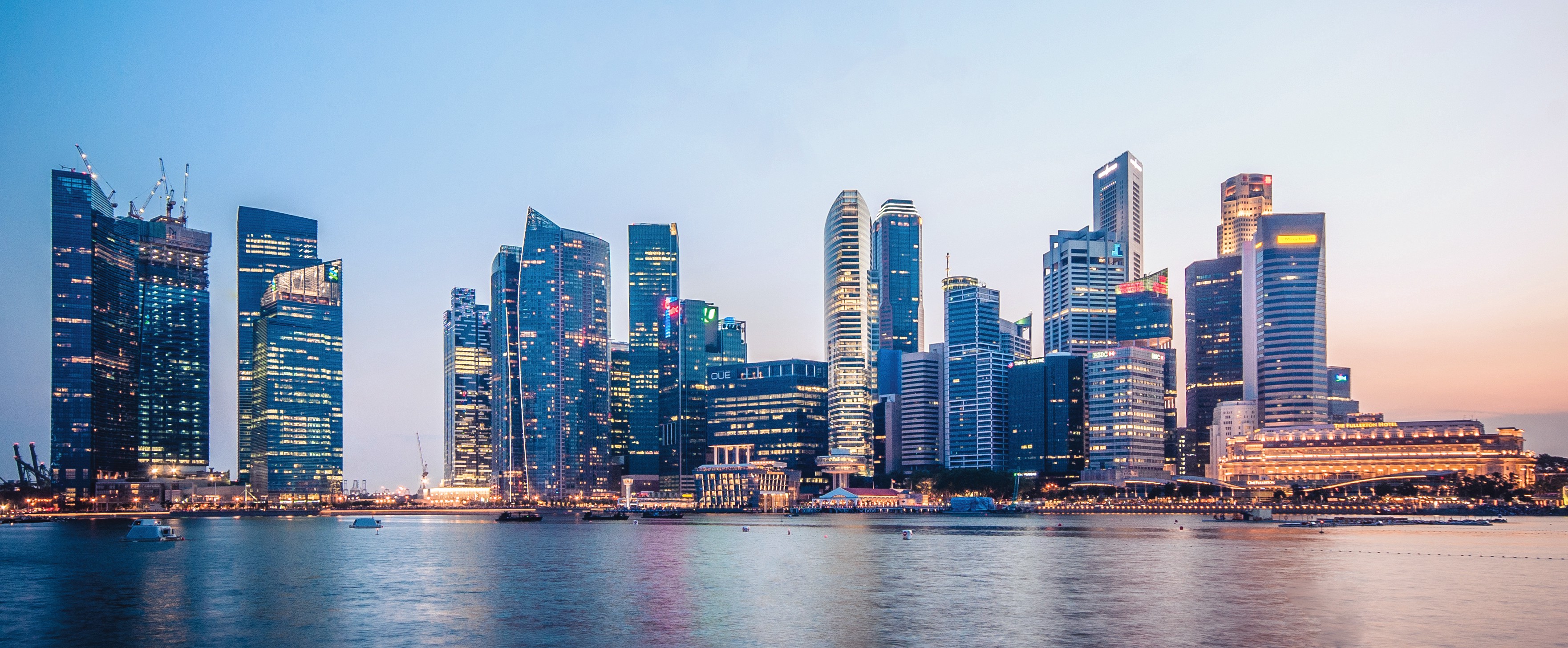 Located in Singapore
We're located at JTC LauchPad @ one-north. This is a vibrant, nurturing environment for start-ups. Its diversity forms a community that generates ample opportunities for knowledge sharing and collaboration, which helps accelerate our growth and facilitate success in the market.
Hi, this is Clemen Chiang with the transcription of the recent interview I did recently with one of my business associates. Here's what we discussed:
What is so good about the new version of the app?
Based on feedback from our users, we have:
Enhanced user experience in the interface.
Powered up the speed of loading.
Introduced investing which is a form of trading diary.
Most importantly, we have BEST STOCKS that help our users to find good stocks to invest daily.
Can you give us a little bit of background about how you got involved in helping people to invest smarter and what led you to become such an expert?
I don't think you can call me an expert! However, I have over 15 years of experience investing in the stock market.
For me, I started off with Fundamental Analysis… looking at price ratios to determine the value of a company so that we can buy at a cheap price.
Then I moved on to Technical Analysis… looking at price patterns of candlesticks ranging from double top double bottom, price stochastics, moving averages and so on.
At the end of the day, it boils down to this… you may have the best strategy. But if you don't overcome your fear and greed, then you will still fail in the market.
 
That's where I started studying the thesis of "investing on the shoulders of giants so that I can look further." These giants power up my psychology to deal with the unpredictable moves of stock prices.
What are the top 3 things that someone should know in order to invest smarter?
Who are you as an investor? Are you conservative or aggressive? Are you willing to suffer a 50% in stock price or just a drop of 5% will drive you nuts?
What instruments do you want to invest in? I believe the most liquid instrument available today is found in the stock market. Where there are willing buyers and sellers.
Where and timing? Which market you want to invest in will determine the timing of exposure. For example, in the US market, you will expect fast moving stocks to take place within 1 or 2 years. But in Asian market, it will probably take a longer time to get the same return.
How long does it take to really become proficient at investing?
I think it's not a question about quantity of time but rather, the quality of time you spend studying the art of investing. For me, it took me over 15 years to circle and cycle back to the core question dealing with my own fear and greed. What must I do today, to overcome those emotions of fear and greed so that I have a better chance in making good money?
 
Now today, you can shorten that learning cycle if you start off by using the Spiking app! Basically, we show you all the key information that you will need in order to get started. From there, you can dive deeper to gain your knowledge as well as expand your circle of friends to stay in touch with the market.
Will your methods or advice work in any exchange and for any financial position?
Absolutely! In any exchange, there will always exist the blue whales, millionaires, billionaires who happen to know much more stuff than ordinary folks out there. Thus, it's as simple as understanding what drives these sophisticated investors to buy certain stocks. And in relative proportion, you can invest alongside with them!
How much experience does a person need to invest with Spiking?
You need zero experience to get started! Very soon, we will be introducing step-by-step guide within the app to take you through the journey of investing. And then we supplement further with live notifications to alert you of any trending stocks.
Can you talk about some real‐life examples of other people who have followed your advice?
When we launched our app in April 2016, I received many feedback from our users. One particular group of them is the remisiers. These are individuals who help their customers to recommend stocks to buy. They found our app so useful that they informed their customers to download the app too! 
 
 Why? Because they are able to use the Spiking app to help their customers make money!
What are some of the common problems that people experience in investing in stocks?
1. Trust – is a major concern. Most people cannot tell the difference between fake news versus real news. There's just too much gossip, rumor, and speculation. In fact, most of the forums or investing groups out there amplify the problem we are trying to solve! Today, we offer verified social trading. If we show a certain sophisticated investor buying certain stocks, we stand by our verification. That is, it is an actual investment made by that individual. You don't have to second guess anymore.
2. Overload – there's just too much information out there! This is a common problem where the newbie gets flooded with all kinds of information and ideas of investing. And they get confused! So Spiking steps in to offer a step-by-step guide to understanding good companies. We show you the different Spikes that will cause a company's stock price to move. We also present the data from stock chart, to fundamental information about the company, as well as top and substantial shareholders who can influence the stock price.
3. Selection – there are so many good stocks out there… how do you find the best one within your limited human capacity? Again, Spiking helps our users to determine the Best Stocks with this particular tool found inside the app. If you don't like it, simply swipe left or right!
Some people might think that it all sounds too good to be true. Is there a catch?
Yes there's a catch. That is, you must first download the app to experience it! There are several free tools within the app which you can use to get started. Then as you progress further, you may like to buy the in-app purchase to get even more value out of the Spiking app.
What's next?
Simply log back into your Spiking app, and start investing smarter!