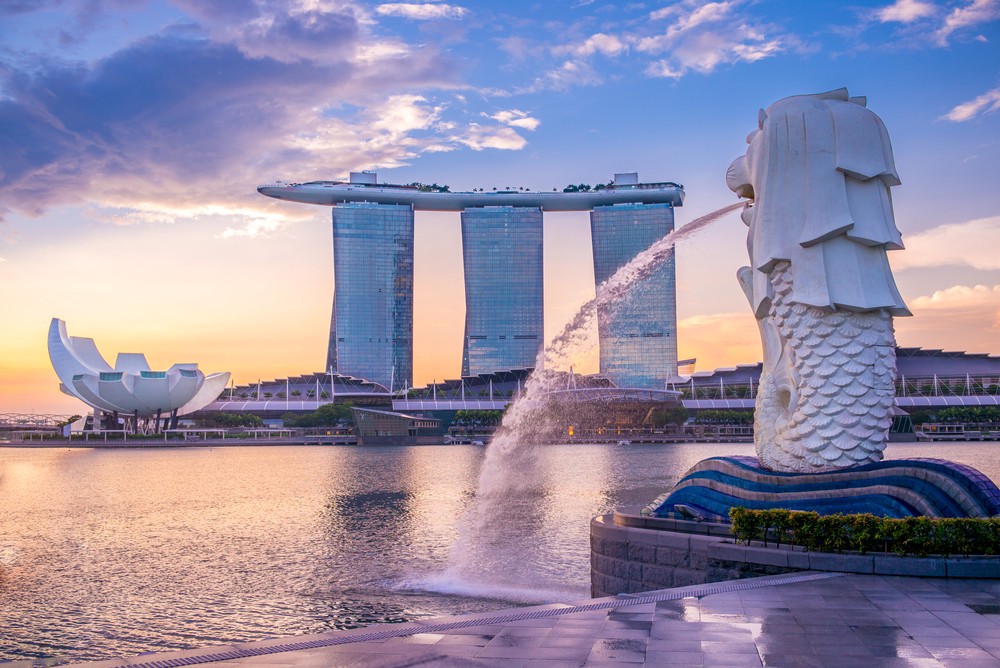 The Potential Significance of Binance Singapore
Part 13 → A Series on the Future of Cryptocurrency
Part 13 → A Series on the Future of Cryptocurrency

Binance is a platform that is expanding globally as it tries to take advantage of new interest and opportunities. For example, Binance Uganda recently began trading and brought 40,000 users on board in the first week alone. It seems like the company is testing the waters in new areas. One area of particular interest is Singapore and SE Asia more generally. Recent deals and developments show that a marriage of Binance and Singapore could be a match made in heaven. But, why is this deal so important and what might this mean for leading cryptocurrencies.
Binance Singapore is ready to help local traders.
Vertex Ventures investing in Binance to create a strong domestic exchange for fiat-to-cryptocurrency .
Binance is fairly new, just a year old. But, a year can be a very long time in the crypto game. Countless deals are made and ICOs lost in that time. The landscape can alter greatly. Binance's own fortunes have been rocky, with issues in Japan, Hong Kong and New York. However, the Uganda deal shows their initiative and Singapore is arguably the hottest market in cryptocurrency right now. Binance has also made a positive impression in Asia with a recent donation of Bitcoin and Ethereum for Japanese flood relief.
Why Singapore?
Before we consider this new Vertex Ventures proposal further, we need to understand the importance of Singapore in the current eco-system. Singapore has: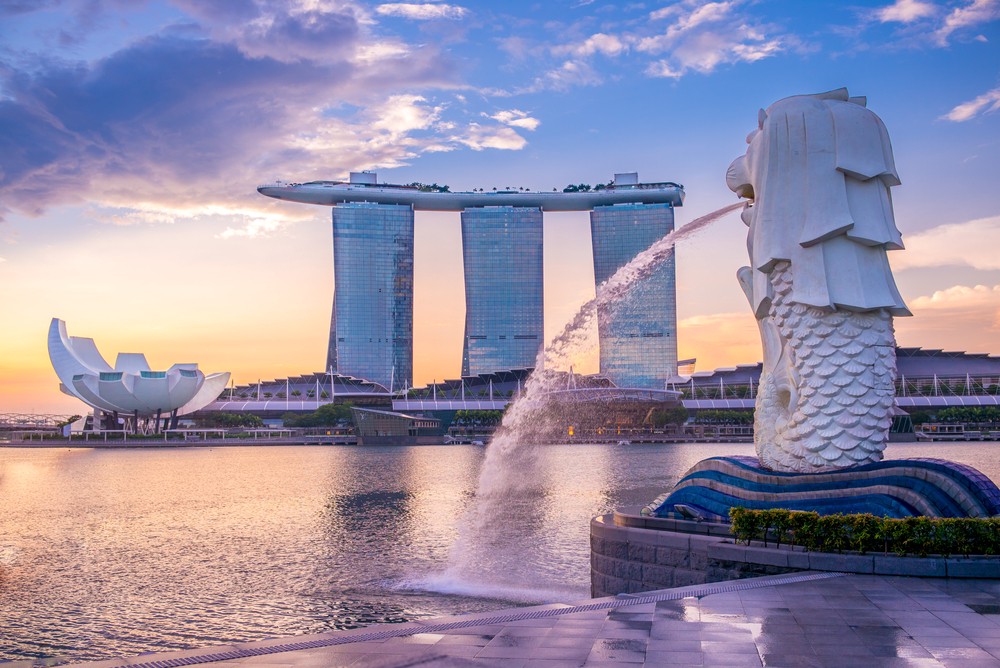 Singapore is seen as one of the hottest cities in the world right now for cryptocurrency investments and start ups. There is a strong foundation in place already. The guidelines brought in a year ago have made cryptocurrency more interesting and accessible to investors in Singapore. The Monetary Authority of Singapore created a Guide to Digital Token Offerings on security and utility tokens. Not only does this allow for greater transparency in the industry, it opens the doors to new users. In fact, this idea has led to a vast increase in ICOs in the country.Meanwhile, ImToken — one of the region's leading Ethereum wallets — has relocated there from China.

Just last week — on October 31st — Bizkey launched "Token Day" in celebration of Bitcoin's 10th birthday. The aim here was to raise public awareness about the cryptocurrency world and entice new investors. Current investors can use their currency in stores in Singapore's Chinatown district for a good exchange rate. This is set to continue until November 18th. Binance Singapore could prove to be an important stepping stone for the development of cryptocurrencies in SE Asia.
There are a couple of eye-catching elements to this announcement about the future of Binance in Singapore.
The first is that Vertex Ventures is actually operated by the local government, which puts a different emphasis on the approach. This is not simply some independent operation looking to cash in on the new craze. Singapore's officials want to create a transparent, clear and accessible platform for trading in local currency. This local exchange should, therefore, work with the guidelines and safety nets already put in place. There is also talk of additional services in Southeast Asia and the ongoing development of Binance in the region.
In a way, this deal is very similar to Vertex Ventures into Grab.
This is where we get the second interesting part of this announcement.
This is a joint investment between Vertex Ventures Southeast Asia & India and another branch of Vertex Ventures China. Therefore, China has its foot in the door with this new option. There is a good chance that all notions of expansion relate to the former side of the company. Still, Chinese opinions on cryptocurrency are adjusting. Their new ranking systems and loosened laws mean that while some companies and ICOs once jumped ship to Singapore, others may soon head back the other way.
What could this all mean for leading cryptocurrencies?
Recent changes in Chinese rankings and issues with the Ethereum price mean that there are some questions over the place of the big three currencies in this market. Bitcoin isn't the golden child in some Eastern markets. Ethereum appears to have a strong hold in Singapore with these links to Binance and leading wallets. Meanwhile, Ripple is still an area of interest for new investors. Ongoing development in SE Asia, sparked by Binance Singapore, could cause a shift in the landscape.
---
References:
https://www.bloomberg.com/news/articles/2018-10- 23/temasek-s-vertex-invests-in-binance-to-expand-in-singapore
http://digestafrica.com/government- singapore-investing-binance/#.W-BBieKYTIU
https://www.newsbtc.com/2018/11/01/singapore-launches-token-day-to-bring-crypto-to-the-masses/
https://www.coindesk.com/uganda-africa-binance-crypto-unbanked-traders/
https://usethebitcoin.com/list-of-most-crypto-friendly-cities-in-the-world/