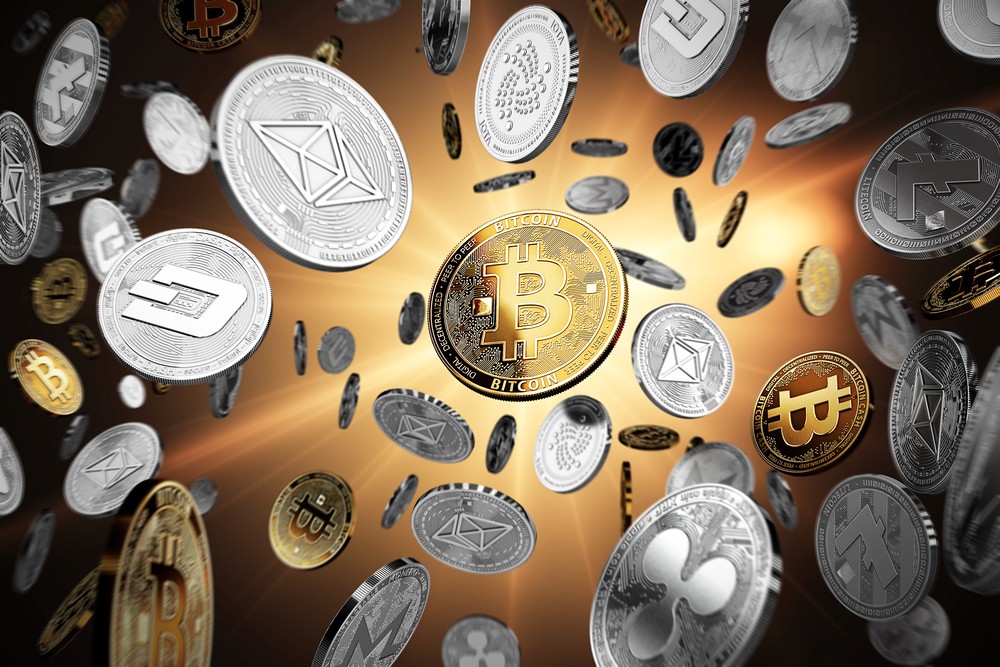 The Growing Threat Of Un-Authorized Crypto-Mining In Crypto-Exchanges
Part 15 → A Series on the Future of Cryptocurrency
Part 15 → A Series on the Future of Cryptocurrency

There was a time when crypto-mining sounded like a great option for those with the tools to succeed. If the market was right, there was the potential for some profit. The problem is that unauthorized crypto-mining is taking over and placing the reputation of the industry at risk.
The role of crypto-mining in cryptocurrencies.
So what is crypto-mining? At its heart, it is a chance to earn some extra cryptocurrency by cracking some algorithms via a computer. This is a popular idea because it is so accessible to anyone with the technology and the skill to earn. There are a number of crypto-mining pools that are highly popular, such as AntPool and Slush Pool — most of which work via Bitcoin. Whales can use these tools and market data to increase their always massive slice of the pie. However, ongoing threats mean that some exchanges have shut down tie with those that offer mining.
The biggest threat here is the criminal element behind secret, illegal and unauthorized mining endeavours.
There is a scary chain of events that can happen here:
1) Smart miners find a way to break codes on other devices.
2) Crypto-mining attacks become more intense, with the use of malware and other security issues. 
3) A skilled criminal sector starts scaling up the attacks and mining significant values.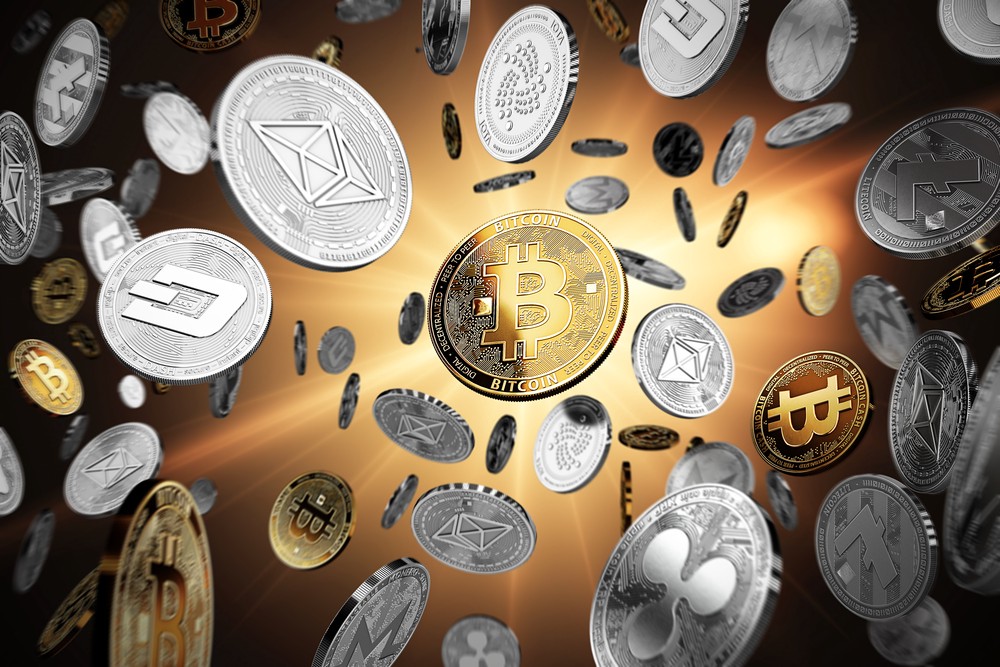 One of the biggest concerns here is the use of malware to target devices and mine for currencies. Recent data from Malwarebytes shows that almost 200,000 computers in Australia alone were hit with malware this year. Miners sent it out, attack the device and try to cash in on current price rises in the particular currency. Essentially, the attackers' software gets to work through unsafe sites while unsuspecting users browse the net.
The good news here is that the threat does tend to fluctuate just a wildly as the prices of the currencies.
As soon as a price drops, the attackers lose interest. There is also the fact that companies are wiser to the risks and so are officials. The downside is that this may push the criminals in another direction. There are fears that mining attacks may migrate to the cloud, where there are harder to detect.
There is also a class action lawsuit underway against Bitmain — one of the largest, global cryptocurrency providers.
The claim here is that the company used unauthorized crypto-mining for its own benefit. This is where we go back to those legal customer resources mentioned above. While there are some people that will use this legitimate mining tools in a responsible manner, it is clearly too easy to manipulate the system. Bitmain has been accused of using customer resources to mine for currencies before they become fully active. There are concerns that initial teething problems are actually signs that Bitmain were up to no good.
With all these risks, it is understandable that crypto-exchanges would want to distance themselves with companies that enable crypto-mining.
BTCC in Hong Kong has also severed its ties with any operations and members involved in mining. All mining servers in the BTCC Pool ceased operations on November 30th and there seems to be no aim to bring them back in the near future. The company says that this was due to little more than business adjustments. Yet, there are many that see the dangers in crypto-mining and want to distance themselves as much as possible.
Some are a little more transparent than others with their approaches.
CoinMarketCap reports on the trading activities of thousands of markets but does not directly sell any cryptocurrency; cryptocurrency users need to keep an eye on. The company claims to be completely transparent and have made changes in recent months to level the playing field. This means removing volume requirements for exchanges and promoting equality. Yet, many of the top traders in their ranks now use "transaction" mining to get ahead. There are also concerns from users that CoinMarketCap may be keen on a little mining themselves.
This is a difficult issue and it hard to know where exchanges and providers stand.
The last thing that law-abiding cryptocurrency investors need is the fear that other traders and major companies may mine through their laptops. It is enough to make us all paranoid whenever our devices feel a little hotter or slower than normal. There are some agencies and exchange that understand the need for a fair, transparent system. Some seem to be taking the right step to limit the impact of unauthorized mining. Others aren't really taking it that seriously at all.
---
References: 
https://www.coindesk.com/crypto-exchange-btcc-is-closing-its-mining-pool-business-indefinitely 
https://www.smartcompany.com.au/technology/how-to-prevent-cryptomining-attacks/
https://www.coindesk.com/bitmain-faces-5-million-lawsuit-over-alleged-unauthorized-crypto-mining 
https://www.ccn.com/coinmarketcap-removes-volume-requirements-for-cryptocurrency-exchange-listing/
https://www.reddit.com/r/CryptoCurrency/comments/7pdxvc/coinmarketcap_mining_xmr_on_everyones_computer/