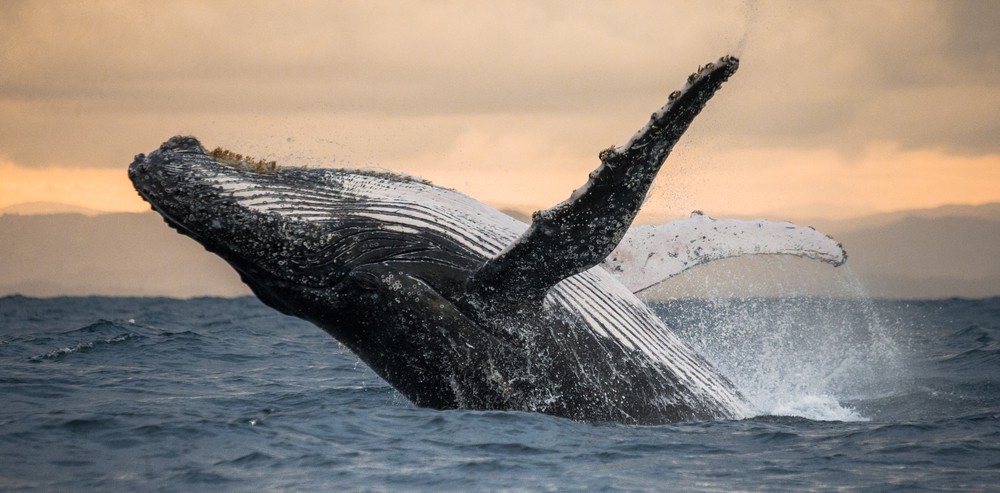 Spiking: Whale Hunting and a Call for Whales to partner up!
Bounty program of US$5 million worth of Spike Tokens
Bounty program of US$5 million worth of Spike Tokens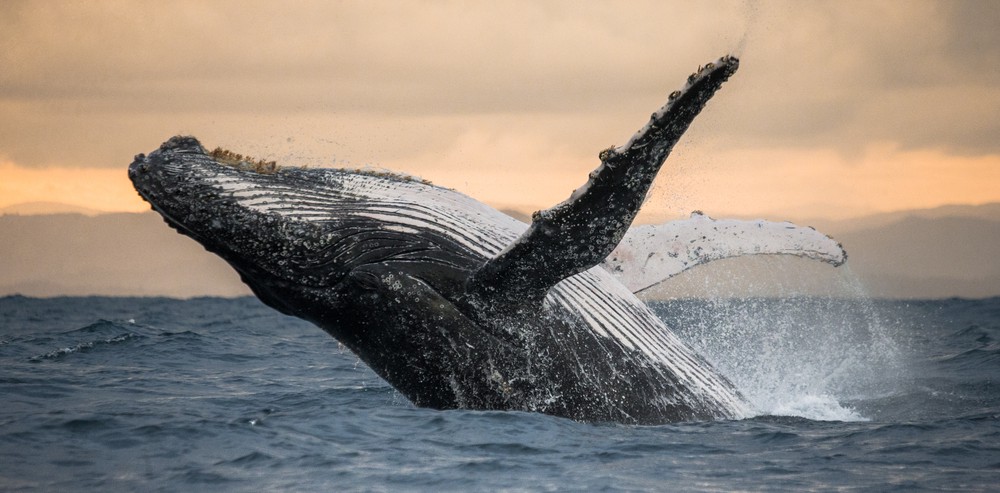 Introduction
The Spiking Platform aims to help traders follow whale trades in the cryptocurrency market.
Tracking whale trades is a valuable barometer which is lacking in the cryptocurrency market today. The Spiking platform seeks to fill this market void and transform the way traders interact with the market, helping traders at all levels to make better decisions.
The Whale Hunt
In the spirit of what Spiking hopes to achieve with the Spiking Platform, Spiking wishes to partner directly with the industry players who are moving markets — the Whales themselves! In a departure from traditional norms of having a long list of advisors who will benefit from the "reserve pool", Spiking is inviting these whales to be partners and front the ICO together with the team, thereby sharing in the future success of the project!
The Reward for Spotting a Whale
As a special campaign launch, we are rewarding users for referring a whale with 8888 Spike Tokens per successful referral!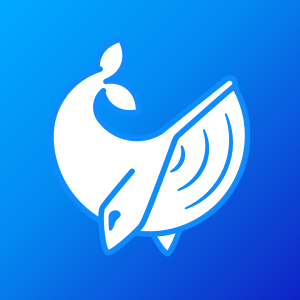 As part of the bounty program, users will be able to indicate in Spiking Telegram to the @SpikingWhaleBot:
a. The email address of the whale
b. The Public Wallet address of the whale (at least USD1m in token value in the wallet)
The Spiking team will then follow up directly to ascertain the validity of the whale, typically through a verification of wallet ownership by a transfer of a determined small amount of less than a USD.
The Whale Partnership
Spiking is setting aside 500,000,000 Spike Tokens (USD5M in value) in a pool for verified partner whales to split evenly. There must be a minimum of 100 whales in this program by the end of the ICO for it to be valid. (E.g, if there are 200 whales in the program, each whale is entitled to 2.5M Spike tokens).
Partner Whales need to be contactable, and commit to using the Spiking platform and supporting the Spiking campaign generally. Through the Spiking Whale Network, whales will have an opportunity to be acquainted with one another and the larger community. Partner whales will not be compelled to reveal actual identity¹.
Mechanics to Verify Whale
It is solely up to the Spiking Team's discretion whether or not to accredit the whale's validity based on internal diligence methods. Pooling together funds into a single wallet by a syndicate would be automatically disqualified from participation.
At the end of the ICO (ICO end date), a snapshot will be taken of all the Partner Whales wallet at a predetermined time, and any whales without the required USD1M in the wallet (based on prevailing rate at the time of the ICO) will also be disqualified from participation.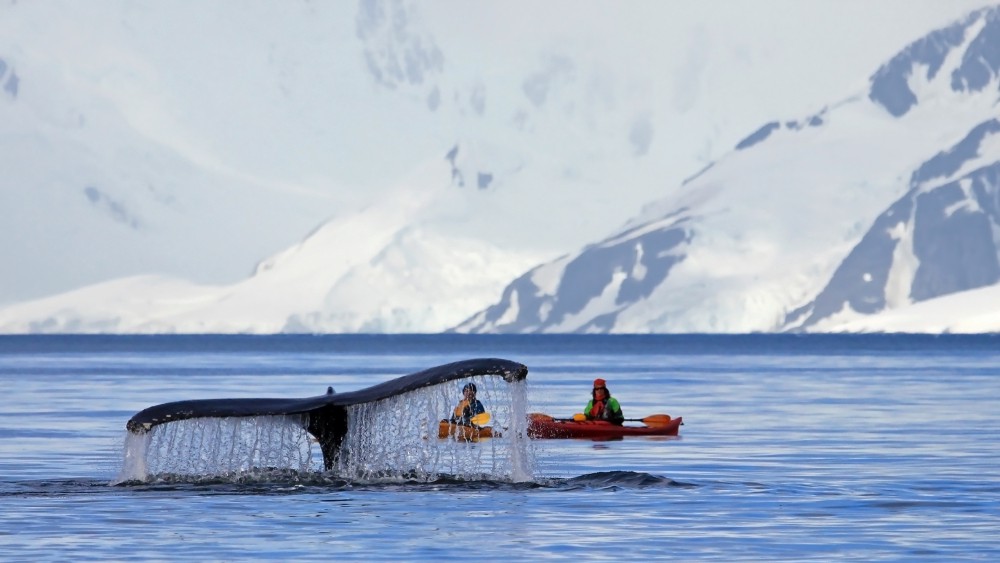 ---
¹ unless required by the relevant authorities