Spiking Investor Profile: Wee Henry
Chasing deal after deal, Mr Wee Henry is a blue whale investor who has a penchant for finance as well as property development and…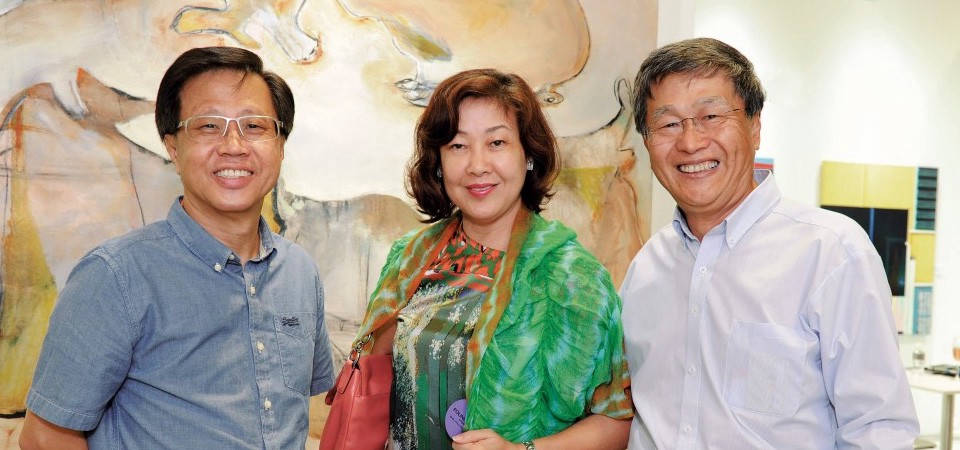 Chasing deal after deal, Mr Wee Henry is a blue whale investor who has a penchant for finance as well as property development and investment. Though he does not hold any executive roles in the board room, he surely possesses a stock market genius that has made him one of the prominent shareholders of some of today's prime stocks.
Mr Wee's name hit newsstands earlier just this month when he inked a purchase agreement with Third Rose Asia Sdn Bhd. Third Rose is an investment holding company which is involved in the buying, selling, renting and operating of self-owned or leased real estate properties. The company was incorporated in Malaysia in 2016.
That time, Third Rose had sold 14.1% (or 68.9 million ordinary shares) of Imperium Crown stock. It was noted by the Board that the market transaction that took place would not have any immense 'material' impact on Imperial Crown's business operations.
Henry Wee is the top shareholder of Imperium Crown Ltd, also known as Communication Design International Ltd (CDI). The Catalist Board-listed company posted a 1.3% dividend yield in 2016.
Imperium Crown's main business is focused on property investment and property development in Asia. It boasts 3 residential properties and 2 commercial properties in Tokyo, Japan. The properties are located in the vicinity of the city's major rail and metro stations.
This company, which dove into property investment in 2014, is making itself more valuable by exploring growth opportunities to increase their revenue streams through investing in properties with attractive locations.
Aside from Mr Wee, a number of prominent investors have expressed their interest in Imperium Crown's stocks including Lim Chuan Lam (with 60 million in his portfolio) and Tan Geok Bee and Ko Yee Chen.
Mr Wee in Action
Mr. Wee's latest trading activities include buying 128.93 million shares of Imperium Crown Ltd at SGD 0.072 early March. Follow Mr Wee's investing moves at https://spiking.com/v/weehenry and track Imperium Crown's performance at https://spiking.com/sgx/5ht-imperium-crown-limited.
Take investing cues to grow your own portfolios from over 11,000 blue whales by following them on the Spiking app. With real-time updates sourced straight from the SGX, find out which stock spiking could be your next, smart investment. You can even form discussion groups to talk about the latest news or your favourite investing celebrities with your fellow investors.
Download the Spiking app from the App Store or Google Play today.
Sources:
http://www.reuters.com/article/brief-imperium-crown-says-third-rose-asi-idUSFWN1GR04H
http://www.straitstimes.com/business/board-issues-could-heat-up-imperium-crown-egm
http://www.shareinvestor.com/news/news.html?source=sg_si_express&nid=153295
http://my-check.net/third-rose-asia-sdn-bhd/862787.html
http://prestigeonline.com/sg/Events/Featured-Events/Singapore-Contemporary-Art-Show/Henry-Wee-Woo-Sin-Yue-Ronny-Tan