Spiking in the New Era
Welcome to the world of cryptocurrency
Welcome to the world of cryptocurrency
Dear friends,
Most of you are by now aware of the rise of cryptocurrencies as well as the euphoria surrounding them as investments. Some of you have a sizeable cryptoasset portfolio. Some of you are also warning against the unprecedented bubble. Regardless of your views on the cryptocurrency markets and its associated volatility, one thing is certain- it cannot be ignored¹.

Spiking is growing
As our user base continues to accelerate in growth, we also see an increase in queries on the cyryptomarkets and how we can play a role in this new age. Our users are becoming increasingly sophisticated and we see a need to provide more value add as a platform.
Spiking in the cyryptomarkets
Due to the spike (pun intended) in demand, Spiking is embarking on an ambitious extension into the crypto market. Fret not, we are focused on our platform and the mandate. We are simply increasing the product offering by allowing users to be informed equally about market movers in traditional as well as crypto markets.
Increasingly, we will be sharing more of what this product offering entails. We are excited about the upcoming launches, and we believe you would be too! All in due time.
Spiking as a thought leader
We intend to balance the euphoria of a growing crypto market with a cautious sentiment, by providing unbiased content. In times of excessive hype or fear and uncertainty, Spiking will aim to be a voice of reason and serve up reliable information for our users.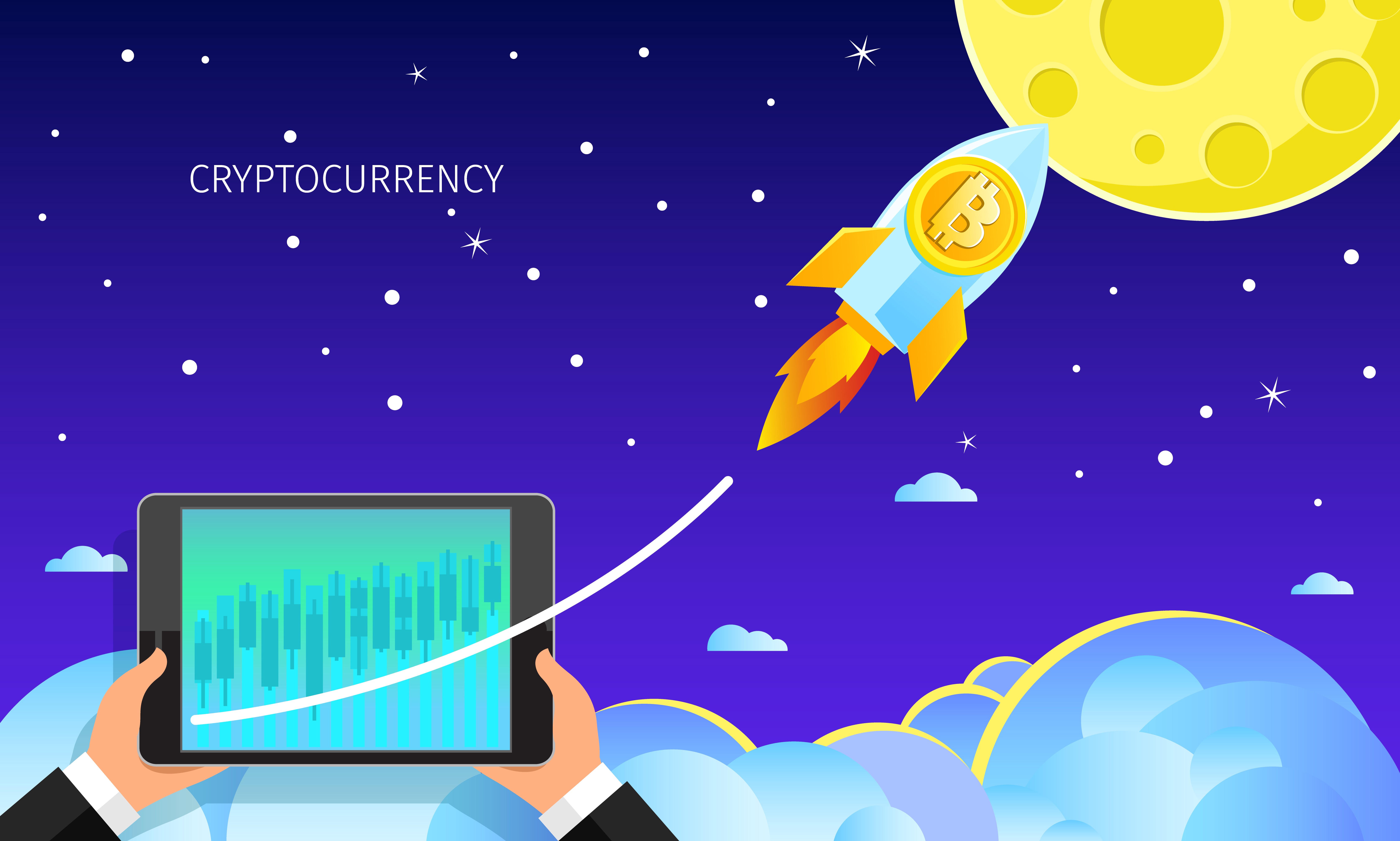 ---
¹ It took Robinhood around 5 years to register 3 million brokerage accounts. But when they announced cryptocurrency trading, more than 1 million people joined the waitlist in just 4 days. 
Source: https://www.cnbc.com/2018/01/29/more-than-1-million-people-sign-up-for-early-access-to-robinhoods-new-crypto-trading-service.html