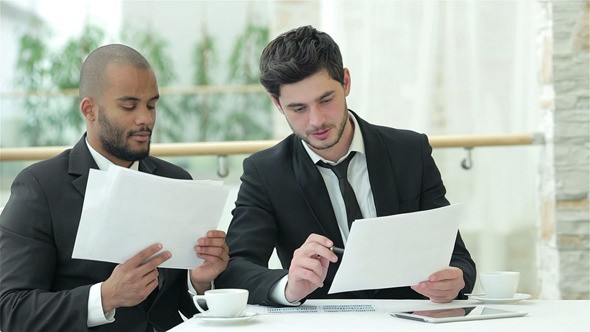 Spiking: Diversifying in Cryptocurrency
Since the advent of Bitcoin (BTC), many new cryptocurrencies have surfaced, eager to grab a bigger slice of the pie. These currencies, also…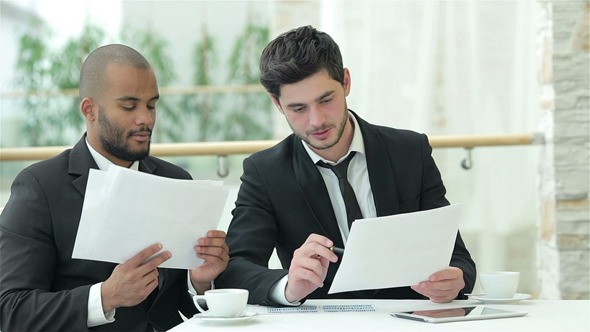 Since the advent of Bitcoin (BTC), many new cryptocurrencies have surfaced, eager to grab a bigger slice of the pie. These currencies, also known as altcoins, have been incentivised by the soaring prices of BTC over the years.
As a newbie looking to dabble in cryptocurrencies, I subscribe to the conservative and risk-averse game plan - to diversify my investments and not put all my eggs in one basket. For instance, I would envisage building a diversified crypto portfolio consisting of 50% BTC and the remaining 50% to be apportioned among other altcoins.
Hence, after reading through and understanding Spiking's white paper, I found that the application conveniently satisfies my needs.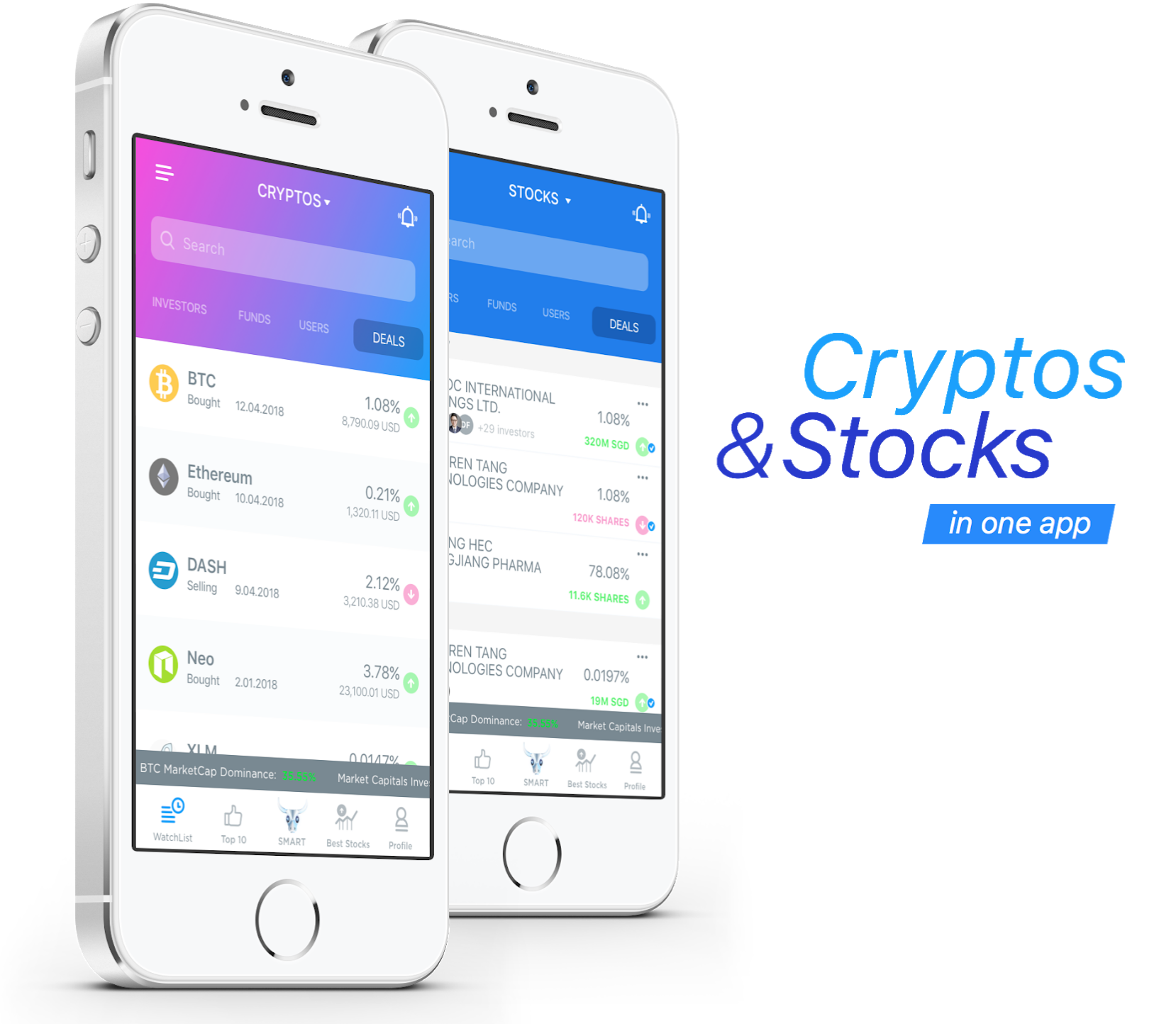 For one, Spiking allows each user to be entitled to a SPIKE wallet equipped with interoperability among various cryptocurrencies. At its initial phase, it is designed to allow seamless transactions among BTC, Ethereum (ETH) as well as its in-house SPIKE tokens.
In other words, this means that users will be able to store, trade or purchase different cryptocurrencies with a single SPIKE account, saving them the trouble to simultaneously register and await confirmation on several other platforms.
Diversification underpins Spiking's business model. In order to reduce the inherent risks, followers are urged to distribute their initial capital and mirror the trading activities of multiple whales, who are essentially renowned experts, such as Bill Gates and Warren Buffet.
As these whales stand to profit from the pool of capital amassed from their followers, they are incentivised to make strategic decisions with regards to accurately timing the sale and purchase of cryptocurrencies, insofar as they achieve the maximum returns and retain their follower base.
On the other hand, by following a selection of dependable whales, followers are able to consolidate their gains and offset any potential losses, creating a productive and stress-free environment.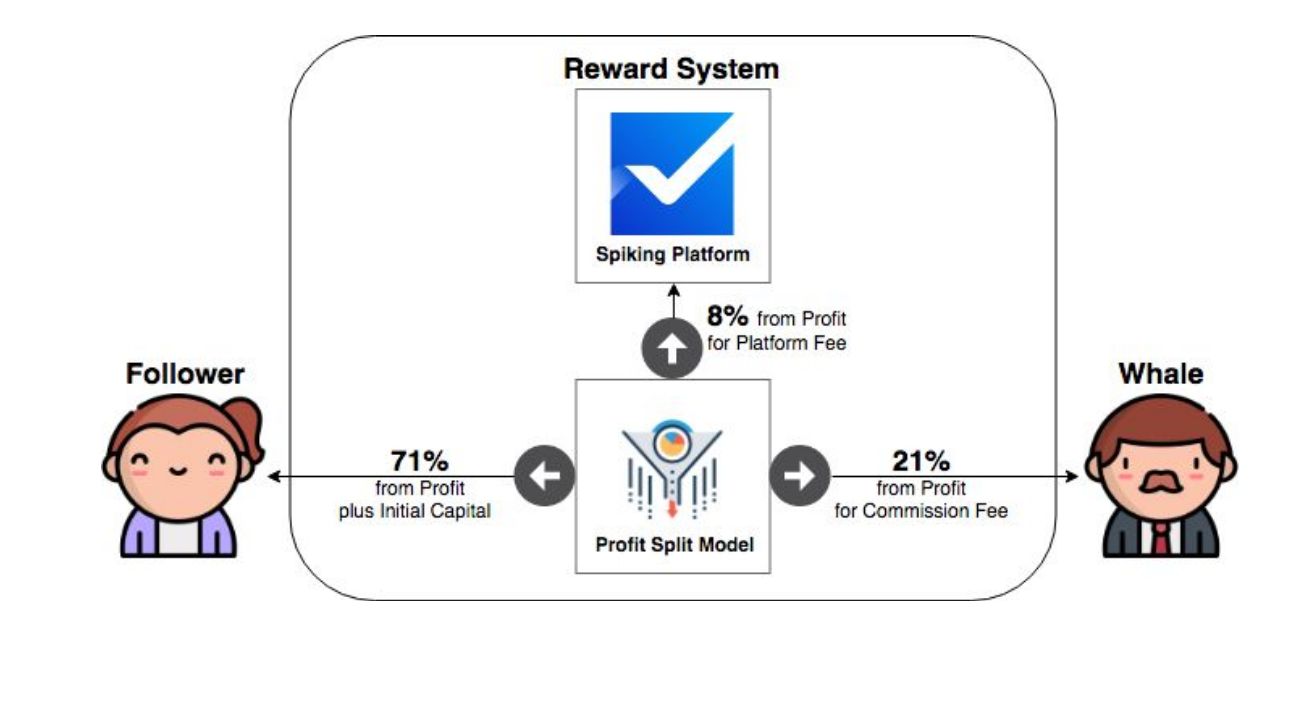 Besides, given that the alphanumeric wallet addresses are usually long and convoluted, Spiking is looking to streamline the transaction process through the use of simple passwords or biometric identification such as fingerprints.
All details of users' transactions are also end-to-end encrypted via the 256-bit key, which is generally perceived to be one of the most secure technology currently available. (Apparently, for every 256-bit encrypted message, a hacker will require 2²⁵⁶ different combinations to decode it, which is practically mission impossible!)
Thus, Spiking offers a safe haven for crypto individuals to store their coins, especially in the aftermath of a string of hacks that saw the values of Initial Coin Offerings such as DAO and Coinrail taking a nosedive and investors scrambling to cash out.
According to its roadmap, Spiking will become fully-fledged in late October 2018. Do check out the website https://spiking.com/and jump on the Spiking bandwagon!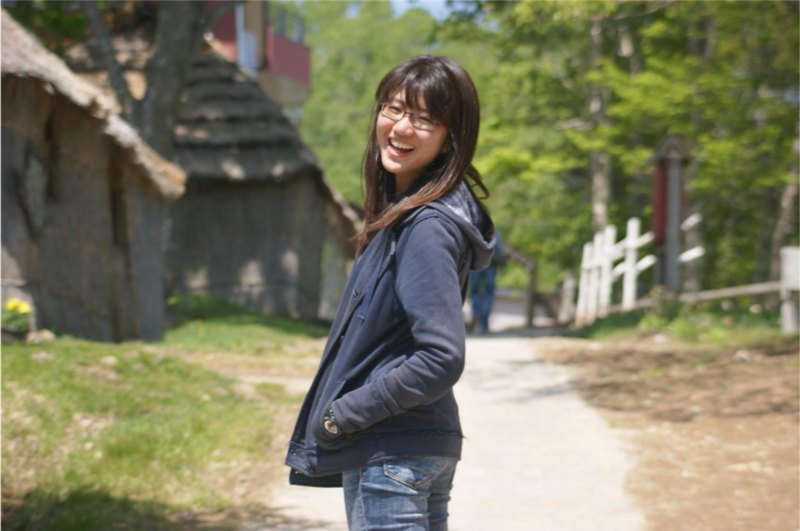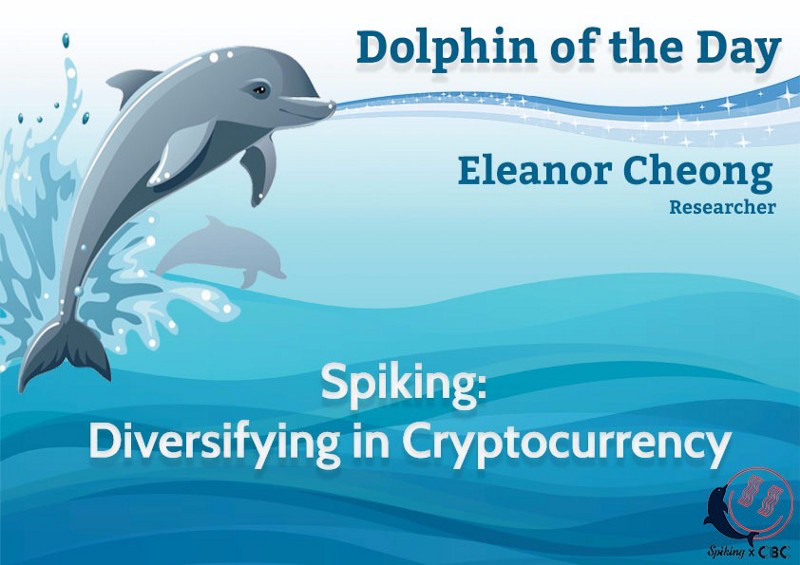 by Eleanor Cheong, Researcher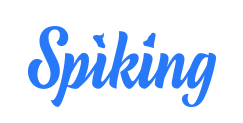 Drawing from its successful and rich experience in the stock market since 2016, Spiking is expanding to cryptocurrency trading! With its unique and powerful trading tool and its AI robot Robobull, Spiking enables traders to easily find whales and mirror the trades automatically. At Spiking, we strive to help traders make better decisions and take the steps toward fulfilling their dreams of achieving financial freedom. Check out Spiking App, Top Grossing Finance App at App Store & Google Play.
Keep in touch with us.
According to its roadmap, Spiking will become fully-fledged in late October 2018. Do check out the website https://spiking.com/and jump on the Spiking bandwagon!