Spiking Case Study: Mercurius Capital Investment Limited
Investors get a tailwind boost from stocks which have shown remarkable market performance and continue to dominate the headlines with…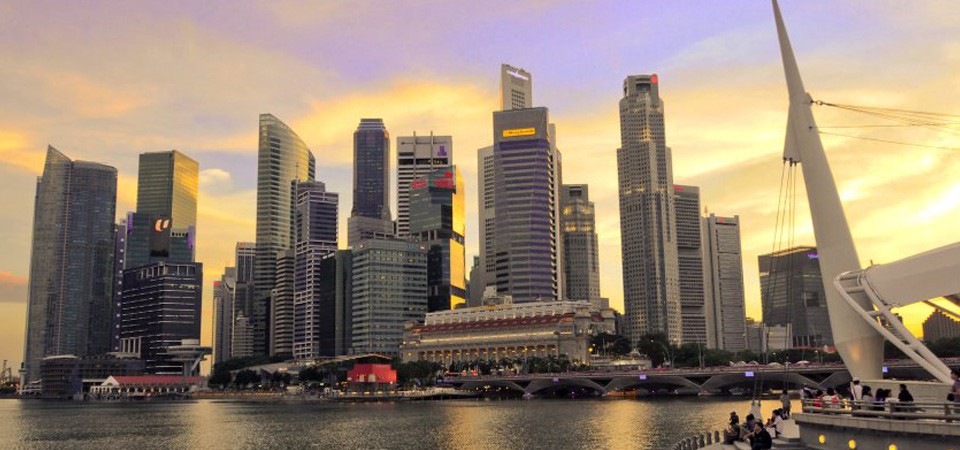 Investors get a tailwind boost from stocks which have shown remarkable market performance and continue to dominate the headlines with strategic business expansions. In the consumer and household goods sector, we've got one stock determined to claim a winning streak: Mercurius Capital Investment Limited, also known as CCFH Limited.
Last February 20, 2017, the company recently rallied with a stock surge of 4.5 cents from 1.2 cents, and with a trade volume of 70.3 million shares.
Mercurius Capital Investment Limited is an investment holding company operating through different segments―Original design manufacturing (ODM) business; Bedding and bed linen retail business, and Sourcing and procurement (S&P) business.
The company's products include soft furnishings and accessories for bed, bath, and home as well as children's apparel and accessories.
Since it was incorporated in 1982, Mercurius has already established a strong market in China, Singapore and Malaysia, in Europe and the United States, as well as in emerging markets in Africa, Latin America and Middle East.
Its subsidiaries include Friven & Co. International Pte. Ltd, PT Friven Lifestyle, Children's Fashion Holdings Pte Ltd, Shishi Haotian Dress Industry Co Ltd, Mayfran International (shanghai) Co.,Ltd, PT Prime Energy Indonusa and Home Textiles International Trading (Shanghai) Limited.
Just recently, the company announced its interest in venturing into property management and investment. They've inked several agreements with JBL Capital, GCA Capital, GCS Realty and ACG Holdings.
In its plans to diversify their scope of business and increase its revenue streams, the company adds Mercurius Capital Sdn Bhd (MCSB) as one of its subsidiaries, to act as an investment vehicle.
Exploring other industries in order to enhance its shareholders' value is always an option for Mercurius. Just a couple of years ago, they announced their plans to launch a USD300 million private equity fund for solar power projects (100 to 150 megawatt capacity) in the Caribbean. Mercurius was said to be partnered with Chinese solar power equipment manufacturers.
Its prominent investors include Chang Wei Lu (with a substantial 318.04 million shares), Ang ban Liong, Cai Zhixiong, Cheah Bee Lin, Chua Ah kee and Gan Sen Chat. Its corporate investors include DBS Vickers Securities (S) Pte Ltd, Maybank Kim Eng Securities Pte Ltd, OCBC Securities Private Ltd, Philip Securities Pte Ltd, UOB Kay Hian Pte Ltd and Raffles Nominees Pte Ltd.
Get the latest news and updates on the hottest stocks and investors to watch out for with the Spiking app. Look for it on Google Play or at the Apple app store. If you've got questions, don't hesitate to get in touch with us here at Spiking.
Sources:
http://www.reuters.com/finance/stocks/overview?symbol=MERC.SI
https://markets.ft.com/data/equities/tearsheet/profile?s=5RF:SES
http://www.businesstimes.com.sg/companies-markets/mercurius-capital-investment-moves-to-diversify-business
https://cleantechnica.com/2015/04/10/mercurius-capital-plans-300-million-fund-caribbean-solar-power-projects/
http://www.straitstimes.com/business/companies-markets/singapore-stocks-down-on-profit-taking