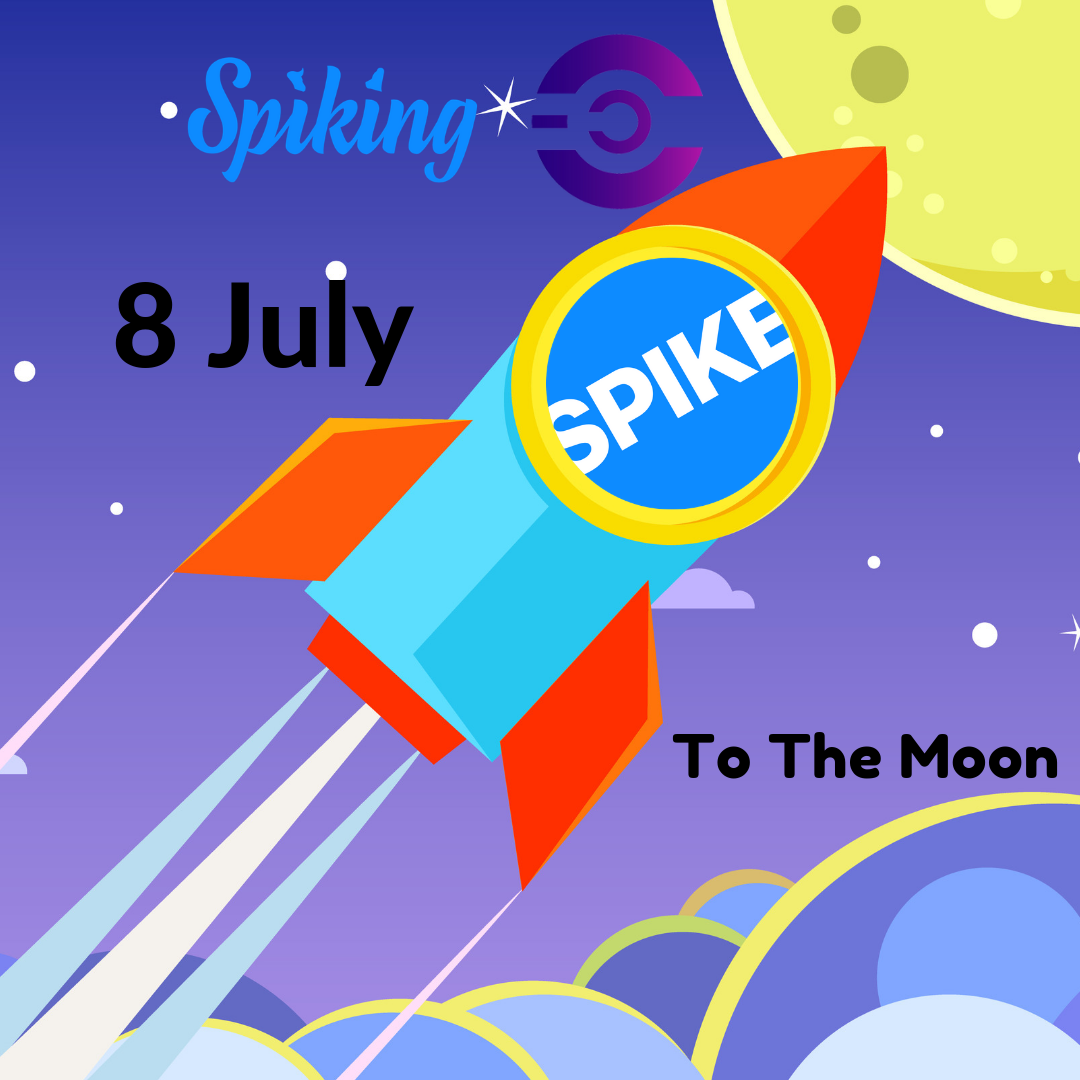 SPIKE Listing On COSS
Spiking will be listing SPIKE token on COSS.io on 8th July, 2019
Spiking will be listing SPIKE token on COSS.io on 8th July, 2019
SPIKE is the utility token of Spiking — a platform that allows you to gain market intelligence by helping traders of all levels to make better decisions.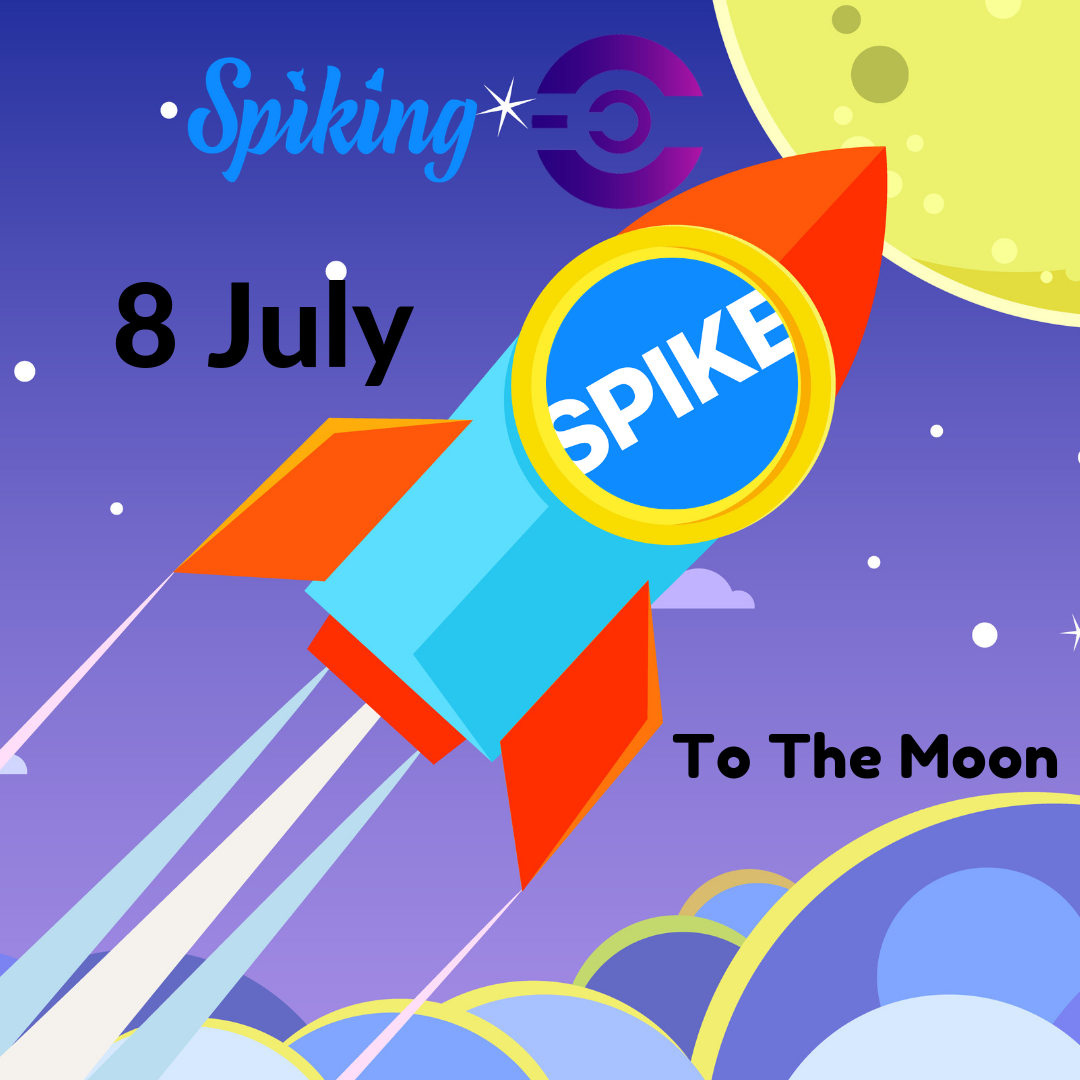 Spiking has already won multiple awards in traditional trading markets, giving traders the ability to track the movement of 'whales' — what we define as significant market movers who have access to key information before that information is made available to the public. Now, we are bringing this technology to the crypto sector.
By giving you the ability to follow 'whale' trades in the cryptocurrency market, we want to give you an even playing field, just like what we have done for traditional trading in the stock market.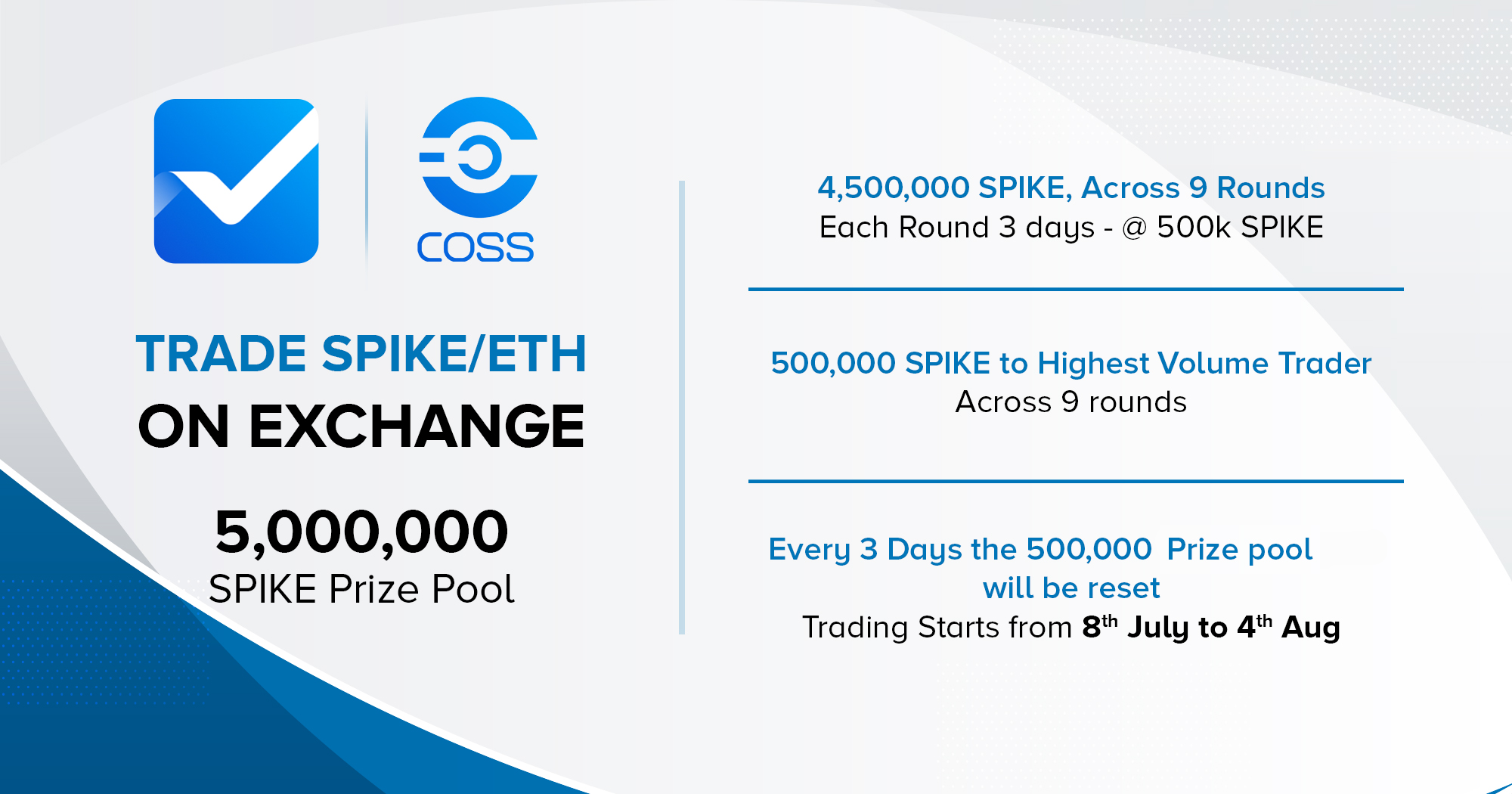 SPIKE will be available on the SPIKE/ETH pair
We are kicking off a trading promo for the SPIKE token along with the listing. Wallets are now open for deposits at COSS.io.
The trading promo will run from 08th July 2019–16:00 GMT +8 to 04th August 2019–16:00 GMT +8.
Here are the reward details for the trading promo: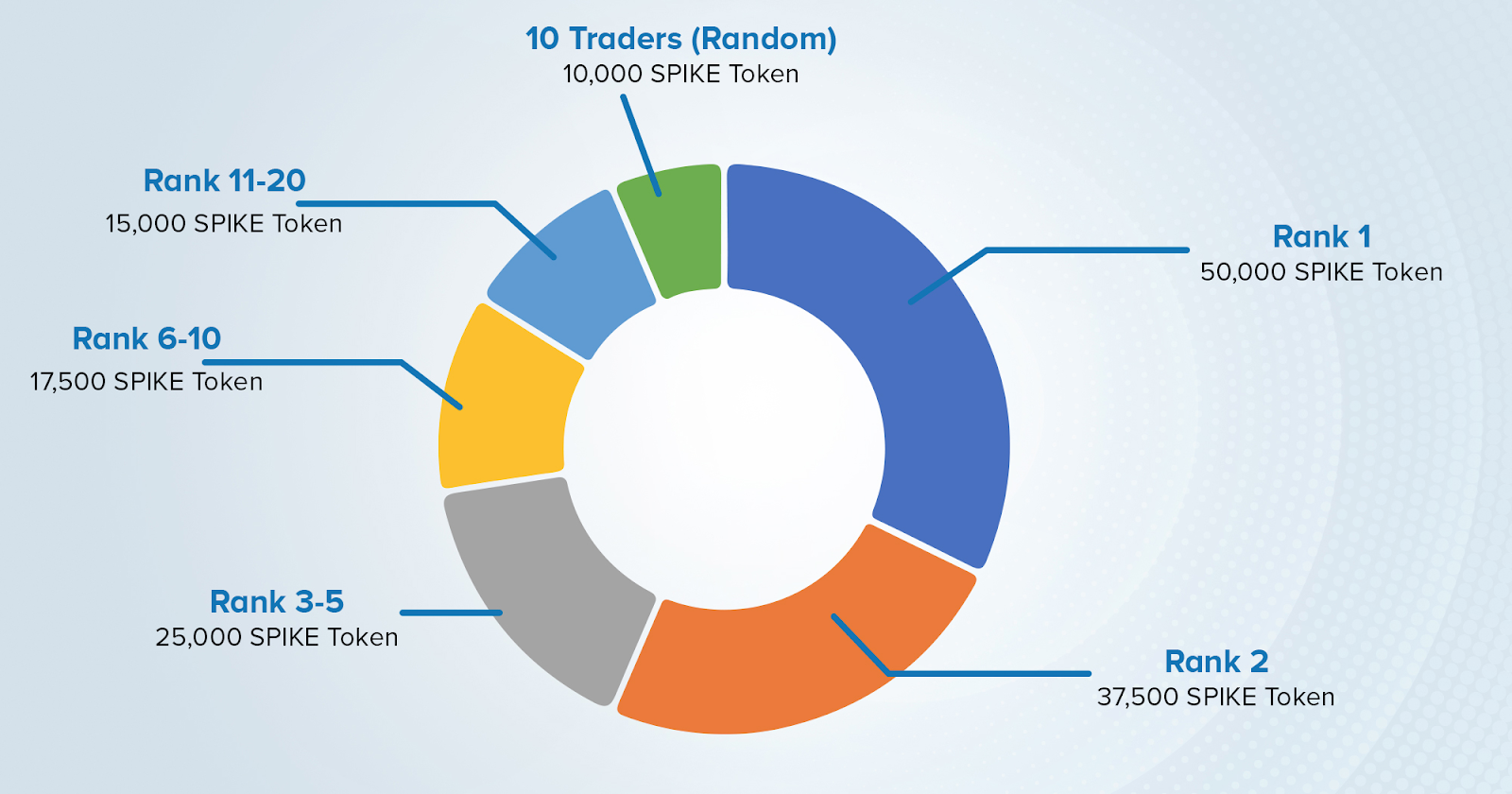 Reward pool: 5,000,000 tokens
Number of rounds — 9
Each round period: 3 days
Each round pool: 500,000 SPIKE
The 500,000 SPIKE prize pool will be reset at the end of every round.
Top volume trader across the entire trading campaign wins a bonus of 500,000 SPIKE
Rank 1 : 10%
Rank 2 : 7.5%
Rank 3–5 : 5%
Rank 6–10 : 3.5%
Rank 11–20 : 3%
10 random traders : 2%
Rewards will be distributed post the promo end.
Spread the word and happy trading. You can expect to hear from us again soon. :)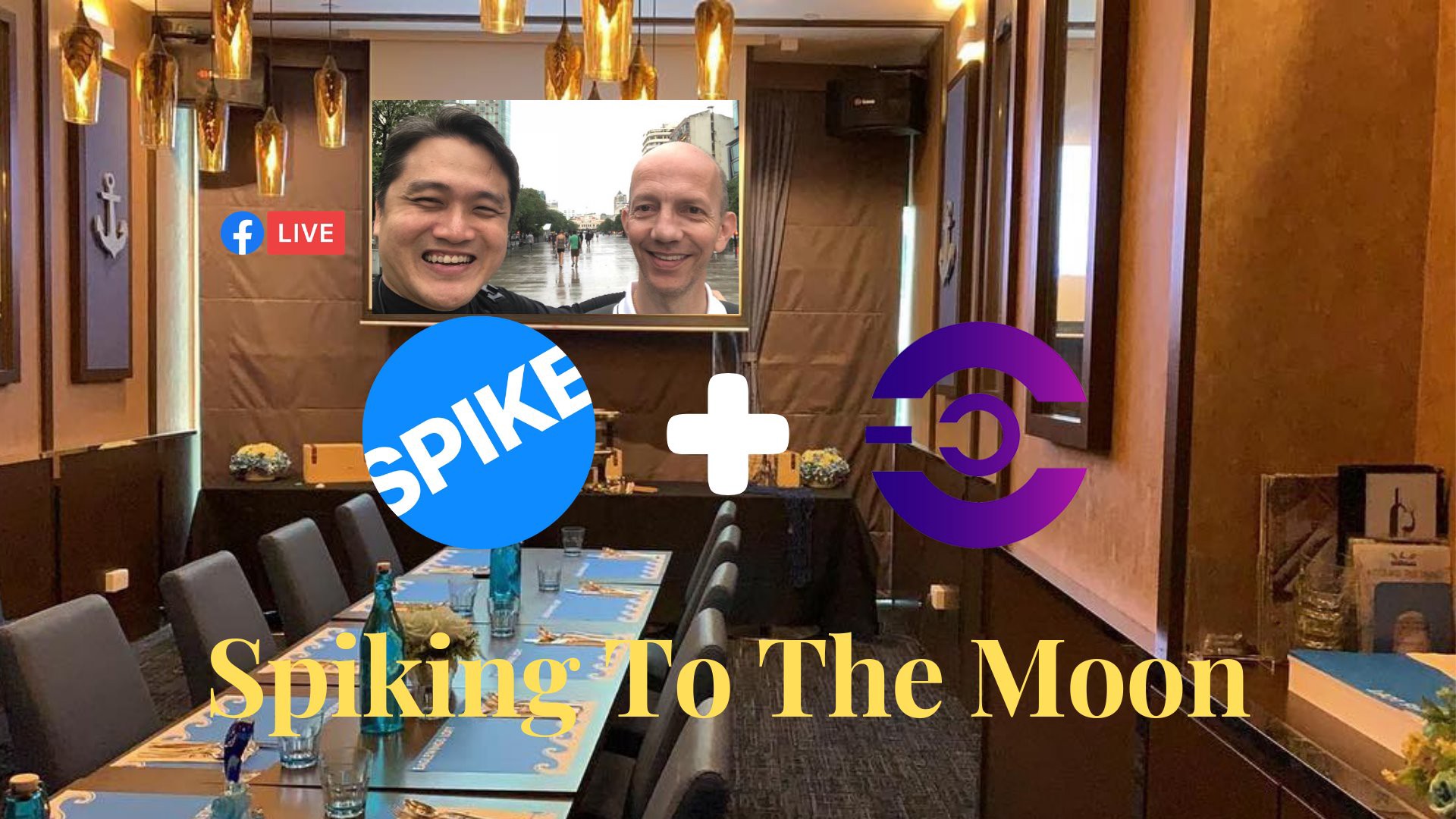 Join us in the FB Live Video event on 8th July, 2019 at this link:
https://www.facebook.com/events/398305680810912/
Spiking's CEO Clemen Chiang and COSS's Founder Rune Evensen will be sharing more details about this listing.