Speaker of Keep it Going: Gearing for tomorrow
As featured on STORM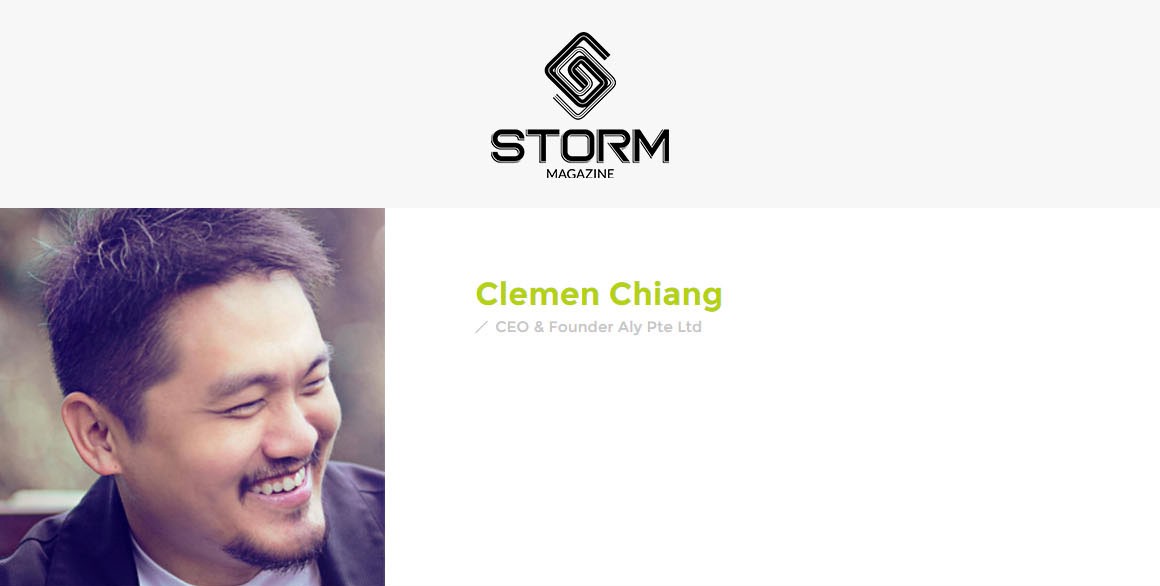 Clemen is a Certified ScrumMaster with Scrum Alliance, a not-for-profit professional membership organization created to share the Scrum framework and transform the world of work. Applying ScrumMaster values, practices, and applications, Clemen directs tech development by helping and motivating the team to work together and learn the Scrum framework.
An engineer by training, Clemen attained an MBA in Entrepreneurship from the University of Louisville, U.S.A, in 2002, and was awarded Chartered Fellow at the Chartered Management Institute in 2003. In 2004, he was awarded the Chartered Marketer status by The Chartered Institute of Marketing. His other awards include: Shah Family Prize by Professor Haresh C. Shah of Stanford University for outstanding leadership and entrepreneurship qualities through extra-curricular activities and good academic standing in 1996; and Recipient of the Singapore International Foundation-ASEAN Visiting Student Fellowship in 1996. Bestowed the "Key to the City" of Louisville by Mayor David L. Armstrong in 2002.
Clemen is also co-founder of CozyCot.com, a multiple-award winning, leading women's site that features beauty, fashion, lifestyle, forums, reviews, shopping and sprees. It attracts over 42,000 forum threads with more than 2.2 million postings to date. Clemen led the company's tech development and helped build it into one of Asia's fastest growing online media networks covering 9 countries with over 28 million monthly unique visitors.
Clemen is a taekwondo black-belt, and an avid rugby player. He is married, with three sons who share his passion for a good scrum.
Spiking is a verified social trading platform, offering the stock trading information of over 8,000 sophisticated investors to the investing public. It empowers investors with information about movers and shakers in the stock market.
Spiking is supported by the National Research Foundation, Prime Minister's Office, Singapore, under its i.JAM Reload Programme. The service was selected to participate in the Startupbootcamp FinTech Pitch Day 2015 in Hong Kong, Startupbootcamp Selection Days 2015 in Singapore, and was one of the finalists of the Benzinga Fintech Awards 2015 in New York for Research Platforms & Tools — Best in Class.