Sophisticated SGX Stock Investor Profile: Phua Chian Kin (UPDATE)
Mr Phua Chian Kin (CK Phua) has over 20 years of experience in the M & E engineering industry, starting his career with Danish…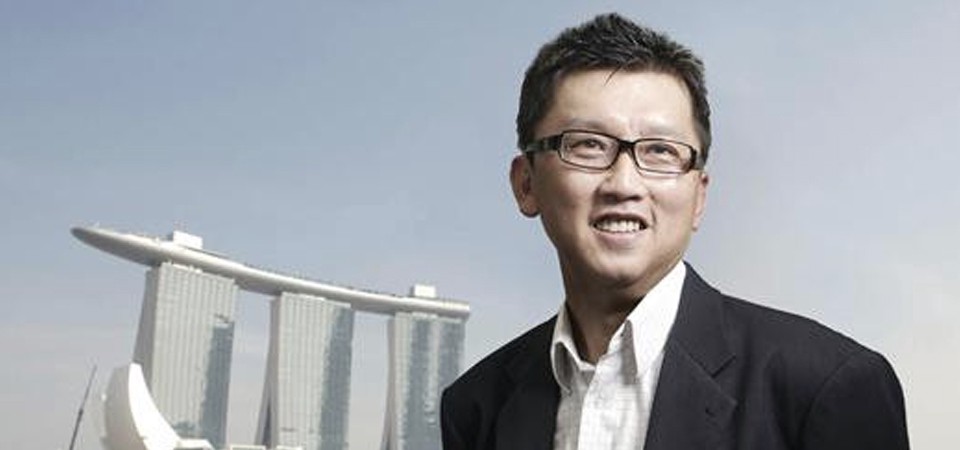 Mr Phua Chian Kin (CK Phua) has over 20 years of experience in the M & E engineering industry, starting his career with Danish multinational LK-NES (S.E.A.) Pte. Ltd., where he served as General Manager and was responsible for 3 of LK-NES' subsidiaries. In 1993, he took over Trans Equatorial Engineering during a management buyout. Since then, the company has grown from strength to strength.
However, it was not all a smooth ride. "There were times where I went into projects knowing full well that I didn't have that much money and could not afford any failure or hiccups. Conviction, energy and desire were all I had," Mr Phua admitted.
Mr Phua received the Public Service Medal in 2007 from the President of Singapore for his contributions to social services. In 2010, he won the Asia Pacific Most Outstanding Entrepreneurship Award. He is a keen sportsman who has completed 10 full marathons to-date. To find and follow other multi-faceted investors, download the Spiking app now.
Heading the Real Estate Giant
Since 2000, Mr. C K Phua has been the Group Chief Executive & Managing Director of TEE International. He is instrumental in spearheading the expansion and growth of TEE Group and is also responsible for TEE Group's overall management, investment decisions, direction and policy decision-making. He is the major shareholder of TEE International and the Chairman of the Executive Committee and a member of the Nominating Committee.
Mr. Phua has over 30 years of experience in the Engineering business, starting his career with Danish multinational company, LK-NES (SEA) Pte. Ltd., where he was later promoted to General Manager and then, as Director.
In 1991, Mr Phua joined Trans Equatorial Enterprises (SEA) Pte. Ltd. and, two years later, he took over the company. In 2001, Trans Equatorial, together with its related companies, was listed on the SGX stock market as TEE International Limited.
In June 2013, its wholly-owned Real Estate subsidiary, TEE Land Private Limited (now known as TEE Land Limited), was listed on the SGX stock market. TEE's associated companies, CMC Infocomm Limited and Chewathai Public Company Limited, were listed in August 2015 on SGX Catalist and April 2016 on Markets for Alternative Investments, Stock Exchange of Thailand respectively.
Mr Phua in Action
Mr Phua's latest trading activities include buying 150K direct shares of Tee Land Limited at SGX share price SGD0.194 on 12 May 2017. He currently has 3 companies under his portfolio which give him more than SGD122 million of total share value. He is one of the top 3 shareholders of both TEE LAND LIMITED and TEE INTERNATIONAL LIMITED with over SGD60 million total share value each. Also, he is holding 4.9% indirect shares with CMC INFOCOMM LIMITED.
Follow the Buy/Sell action of Mr. Phua Chian Kin at https://spiking.com/v/phuachiankin.

Good news! You can now receive real-time updates on the latest stock spiking and SGX share prices, and fresh scoops from more than 14,000 blue whale investors. Just download Spiking FREE mobile app: for Android on Google Play, or for Apple on iTunes today. Spiking will also give you live updates from the Bursa Malaysia market.
Photo credit:
http://www.apea.sg/phua-chian-kin
Sources:
https://blog.spiking.com/sophisticated-investor-profile-phua-chian-kin-844ffe59fd1