Sophisticated Investor Profile: Yong Chao Hsien Jeremy
The new Managing Director of Croesus Retail Asset Management, Mr Yong Chao Hsien Jeremy wears many other hats — he is a director at CGPL…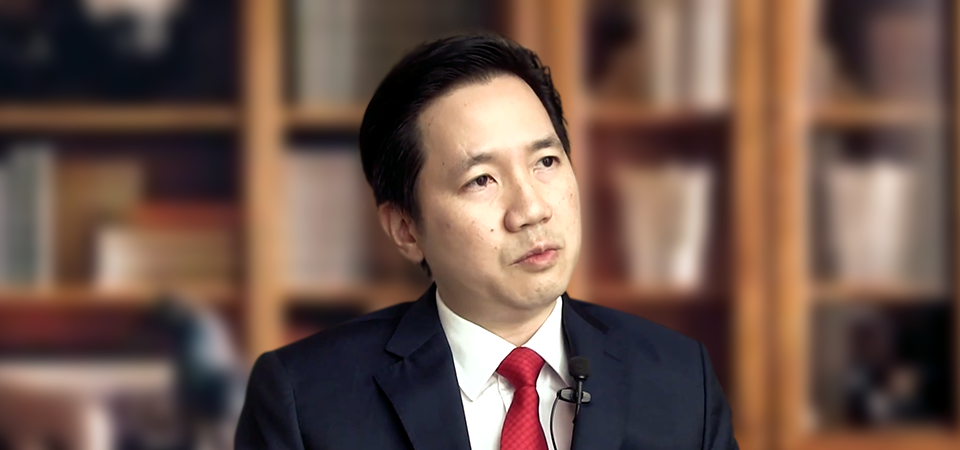 The new Managing Director of Croesus Retail Asset Management, Mr Yong Chao Hsien Jeremy wears many other hats — he is a director at CGPL, Croesus Merchants, Croesus Partners, and Evertrust Asset Management. He is also a director of British Virgin Islands-based Jael Capital Limited. Since graduating from the London School of Economics in the UK with a Bachelor Science in Industrial and Business Economics, Mr Yong has held key positions in major private equity companies and investment firms.
To Croesus and Beyond
Following at stint at JP Morgan, Singapore and as a private equity investment professional in the 1990s, Mr Yong became a managing director of ICG Japan and ICG Asia — the latter having been listed on the Hong Kong stock exchange. He went on to found or co-found several investment companies, including Jael Capital, where he was managing director in charge of investment strategy, as well as equity, global market, foreign exchange and real estate portfolios.
By 2010, Mr Yong had become group managing director and co-founder of Croesus Merchants, the sponsor of Croesus Retail Trust (CRT). There, he managed the company's corporate operations and the strategic development of its real estate business. He also handled development and listing preparations, such as sourcing, evaluating and negotiating acquisition terms and conditions for retail assets. Mr Yong became a non-executive director of Croesus Retail Asset Management in 2012.
Since becoming Managing Director of Croesus Retail Asset Management last August, Mr Yong directs CRT's operations together with the CEO, and provides strategic guidance and direction. As an investor, he has a 49% beneficial ownership in Croesus Merchants International, which has direct interest in over 6.8 million units in CRT.
Apart from Croesus, Mr Yong has also been director at P&E Directions Asia and Yukern Private Limited, and still has directorships in companies including Durian 2 TMK Holding, Mangosteen TMK Holding, Persimmon TMK Holding, Durian 1 TMK Holding, Apple 1 TMK Holding, and CMI Equity Investment.
Mr Yong in Action
Mr Yong's latest trading activities include increasing 2.4 million deemed CRT shares at SGD0.818 late last month, and increasing 18,000 deemed CRT shares in a market transaction at about the same time, at SGD0.836. Follow the investing action of Mr Yong Chao Hsien Jeremy at https://www.spiking.com/v/yongchaohsien, and of Croesus Retail Trust at https://spiking.com/sgx/s6nu-croesus-retail-trust.
Receive updates in real-time from the Singapore Exchange on every stock spiking and on the trades of more than 11,000 blue whale investors — download the Spiking app now from the App Store or Google Play. Read all about it when you subscribe to the Spiking Weekly Letter today.
Photo credit: https://www.youtube.com/watch?v=-2yWSOcOhZE