Sophisticated Investor Profile: Tong Kooi Ong
If you can make it there, you can make it anywhere — in the case of Datuk Dr Tong Kooi Ong, "there" means Malaysia, his home and the home…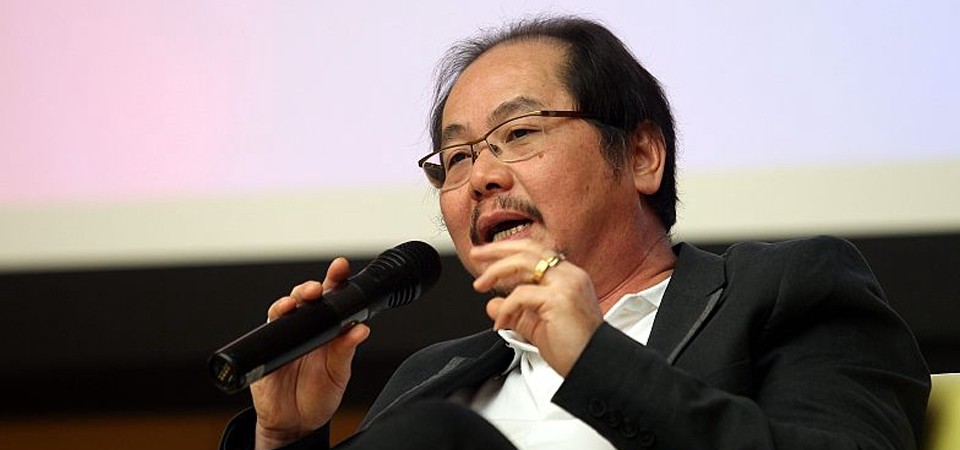 If you can make it there, you can make it anywhere — in the case of Datuk Dr Tong Kooi Ong, "there" means Malaysia, his home and the home base of many of the companies where he served in key management positions. Having made his mark as an analyst and entrepreneur at home, Mr Tong headed for Singapore, where he has since made a name for himself both as sophisticated investor and CEO.
From the Big Chair
Mr Tong received his bachelor's degree in Business Administration, master's degree in Economics and Finance, and Doctor of Laws (Honoris Causa) from the Simon Fraser University in Canada. From then on, he ventured into several industries, particularly property development, media and digital technology.
The companies he has helmed as chairman, chief executive or head include HSR Global, Taiga Building Products, Sunrise Berhad, Morgan Grenfell's Representative Office in Malaysia, and the research department of Arab-Malaysia Securities. He also founded the PhileoAllied Group, a commercial and investment banking and financial services provider.
Mr Tong likewise holds directorships at companies such as Moresby Central, Creative Destroyer, Big Data Research and Odin Mining and Exploration.
The publication of Malaysia's first weekly business paper, The Edge, heralded Mr Tong's entrance into the country's media industry back in 1993. He eventually became Executive Chairman of The Edge Communications, as well as Executive Deputy Chairman of leading daily newspaper publisher, Berjaya Media.
Shining in Singapore
Mr Tong is a director at Menchies Singapore and has been a non-executive director of Singapore-based paper company, UPP Holdings. But it was when he took up a 26.92% stake in UPP Holdings in 2012 that he began to bask in the local business spotlight. His ownership of 156.786 million shares of the company, worth SGD26.65 million, marks his first acquisition of an SGX-listed company.
Formerly known as the United Pulp and Paper Company, UPP Holdings is involved in pulp and paper, and the collection of waste paper and trading. Most of the company's subsidiaries are based in Malaysia.
Mr Tong in Action
Mr Tong is a Spiking Millionaire whose latest trading activities include an increase of 3.7685 million deemed shares, and 603,400 deemed shares of UPP Holdings on April 20th. He last increased deemed shares of the same company on April 12th. He has also invested in 3CNERGY. Follow Mr Tong Kooi Ong at https://spiking.com/v/tongkooiong, and track the performance of UPP Holdings at https://spiking.com/sgx/u09-upp-holdings-limited.
Get up-to-the-minute updates from 14,000 blue whales, 14,274 millionaires, 2,822 companies and the latest stock spiking with the Spiking app! Download the latest Android version from Google Play or from the App Store today. For the hottest stock market headlines, subscribe to the Spiking Weekly Letter now.
Photo credit:
http://www.aseanbusinessclub.org/members-2013/kooi-ong-tong-datuk/
Sources:
http://www.aseanbusinessclub.org/members-2013/kooi-ong-tong-datuk/
http://www.businesstimes.com.sg/companies-markets/myanmar-lights-up-upp-prospects
http://www.theedgemarkets.com/article/tong-takes-stake-upp-holdings
http://www.upp-group.com/directorTKO.html
http://www.maybank2u.com.my/mbb_info/m2u/public/personalDetail04.do?channelId=Personal&cntTypeId=0&cntKey=AU00.08.30.02&programId=AU02.02-ArchiveNews&newsCatId=/mbb/AU-AboutUs/AU02-Newsroom/2000/08&chCatId=/mbb/Personal
http://www.berjaya.com/berjaya-media/