Sophisticated Investor Profile: Thomas Riber Knudsen
This "charming and articulate executive", as he is enthusiastically described by The Loadstar, has not only made waves in shipping and…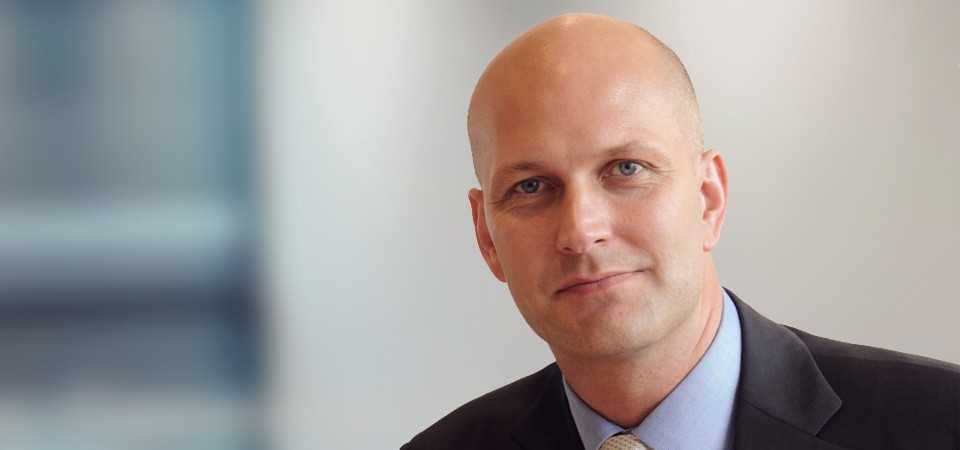 This "charming and articulate executive", as he is enthusiastically described by The Loadstar, has not only made waves in shipping and logistics, but in the stock market as well. Mr Thomas Riber Knudsen was mentioned by The Business Times in September when the Global Yellow Pages entered into a placement agreement with Mr Knudsen and another investor — together they were to subscribe for over 34 million new ordinary shares.
Lord of Logistics
Mr Knudsen obtained his Executive Master of Management degree in Supply Chain from the IE Business School in Madrid. He went on to join the Maersk Group in 1990 as a management trainee. Since then, he has racked up over 20 years of experience in container shipping, focussing on leadership, commerce, trade, and route management in the Middle East, North America and Europe as well as Asia.
His European experience included a stint in 2006, when he led the former Maersk Logistics company in France, which covered France, Tunisia and Algeria. Through the years, Mr Knudsen has been Managing Director of the Maersk Line in East China, and Regional CEO of the Maersk Line for the Asia Pacific region.
He has also been Chief Executive of Asia Pacific Region and Director of AP Moller Singapore. AP Moller, which was formerly known as The Maersk Company Singapore, owns and operates a fleet of container ships such as crude carriers, product tankers, drilling rigs and supply vessels.
In 2014, Mr Knudsen became CEO of Damco Asia, a Maersk subsidiary and one of the world's leading providers of freight forwarding and supply chain management services. Damco manages and services some of the world's most advanced supply chains in several industries. As CEO, he develops and executes Damco's regional strategy, and is the head of almost 6,000 employees in Asia.
Human Resources quotes Mr Knudsen as saying he enjoys working with people from different cultures, particularly in Asia. He was also said to be looking forward to building new businesses in countries like China, Japan and Korea, and to have cited Damco's strong presence in Southeast Asian countries like Cambodia and Myanmar.
Mr Knudsen in Action
Mr Knudsen's latest trading activities include buying 17 million direct shares of Global Yellow Pages at SGD0.154 last October. Follow the investing action of Mr Thomas Riber Knudsen at https://spiking.com/v/thomasriberkn, and the latest updates from Global Yellow Pages at https://spiking.com/sgx/aws-global-yellow-pages-limited.
With more than 11,000 sophisticated investors and 835 companies listed at the SGX, track your favourites and every stock spiking with Spiking! Download the app today from the App Store or Google Play, and subscribe to the Spiking Weekly Letter for your weekly dose of stock market insights to help you make smarter investing decisions now.
Photo credit:
http://www.damco.com/en/about-damco/management-team/thomas-r-knudsen
Sources:
http://www.businesstimes.com.sg/companies-markets/global-yellow-pages-to-fund-land-purchase-through-share-placement-worth-s525m
http://www.humanresourcesonline.net/suite-talk-damco/
http://theloadstar.co.uk/suite-talk-damcos-ceo-thomas-knudsen/
http://www.bloomberg.com/research/stocks/private/snapshot.asp?privcapId=22687438
http://www.bloomberg.com/research/stocks/private/person.asp?personId=213656063&privcapId=22687438
http://www.damco.com/en/about-damco
http://www.damco.com/en/about-damco/management-team/thomas-r-knudsen