Sophisticated Investor Profile: Terence Tea Yeok Kian
Renowned for his entrepreneurial skills and his service to the community, Mr Terence Tea Yeok Kian has also made a name for himself as a…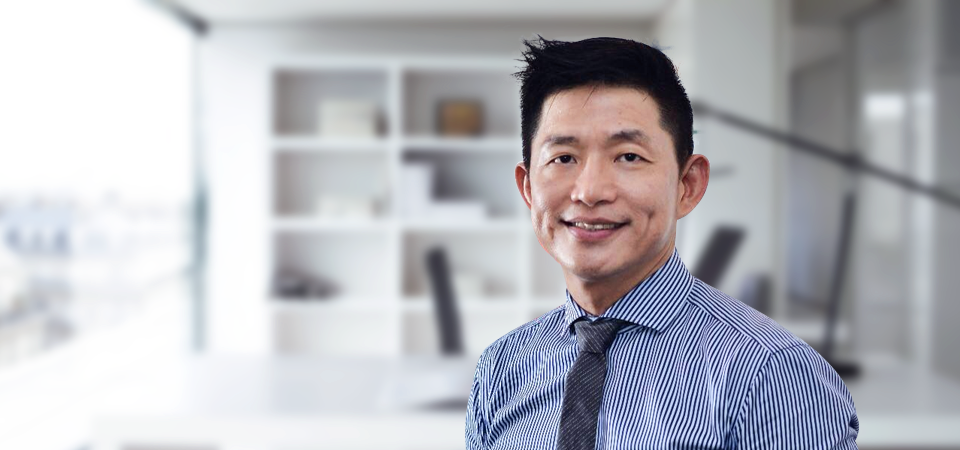 Renowned for his entrepreneurial skills and his service to the community, Mr Terence Tea Yeok Kian has also made a name for himself as a sophisticated investor. He has founded several successful companies and held key positions in many others. He founded Advance SCT, for instance, and has been an Advisor there since 2009.
Mr Tea is currently the Executive Chairman and Managing Director of Accrelist, formerly known as WE Holdings. He is also CEO of Singyasin Holdings, Singyasin Green Tech, Singyasin SMC and Jubilee Industries Holdings, where he is likewise Managing Director. Jubilee Industries provides precision plastic injection mould design and fabrication services. He is also a director of EG Industries, a group of Malaysia-based companies with manufacturing facilities in Thailand.
Electronics and Enterprise
Mr Tea graduated from Singapore Polytechnic with a diploma in Electronics and Electrical Engineering. He went on to accumulate 12 years of experience in the printed circuit board industry, and develop his expertise in electronics, metal and resources. He worked at CMK Singapore as a sales engineer in the early 90's, where he helped the Commercial Affairs Department investigate alleged irregularities in SCT Technologies.
Entering management, he eventually took on such roles as Deputy Chairman of Green World Holdings and Director of Summit Planner Asset Management. As head of Accrelist, Mr Tea grew the company by building on its beginnings in electronics, and diversifying into systems integration, testing and commodities.
He was soon recognised for his achievements, becoming one of the finalists vying for the Shell Livewire Young Business Startup Award 2001. He was likewise granted an honorary Ph.D. in Business Administration by Honolulu University. Mr Tea is now also a member of the Singapore Institute of Directors.
In community service, Mr Tea has been Chairman of the Eng Yong Tong Tay Si Association, and a patron of the Nee Soon East Constituency and the Sembawang GRC. He was likewise an honorary patron of the Singapore Productivity Association, as well as a member of the River Valley High School advisory committee.
Mr Tea in Action
Mr Tea's latest trading activities include buying 10.1 million direct Accrelist shares at SGD0.005 toward the end of last December. At the beginning of the same month, he bought a total of 5 million direct shares of the same company at SGD0.006 in two separate market transactions. Follow the investing action of Mr Terence Tea Yeok Kian at https://www.spiking.com/v/terenceteayeo, and track the performance of Accrelist (WE Holdings) at https://spiking.com/sgx/5rj-accrelist-ltd.
Don't miss out on the latest market moves of more than 11,000 blue whale investors, and every stock spiking on the boards of the SGX! Download the Spiking app from the App Store and Google Play, and subscribe to the Spiking Weekly Letter for timely updates to help you become a better-informed investor.
Photo credit: 
http://www.weh.sg/
Sources:
http://wes.sg/management-team-c-45.php
http://wes.sg/component-solutions-c-43.php
http://accrelist.listedcompany.com/directors.html
http://www.weh.sg/about_us/
http://www.jihldgs.com/aboutus/terence_tea.php
http://www.jihldgs.com/aboutus/profile.php
http://www.bloomberg.com/research/stocks/private/person.asp?personId=13589103&privcapId=52139298