Sophisticated Investor Profile: Teo Eng Cheong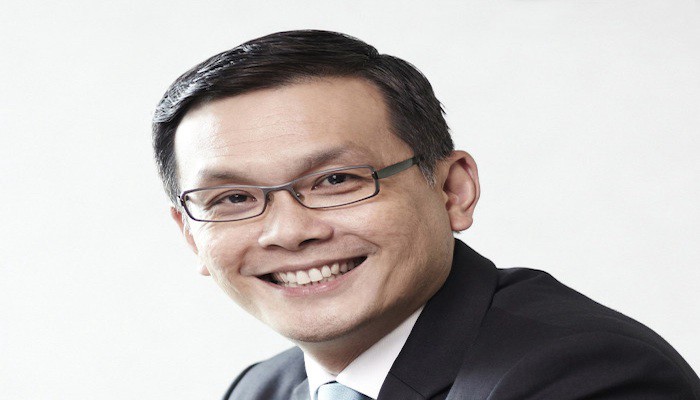 From helping Singaporean businesses grow abroad, to helping a major urbanisation and infrastructure consultancy firm with its overseas expansion — Mr. Teo Eng Cheong could tell you a thing or two about working internationally. After heading International Enterprise Singapore, Mr. Teo is now CEO of Surbana Jurong for its international operations.
A career in public service
Mr. Teo has a Bachelor of Science degree in Economics from the National University of Singapore, and a Master of Science degree in Economics from the London School of Economics and Political Science.
Putting both degrees to good use, Mr. Teo went on to hold several key government positions before International Enterprise. These include the Competition Commission of Singapore, Singapore Customs, the Economic Development Board and the Monetary Authority of Singapore.
He also spent two years in Suzhou working on the China-Singapore Suzhou Industrial Park project.
Mr. Teo was recognised for his public service achievements in 2006 with a Public Administration Medal.
At International Enterprise
An article in the Straits Times relates how, under Mr. Teo's leadership, International Enterprise Singapore assisted 31,000 firms in 2015, with more than 80% of these being small to medium firms. The government agency likewise provided some 3,400 companies with long-term support for continuing their overseas presence, and 7,400 companies with support for starting their overseas ventures.
In helping Singaporean firms already operating abroad, Mr. Teo prioritised projects that would promote the strategic growth of these companies. He said the objective of the provided assistance was to build up the companies' capabilities not just once but for the future.
At Surbana Jurong
Mr. Teo's experience and achievements at International Enterprise led to his appointment at Surbana Jurong, an urbanisation, infrastructure and engineering solutions provider. In an article from My News Desk, the company is said to look to Mr. Teo to lead its expansion efforts into emerging markets such as Mexcio, Oman, Mauritius and Panama.
Surbana Jurong has spent more than 50 years designing and completing over a million homes in Singapore, masterplans in more than 30 countries, and 49 industrial parks in across the globe. Mr. Teo joined the company in January of this year.
Mr. Teo featured last April in Spiking's Top 5 Buy/Sell of the Week. Follow more than 8,000 sophisticated investors like Mr. Teo, along with every stock spiking at the SGX by using the Spiking app! Find out how by visiting the Spiking app homepage today.
Photo credit: http://www.mynewsdesk.com/sg/surbanajurong/pressreleases/mr-teo-eng-cheong-to-join-surbana-jurong-as-ceo-international-operations-1264373