Sophisticated Investor Profile: Teo Cher Koon
Mr. Teo Cher Koon has more than 20 years of experience in the motion control and industrial computing industries and is experienced in all…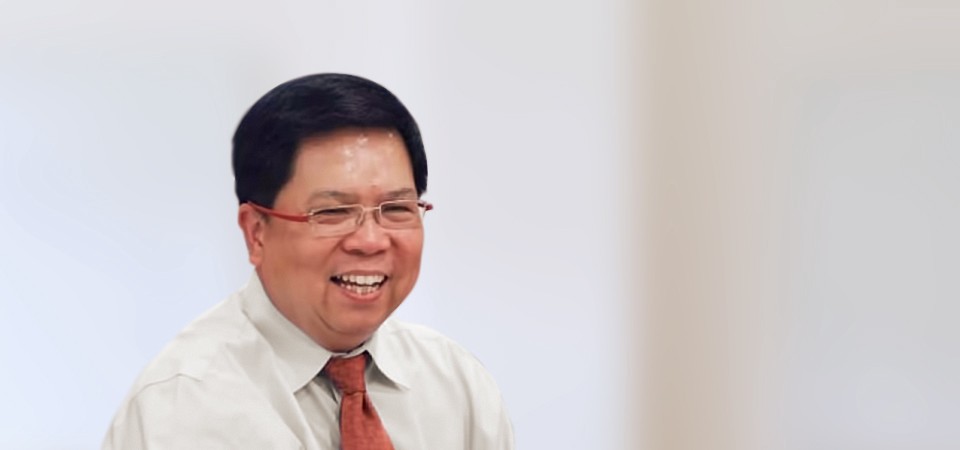 Mr. Teo Cher Koon has more than 20 years of experience in the motion control and industrial computing industries and is experienced in all aspects of the business. He was a sales engineer in a local engineering product distribution company, K L Chua & Brothers Pte Ltd from 1981 to 1984. He serves as director in many boards in different companies, some examples are:
- DKM South Asia Pte Ltd
- Eisele Asia Co., Ltd
- JM Vistec System Pte Ltd
- Leaptron Engineering Pte Ltd
- Maxon Electronic Machine International Trade (Shanghai) Co., Ltd
- Motion Control Group Pte Ltd
- Servo Dynamics Pte Ltd
Mr. Teo obtained his Bachelor of Engineering (Mechanical) from the National University of Singapore in 1987. In recognition of his outstanding career and extraordinary milestones with ISDN Holdings Ltd, Nanyang Technological University presented him with the Nanyang Alumni Achievement Award 2016.
Hands-on to Build the Engineering Giant
Mr. Teo serves as the Managing Director, President and Controlling Shareholder of ISDN Holdings Limited. He joined ISDN Holdings Limited., subsidiary, Servo Dynamics Pte Ltd ('Servo Dynamics') in 1987. Mr. Teo is responsible for formulating corporate strategies, general management and providing technical advice to ISDN Holdings Limited. He is particularly active in procurement and marketing activities, sourcing new products and technology and securing new customers for the company.
ISDN holdings is a fast-growing multi-industry corporation and an integrated engineering solution provider mainly focusing on motion control, industrial computing and other specialised engineering solutions. Its business interests include energy infrastructure projects in South-east Asia, motion control systems for industries such as aerospace, medical and defence as well as production of high-yielding food crops using proprietary niche technology. Mr. Teo taps on his experience to play an active role in the company. He has been vital to the SGX-listed company's rapid growth — ISDN's group revenue grew from approximately S$55 million in 2005 to S$ 236 million in 2015. The group currently comprises 67 subsidiaries, with 64 sales offices and approximately 830 employees.
Mr. Teo in Action
Mr. Teo's latest trading activities include increasing 215,000 deemed shares of ISDN Holdings Ltd in late August. He also increased a total of 230,000 deemed shares of the same company at about the same time.
Follow the action of Mr. Teo Cher Koon at https://www.spiking.com/v/teocherkoon, and find out who's buying and selling shares of ISDN Holdings Ltd athttps://spiking.com/sgx/t8uw-isdn-holdings-limited-w181110. You can also receive updates from more than 11,000 blue whale investors, and every other stock spiking at the Singapore Exchange.
Download the Spiking app now from the App Store or Google Play today. To get started, visit the Spiking app homepage.
Photo credit: http://business.asiaone.com/news/isdn-may-list-myanmar-coal-ventures