Sophisticated Investor Profile: Tang Yigang
At the helm of one of the most prominent business networks linking China and the United States, Mr Tang Yigang @ Tang Gordon is Chairman of…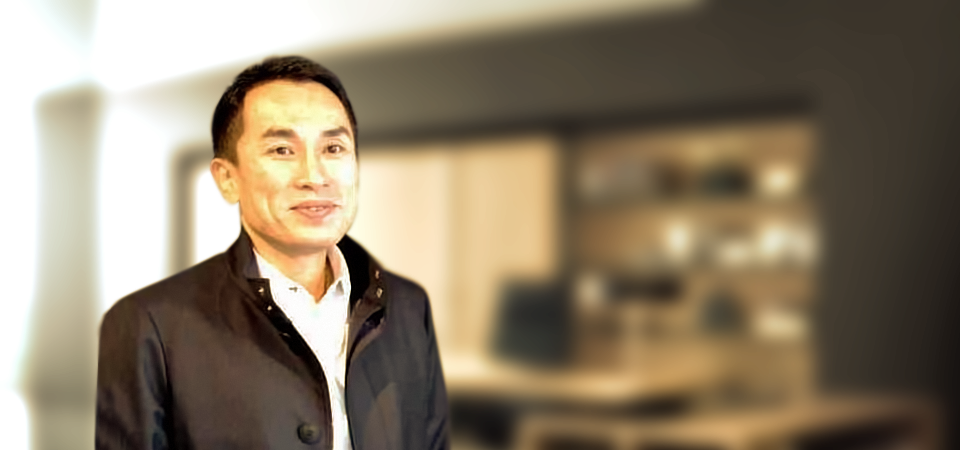 At the helm of one of the most prominent business networks linking China and the United States, Mr Tang Yigang @ Tang Gordon is Chairman of American Pacific International Capital (APIC). He is also a non-executive director of SingHaiyi Group Limited, Managing and Executive Director of SingXpress Land Limited, and the Managing Director of Acquire Wealth. No stranger to the boardroom, Mr Tang has also held executive positions at Tang Dynasty Pte Ltd, Guangdong Huamei Oil & Fat Company, and the Shantou Haiyi Investment Group.
Investor and Entrepreneur
The Singapore Business Review credits Mr Tang with having transformed several businesses in Asia and the United States. Having been APIC chairman since 2003, he has overseen his company's growth into a prominent investment holding company specialising in real estate ownership and development. APIC also manages Haiyi hotels, and acquires businesses in Hong Kong, Singapore and other Southeast Asian countries.
Thanks to Mr Tang's experience and expertise, APIC has been able to expand its portfolio and provide entire communities with business and investment opportunities. He has seen the company through changes in its economic environment, and enabled its continued growth and steady returns for its investors.
Originally from China, Mr Tang invested SGD100 million to establish Haiyi, an international trade, financial investment and investment holding company, in Singapore in 2003. He also founded a similar company, Tang Dynasty, in Singapore in 1995. His other holdings include Suntec Real Estate Investment Trust, OUE Commercial REIT, Ascendas Hospitality and OUE Hospitality Trust.
As non-executive director of SingHaiyi Group Limited, Mr Tang is a controlling shareholder of the group together with his wife, Chen Huaiden @ Celine Tang, who is the Group Managing Director of SingHaiyi. One of SingHaiyi's major projects is the Pasir Ris ONE, a collaborative endeavour with Kay Lim Holdings.
Outside of the boardroom, Mr Tang serves as Honourary Chairman of Teochew Poit Ip Huay Kuan, which is a Teochew clan association in Singapore. He also supports the Singapore Judo Federation and the Singapore Sailing Federation.
Mr Tang in Action
Mr Tang's latest trading activities include buying 54.9 million direct shares of Ascendas Hospitality Trust in an off-market transaction late last month, at SGD0.072. Last October, Mr Tang also increased 29.2 million deemed shares of Suntec Real Estate Investment Trust. He likewise increased 88.1 million deemed shares of OUE Hospitality trust at about the same time.
Follow the investing action of Mr Tang Yigang at https://spiking.com/v/tangyigangtan, and see how Ascendas Hospitality Trust is doing at the bourse at https://spiking.com/sgx/q1p-ascendas-hospitality-trust.
To get up-to-the-minute updates from more than 11,000 sophisticated investors, and see what the latest stock spiking is at the SGX, download the Spiking app from the App Store or Google Play now. Be sure to subscribe to the Spiking Weekly Letter today.
Photo credit: http://www.forbes.com/