Sophisticated Investor Profile: Tan Lee Chin
Corporate is no longer a man's world, and Ms Tan Lee Chin (TLC) can prove that it is true.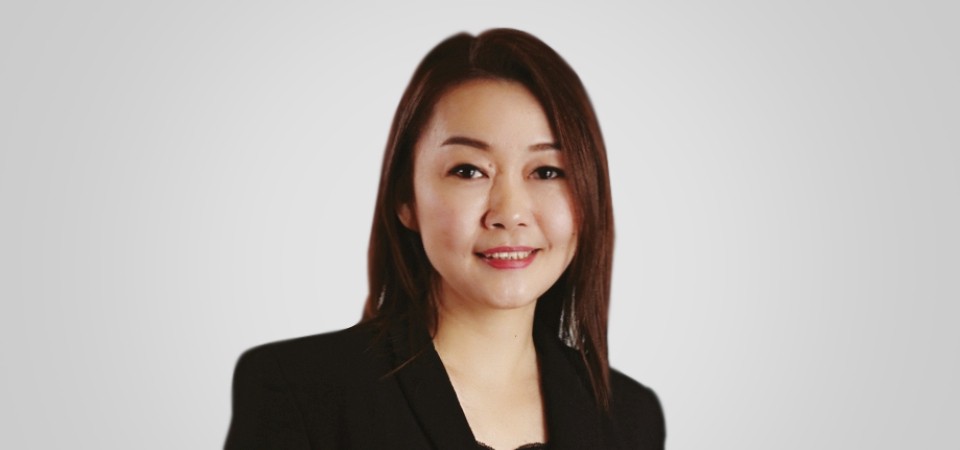 Corporate is no longer a man's world, and Ms Tan Lee Chin (TLC) can prove that it is true.
A graduate with LLB (Honours) from the University of Northumbria, United Kingdom, Ms Tan is well-equipped for corporate domination.
After obtaining a Diploma in Business Administration in 1987, this young woman was unstoppable as she kicked off her career in the property development and construction industry.
In 1993, Ms Tan's leadership and entrepreneurial mindset were engaged as she joined Tiger Synergy Berhad (TSB), their family-owned property development and construction company.
During her tenure, TLC took the lead and spearheaded the now globally-competitive marketing, finance and administrative division of the company. Hence, on February 29, 2008, the Board appointed her as Executive Director of TSB. She was then re-assigned as Managing Director on November 26, 2014.
From then on, she has gained tremendous experience in property development, including the financial, marketing, business management and corporate restructuring aspects of the industry.
Her highly impressive contribution to the said line of business has been recognized, earning her an Outstanding Entrepreneur Award at the Golden Bull Awards.
Making the family proud
TLC has been working side-by-side with her brother, Dato' Tan Wei Lian, the Executive Chairman of TSB.
Formerly known as Minply Holdings (M) Berhad, TSB is specific to the property development and construction industries as well as wood base manufacturing and trading. With headquarters in Seremban, Malaysia, TSB is also an investment holding company which listed its shares on Bursa Malaysia.
TSB is dedicated to the betterment of the society, as the Group is focused on building quality homes to improve lifestyles — creating wholesome communities and offering housing to people from all walks of life.
TLC in Action
To add to her already fully-loaded resume, TLC is a Spiking Millionaire. She owns 16.75% indirect shares of TIGER SYNERGY BERHAD and 1.72% of all direct shares. Her share value to date is worth over MYR21 million.
You can follow the Buy/Sell action of Ms Tan Lee Chin at https://spiking.com/v/tanleechin, and TIGER SYNERGY BERHAD at https://spiking.com/bm/tiger-tiger-synergy-berhad.
Are you off to jump onto the investment wagon? Spiking can certainly assist you with its timely updates from the SGX and Bursa Malaysia. Don't miss the latest stock spiking on both bourses. Go ahead and download the FREE Spiking app for Android on Google Play, or for Apple on iTunes today. When you subscribe to the Spiking Weekly Letter, you will get a bunch of inside scoops from celebrity investors and some hints for beefing up your portfolio.
Photo credit:
http://tigersynergy.my/board.html
Sources:
http://tigersynergy.my/about.html
http://www.bloomberg.com/research/stocks/people/person.asp?personId=41958060&privcapId=8081076
http://www.reuters.com/finance/stocks/companyOfficers?symbol=TIGE.KL