Sophisticated Investor Profile: Tan Choo Pie
Call it a talent, a skill or just impeccable business acumen, it takes an extraordinary person to drive business across borders. In our…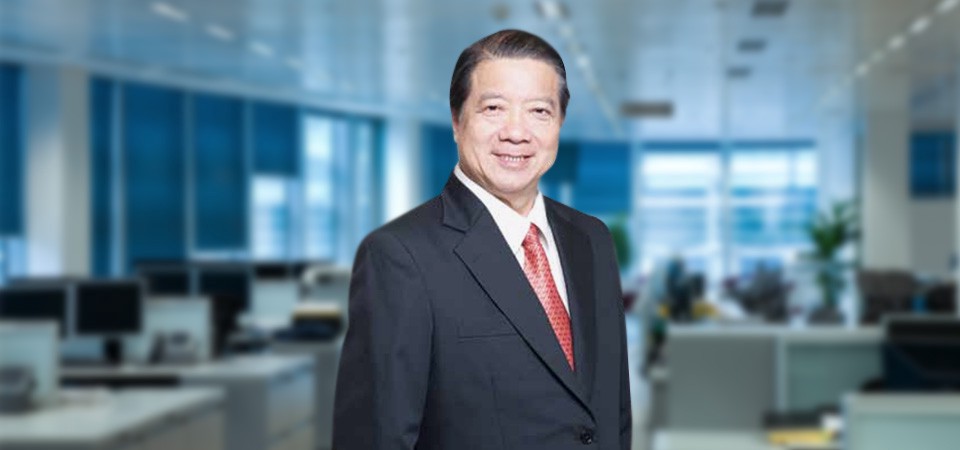 Call it a talent, a skill or just impeccable business acumen, it takes an extraordinary person to drive business across borders. In our Spiking spotlight this week, Tan Choo Pie is someone you should keep your eye on.
Spearheading Growth
Mr. Tan holds a Bachelor of Chemical Engineering Degree. Brewing a fervent interest in industrial machinery & equipment industry, he joined Spindex Industries Ltd. Spindex Industries operates through various business segments such as Imaging & Printing (copiers, facsimiles, laser and inkjet printers, and scanners); Machinery and Automotive Systems (components used in automotive sensor assemblies, throttle mechanisms, gear shafts, and industrial tools); and the manufacturing of irons, fishing rods, bicycles, and washers.
Since July 1989, Mr. Tan has been the Executive Chairman of Spindex Industries. Not only has he played a pivotal role in investment expansion and diversification, he also spearheaded the implementation of the strategy of the group.
For 2016, the group posted a turnover of $124.2 million― a 9% increase compared to 2015.
Just last March 3, 2017, Mr. Tan's interest to acquire all shares of Spindex Industries at SGD0.85 per share hit the newsstands. The acquisition offer is being done through private vehicle Hong Wei Holdings Ltd, which is owned by Mr. Tan, his spouse, and his son, Heok Ting (who also serves as the managing director of Spindex Industries).
Mr. Tan has had a lot of roles to play in the last twenty years. He has held various positions such as Senior Manager, General Manager, Managing Director and Chairman in different assembly and precision engineering businesses.
In 2004, he assumed the Non-Executive Director position of MMI Holdings Ltd. MMI Holdings designs and produces electromechanical components for various industries such as oil & gas, hard disk drives, factory automation and aerospace. The company operates in Singapore, Thailand, Malaysia, China and the United States.
Mr. Tan also served as Vice-Chairman of Wah Chang International Corporation Pte Ltd. Wah Chang International is involved in engineering, trading primary commodities, and electronics as well as rig construction and offshore activities. The company has its headquarters in Singapore.
Mr. Tan in Action
Mr. Tan's latest trading activities include buying 118,500 deemed shares of Spindex Industries Ltd at SGD0.85 last March 16, 2017. On the same day, he increased another 27,000 deemed shares of the same stock. Follow the investing action of Mr. Tan Choo Pie at https://www.spiking.com/v/tanchoopietan and track Spindex Industries' performance at https://www.spiking.com/sg/564.
For real-time updates from over 11,000 blue whale investors, and the latest stock spiking at the SGX, download the Spiking app from the App Store or Google Play today. For the hottest stock market headlines, subscribe to the Spiking Weekly Letter now.
Sources:
http://www.bloomberg.com/research/stocks/people/person.asp?personId=8357981&privcapId=8087530
http://www.businesstimes.com.sg/companies-markets/takeover-bid-for-spindex-industries-heats-up
http://www.bloomberg.com/research/stocks/private/snapshot.asp?privcapId=41573356
Photo source:
http://www.spindex.com.sg/admspindex/Uploads/Spindex%20Industries%20AR2012%20(full%20set).pdf