Sophisticated Investor Profile: Suen Sze Man
A veritable business management goldmine, Miss Suen Sze Man has made her mark in several verticals before shining brightly in mining with…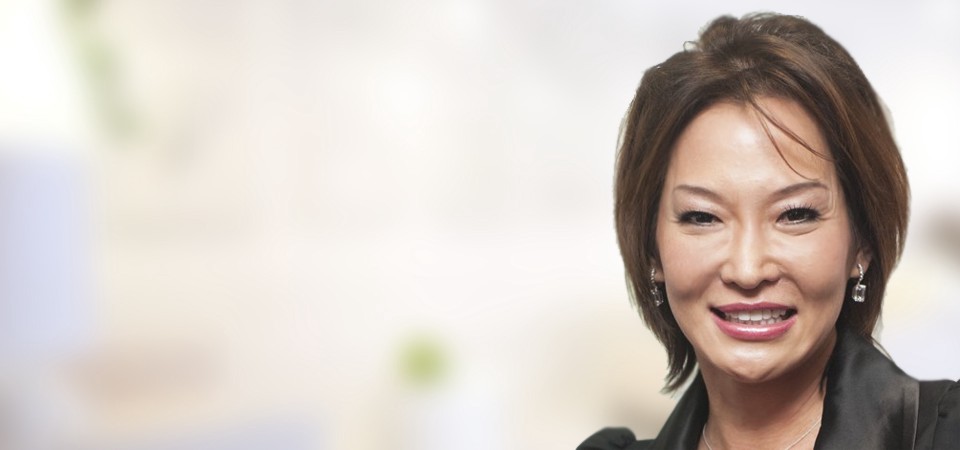 A veritable business management goldmine, Miss Suen Sze Man has made her mark in several verticals before shining brightly in mining with Alliance Mineral Assets. As founder and executive director, she is half of the power couple that runs Alliance, being married to the company's CEO, Mr Tjandra Pramoko.
Having set up the company's operations and overseen its staffing and procurement of resources, Miss Suen Sze Man is currently involved in setting Alliance's business direction and management proposals for its Bald Hill Project. Putting stock in the very company she helped to build, she can now be found investing in it at the SGX.
Born for Business
Even before earning her Bachelor of Business degree from Edith Cowan University in Australia in 1994, Miss Suen Sze Man was already a non-executive director at Sun Kong Pty Ltd, which exported Australian raw wool into China.
By 1998, she had become a director at family holding company, D&S Trading, which was involved in a wide range of businesses which included health supplements and construction. Miss Suen Sze Man had been running her own import and distribution activities for health supplements, as well as building and landscaping materials in Australia.
The following year, she found herself a director of Indo Expo Building Products, another construction supplies provider, particularly of marble and granite. It was there that Miss Suen Sze Man got her start in the mining industry. Even then, she continued to broaden her business horizons, becoming an executive director of stem cell services company, Cell-Tech Suisse in 2005.
Mining Maven
Miss Suen Sze Man became Executive Director of Alliance Mineral Assets in 2010. Based in Perth, the company revitalised the Bald Hill Tantalite Mine and treatment plant, owning mining rights at mine and in its vicinity. The mine produces Tantalite concentrate, as Tantalum is used to produce capacitors used in electronics.
Encompassing some 59,000 hectares, the Bald Hill Project has at least four mining leases, eight prospecting licences and eight exploration licences, having total mining resources of more than 2.5 million tons with an average of some 350 ppm Tantalum pentoxide.
Miss Suen Sze Man in Action
Both Miss Suen Sze Man and her husband own approximately 49.8% of Alliance Mineral Assets. Her latest trading activities include increasing 300,000 of the company's deemed shares at SGD0.305 on the 3rd of April this year. Follow her trading activities at https://spiking.com/v/suenszeman, and track the performance of Alliance Mineral Assets at https://spiking.com/sgx/40f-alliance-mineral-assets-limited.
The Spiking App has a new Android Version! Download the Spiking App for your Android or iPhone to follow all your favourite investors and every stock spiking at the SGX as well as other Asian and Australian markets today.
Sources:
https://www.bloomberg.com/research/stocks/people/person.asp?personId=267944906&privcapId=266871983
http://www.reuters.com/finance/stocks/companyOfficers?symbol=ALLIss.SI
http://singapore-ipos.blogspot.com/2014/07/alliance-mineral-assets-limited.html
https://markets.ft.com/data/equities/tearsheet/profile?s=40F:SES
http://www.alliancemineralassets.com.au/board-and-executive-team/
http://www.alliancemineralassets.com.au/