Sophisticated Investor Profile: Sudeep Nair
Sitting on top of Food Empire, Mr Sudeep Nair has spent about half his life helping to grow a burgeoning business into one of the foremost…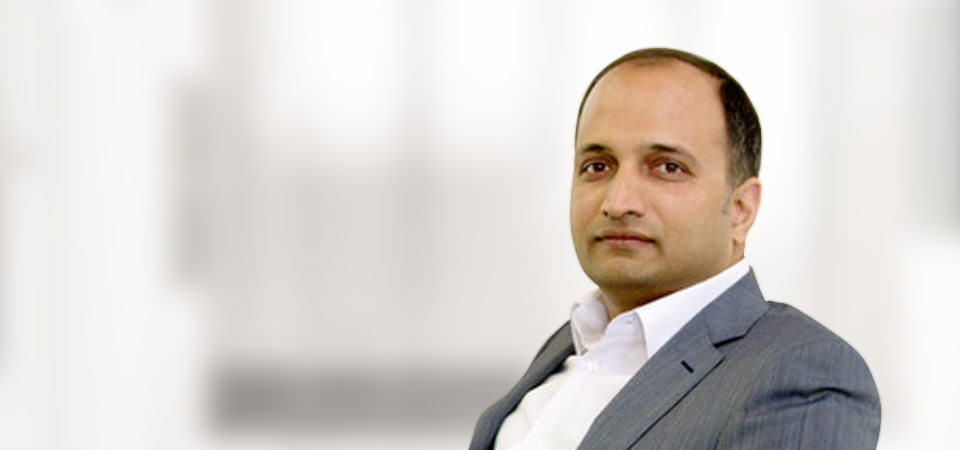 Sitting on top of Food Empire, Mr Sudeep Nair has spent about half his life helping to grow a burgeoning business into one of the foremost F&B companies on the SGX. As CEO, Mr Nair oversees strategic management and the expansion of Singapore-based Food Empire's business in Russia and other Commonwealth of Independent States countries. He is also in charge of finding new business opportunities and in other markets around the world.
Empire Building
Originally from India, Mr Nair became a permanent resident of Singapore back in 1997. Now based in Moscow, he has lived in Russia for over 17 years. He accumulated almost 20 years of experience managing the company's business in Russia and CIS countries as a country manager. Working his way up through Food Empire's ranks to become Executive Director in 2005, he became CEO in 2012.
It was during Mr Nair's time at Food Empire that Russia became the company's biggest market for its instant coffee and other food products. True to its name, Food Empire has become a top global food company which exports to more than 60 countries including Russia, Ukraine, Kazakhstan, Central Asia, China, Indochina, the Middle East, Mongolia and the United States.
Mr Nair has also served as Country Manager (Russia), and later Executive Director of Future Enterprises, a Food Empire subsidiary which distributes the company's products in Russia and the CIS. Beyond Food Empire, he likewise has directorships in several other companies including Euro Asia Dynamic Ventures, Navas Services, FER, Naturant Systems, and Bestgate Investments.
Mr Nair in Action
Because of his longstanding relationship with the company, Mr Nair is heavily invested in Food Empire — in 2012 he owned more than 31 million direct shares, and had a deemed interest in about four and a half million shares.
His latest trading activities include increasing 2.5 million deemed Food Empire shares at SGD0.432 late last month. A little earlier, he increased another 2.5 million deemed shares at SGD0.417. Follow the investing action of Mr Sudeep Nair at https://spiking.com/v/sudeepnair, and keep an eye on Food Empire Holdings at https://spiking.com/sgx/f03-food-empire-holdings-limited.
Stay up to date with the hottest stock spiking at the Singapore Exchange, and with more than 11,000 sophisticated investors by downloading the Spiking app from the App Store or Google Play now. For your weekly dose of stock market headline-makers, subscribe to the Spiking Weekly Letter today.
Photo credit: http://www.nextinsight.net/index.php/story-archive-mainmenu-60/916-2012/5943-getting-to-know-sudeep-nair-the-new-ceo-of-food-empire