Sophisticated Investor Profile: Stephen Louis Rhodes
Known to most of his friends as Steve, Mr Rhodes is a man who has his hands full with business development, business strategy, and venture…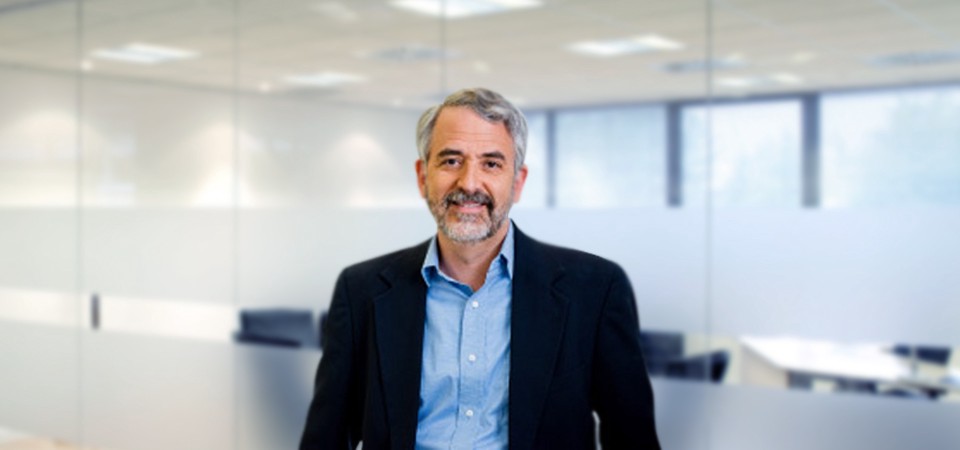 Known to most of his friends as Steve, Mr Rhodes is a man who has his hands full with business development, business strategy, and venture capital. With his eye set on early stage companies, he brings portfolio companies from conceptualization to success.
The 61-year-old is a certified public accountant in the state of Illinois and the co-founder of The Trendlines Group Ltd. He received his B.A. for Near Eastern Language and Civilizations from Harvard University and his MBA for Finance and Marketing from the University of Chicago. Steve started his career at the Chicago branch of Bank Leumi in 1979. He found himself advancing through several financial marketing and lending positions. When his family moved to Israel in 1985, he also moved the branch of Bank Leumi in the country, where he was promoted to the position of deputy manager of the International Division.
Mr. Rhodes then joined SRD Medical in 1988 as the Chief Financial Officer and was promoted later on to Vice President of Sales and Marketing from 1989 to 1993. It was here that he met Todd Dollinger, his co-founder of Trendlines International in 1993. Together, they built the company to become one of Israel's leading business development consulting firms. Mr. Rhodes also became the CEO of the incubator programme which is now Trendlines Medical, a position he held until 2010.
On top of the several positions he has held at Trendlines, Mr. Rhodes also keeps himself busy with the following responsibilities:
Chairmanships
Neuroquest
Signal Business Development Ltd.
Directorships
Sol-Chip Company
Headway Ltd.
Scorpion Surgical Technologies, Ltd.
Nephera Ltd.
Flexicath Ltd.
Virtual Ports Ltd.
OrthoMechanics Ltd.
PerAssist Ltd.
T.I.F. Ventures
Misgav-Karmiel Technology Center
Galilee Educational Foundation
Flowsense Medical Ltd.
Polytouch Medical Ltd.
The Trendlines Group
The company, which was started in 2007, is now the leading Israeli investor that is focused on creating and supporting start-ups and established companies. They operate through three subsidiaries — The Mofet Innovation Accelerator, Misgav Venture Accelerator and Signal Business Development. Trendlines has several entrepreneurs who approach them regularly for funding. In fact, Mr. Rhodes says that Trendlines evaluates about 500 proposals a year.
Mr. Rhodes brings decades of business, finance and banking experience to his position at Trendlines. It is his expertise that allowed him to be on top of the overall management of the Group's business operations, particularly in the areas of finance and compliance reporting functions. He is also at the forefront of establishing strategic partnerships in Europe and the United States. He demonstrated his strategic foresight in driving the company's Singapore Stock Exchange IPO in 2015. Since then, Trendlines has attracted more partners and investors.
Mr. Rhodes in Action
Recently Mr. Rhodes bought 6.5K direct shares of The Trendlines Group Ltd. at $0.17 on February 7, 2017. This was preceded by another transaction where he acquired another 7.3K direct shares of the same company at $0.154 on January 9, 2017.
Get real time updates from over 11,000 investors and the latest stock spiking at the SGX. Download the Spiking app from the App Store or Google Play, and subscribe to the Spiking Weekly Letter now.
Source:
https://spiking.com/v/stephenlouisr
http://www.bloomberg.com/research//stocks/private/person.asp?personId=7353648&privcapId=7336765
http://trendlines.com/steve-rhodes/
https://www.linkedin.com/in/steverhodes1
http://trendlines.com/steve-rhodes-interview-the-motley-fool/
https://nextinsight.net/story-archive-mainmenu-60/938-2016/11256-trendlines-attracting-keen-investor-interest-in-china
Photo Source:
http://trendlines.com/steve-rhodes/