Sophisticated Investor Profile: Ronnie Tan Keh Poo
This investor is not only in the vanguard of stock investing, but of healthcare as well. However, we will get to know Dr. Ronnie Tan more…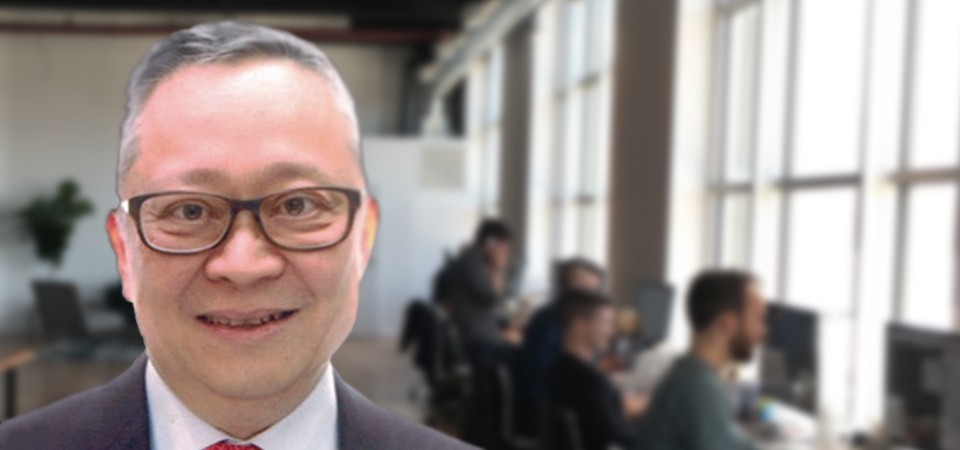 This investor is not only in the vanguard of stock investing, but of healthcare as well. However, we will get to know Dr. Ronnie Tan more as a man who also has proficiency in business. Let's see why you should keep an eye out for this investor.
Rising up the ranks
Our true calling may not always be the first career path we take, and this was the case with Dr. Ronnie Tan. He started his medical career way back in 1977, when he worked in various government and private healthcare facilities in Singapore and Australia. He immersed himself in the field as a medical practitioner until 1987, but this is not to say that he turned his back on the medical profession completely. He just went on to focus on other aspects of the industry.
Dr. Tan pursued a Masters degree in Health Administration from Loma Linda University, which soon became relevant to his next career step. He then went on to become the International Business Development Director of Parkway Holdings Limited, a company which primarily operates hospitals and patient assistance centers through its subsidiaries. He also served as the General Manager of East Shore Hospital at Parkway Holdings Ltd. since 2002, where he handled general management and operations. In addition, he also serves as the President and Director of Healthwho.com Pte. Ltd., a healthcare portal operator in Singapore.
It was becoming more evident that Dr. Tan has his strengths in administrative work, as he also became the Chief Executive Officer of the Siloam Gleneagles group of hospitals, a position he has held since 1995. From 1998 to September 2004, he also served as the Chief Executive Officer of AsiaMedic Limited and Senior Executive of Parkway Holdings Ltd. He is also a member of the Advisors Board at P.T. Siloam Health Care Tbk.
Current Board Memberships that Dr. Tan holds include:
Chief Executive Officer, First Real Estate Investment Trust or REIT (since 2006)
Singapore Manager of Firstar Reit Fund
Chief Executive Officer, Browsprit Capital Corp. Ltd, (since 2006)
Auric Pacific Invst Holdings
Auric Pacific Invst Pte. Ltd.
Executive Director of Lippo Group in Indonesia
Non-executive chairman of Food Junction Holdings
First REIT
First REIT is a Singapore-based real estate investment trust which aims to invest in a diversified portfolio of income-producing real estate or other related assets in Asia that are primarily focused on healthcare and healthcare-related purposes.
It has been established that they have a stable income-producing portfolio which covers a full scale of healthcare real estate, such as hospitals, nursing homes, rehabilitation centres and other healthcare-related facilities.
Dr. Tan In Action
Dr. Ronnie Tan's recent trading action includes buying 50 thousand deemed shares of First Real Estate Inv Trust at SGD 1.265 on February 2. Preceding it was a reduction of deemed shares by 20 thousand of the same company on January 31. Follow Dr. Tan's trading action at https://spiking.com/v/ronnietankehp and First REIT's performance at https://spiking.com/sgx/aw9u-first-real-estate-inv-trust.
Follow more than 11,ooo sophisticated investors and the latest stock spiking in real time on more than 800 companies listed on SGX. Download the Spiking app from the App Store or Google Play, and subscribe to the Spiking Weekly Letter now.
Sources:
https://spiking.com/?s=first+reit
https://spiking.com/v/ronnietankehp
http://www.first-reit.com/manager-key.html
http://www.bloomberg.com/research/stocks/private/snapshot.asp?privcapId=875074
https://www.bloomberg.com/profiles/people/1993845-keh-poo-tan
https://sias.org.sg/index9.php?handler=ir&action=ir_content&ir_content_title_id=2102
http://www.first-reit.com/about-overview.html
Photo Source: 
http://sg2015.invest-fair.com/video-gallery