Sophisticated Investor Profile: Pao Kiew Tee
As a man who makes a living out of keeping an eye on an organization's finances, Mr. Pao Kiew Tee is one who definitely has a knack for…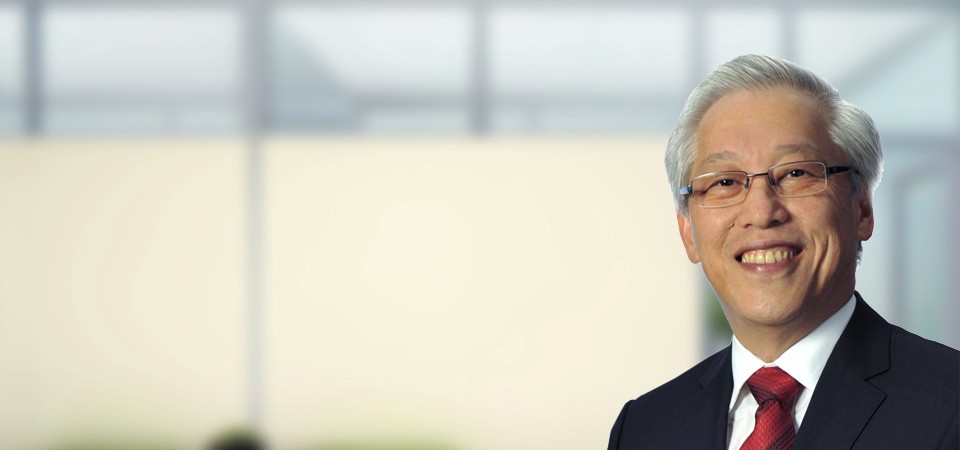 As a man who makes a living out of keeping an eye on an organization's finances, Mr. Pao Kiew Tee is one who definitely has a knack for analyzing cash flow.
This 65-year-old investor has an illustrious career of nearly four decades both in the public and private sector. He gained international training for his Bachelor of Commerce degree (accounting) at the University of Otago, Dunedin, New Zealand in 1974. This led him to work at an accounting firm in New Zealand from 1974 to 1977. He also received his Degree of Associate given by The Banker's Institute of New Zealand in 1977. He then went on to become a government auditor, a position he held since 1979. He first worked for the Singapore government as first audit senior and then became assistant director, director, and group audit director. He led teams in the audit of financial statements and operation audits of statutory boards and Government-linked companies.
With his keen eye for numbers, Mr. Pao became a Chartered Secretary and Administrator of the United Kingdom and a fellow of the Institute of Certified Public Accountants of Singapore. He was even recognized by the government for his loyal service at the Auditor-General's Office with a 2004 Long Service Medal.
Mr. Pao is an Independent Director/Chairman of three publicly listed companies, namely Mari Chia Holdings Ltd., Logistics Holdings Ltd., and Communication Design International. He was also the Independent Director of Imperium Crown Limited from January 9, 2009 to June 30, 2016 and currently a Lead Independent Director of Wong Fong Industries Limited. In addition, he was recently appointed as an independent and non-executive director of New Silkroutes Group Ltd., an investment holding company.
Aside from business, he also has other things that keep him busy such as being the Honorary Treasurer or Honorary Secretary of the Serangoon Gardens Country Club. He is also active in various grassroots organizations.
Jubilee Industries Holdings
Mr. Pao served as an Independent Director of Jubilee Industries Holdings Ltd. (JLJ Holdings Limited) from June 9, 2009 to August 5, 2016. The company produces precision plastic injection molds (PPIM) for consumer electronics, household appliances, automobile, and computer peripherals manufacturers. They are also engaged in the design and fabrication of the precision plastic injection mold. They currently operate in several countries such as Malaysia, China, India, Indonesia and the United States.
Mr. Pao in Action
Mr. Pao's latest investing action was on December 17, 2015, when he sold 788K direct shares of Jubilee Industries Holdings Ltd. at $0.033.
Be on top of the latest buying and selling actions of more than 11,000 investors, or check the current stock spiking through the Spiking app available at the App Store or Google Play. You may also subscribe to the Spiking Weekly Newsletter to keep tabs on the current stocks and investors to look out for.
Sources:
http://www.pmo.gov.sg/national-day-awards/search?name=&year=&field_award_tid=All&page=411
http://sbr.com.sg/information-technology/people/new-silkroutes-group-appoints-pao-kiew-tee-independent-and-non-executi
http://www.bloomberg.com/research/stocks/people/person.asp?personId=52675463&privcapId=225358442
http://www.jihldgs.com/aboutus/bod_kt_pao.php
http://in.reuters.com/finance/stocks/officerProfile?symbol=LOGI.SI&officerId=2342677
Photo Source: 
http://www.sgcc.com.sg/club/organisational-structure