Sophisticated Investor Profile: Ong Beng Seng
Described as a glitzy figure in Singapore and abroad by The Independent, Mr Ong Beng Seng is the founder of Singapore-based Hotel…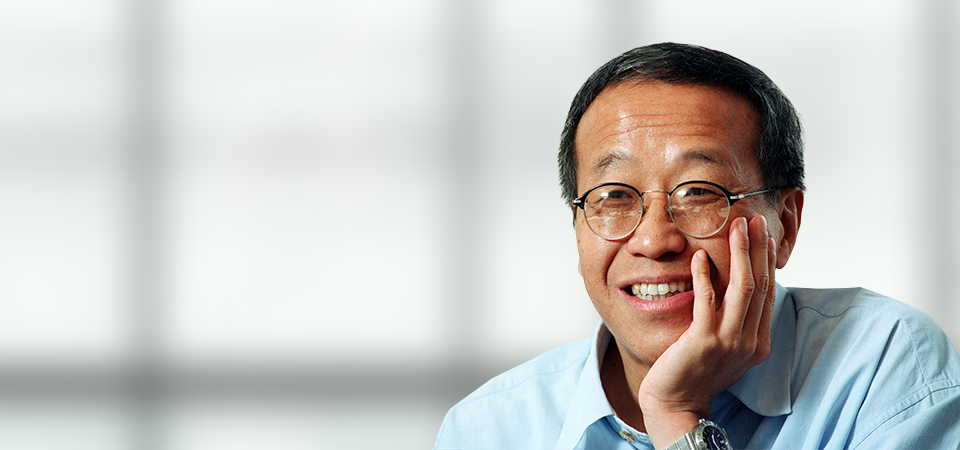 Described as a glitzy figure in Singapore and abroad by The Independent, Mr Ong Beng Seng is the founder of Singapore-based Hotel Properties Limited (HPL). Married to the "Queen of Bond Street", Mrs Christina Ong, Mr Ong and his wife are ranked the 12th richest people in Singapore on Forbes.
Originally from Malaysia, Mr Ong moved to Singapore when he was very young. He began to make his fortune in shipping insurance, before getting into trading at Kuo International in the mid-1970s. It was after his stint at Kuo that he established HPL in 1981, and he has since accumulated about 30 years of experience in hotel and property development, hotel management and real estate as well as retail.
Hotel Hotshot
Under Mr Ong's leadership, HPL has proven to be a property powerhouse, beginning with the Hilton Hotel in Singapore as its very first acquisition in 1982. In the same year, the company was listed on the Singapore Exchange. From then on, HPL became involved in high-profile purchases such as a 50% stake in the Four Seasons Hotel. The company also established a partnership with its major shareholder, Prince Al Waleed Bin Talal bin Abdulaziz Al Saud.
With HPL, Mr Ong also went on to establish the Halkin and the Metropolitan hotels in London, and to invest in the development of Canary Wharf in the 1990s. At about the same time, the company likewise expanded into restaurant operations, opening Nobu and investing in Planet Hollywood. Mr Ong also owns the franchises for Hard Rock Café in Asia (except Japan), as well as the Hard Rock Hotel. In Australia, Mr Ong has also acquired various properties along the Gold Coast, including the Chevron Hotel. His later purchase of Concorde Hotels & Resorts cemented the company's position as a leading hotel ownership and management firm in the Asia-Pacific as well as the Indian Ocean region.
HPL's holdings have since grown to include three HPL Hotels in Malaysia, an HPL Hotel in Australia, Hard Rock Hotels in Bali and Thailand, and various hotels in the Maldives and the Cameron Highlands. It also acquired the Fitzpatrick Hotel in New York City.
Mr Ong has also expanded his business interests to include residential developments in Singapore, with condominiums such as Nassim Jade, Four Seasons Park, Robertson Blue and the Cuscaden Residence. He has likewise invested in local malls and shopping centres such as the Forum, Meridien, Ming Arcade and Orchard Plaza.
Mr Ong in Action
Mr Ong's latest trading activities include increasing 13 million deemed shares of HPL at SGD4.25 late last month, and buying 17.1 million direct shares of HPL last September. Follow the investing action of Mr Ong Beng Seng at https://spiking.com/v/ongbengseng, and track HPL's performance at https://spiking.com/sgx/h15-hotel-properties-ltd.
For real-time updates from over 11,000 blue whale investors, and the latest stock spiking at the SGX, download the Spiking app from the App Store or Google Play today. For the hottest stock market headlines, subscribe to the Spiking Weekly Letter now.
Photo credit: http://www.businesstimes.com.sg/sites/default/files/styles/article_lifestyle_img/public/image/2015/03/16/nabmSPHONGBENG16315.jpg?itok=12y-gGlm