Sophisticated Investor Profile: Ng Yuk Wing, Philip
Mr Ng Yuk Wing, Philip is an indefatigable prime mover in Singapore's IT Industry. At the age of 68, he has not only mastered the…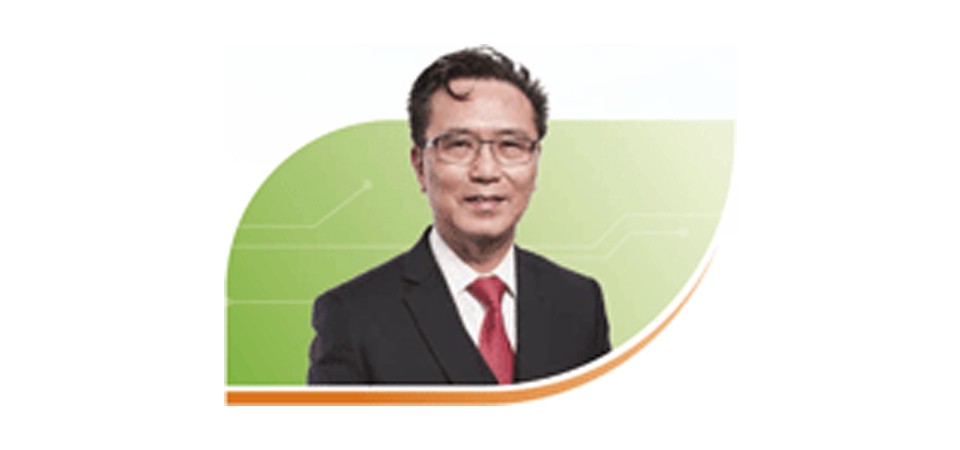 Mr Ng Yuk Wing, Philip is an indefatigable prime mover in Singapore's IT Industry. At the age of 68, he has not only mastered the intricacies of the tech world, but also the necessary skills to conquer the bourse.
'Tech King'
Graduated from the University of Hong Kong with a Bachelor of Science degree in Electrical Engineering, Mr Ng spent much of his 30-year career in the in the components distribution business.
He co-founded Karin Electric Supplies Co Ltd in 1977. Since then, he has been responsible for the Group's business expansion and overall strategic planning.
In September 2002, he became the Executive Chairman and an Executive Director of the Group.
Karin Group is a publicly-listed IT & Components Solutions and Services Group. The company's operations mainly focus on the IT Infrastructure Solutions and Services as well as the distribution of electronic components and computers for various electronics industry sectors such as communications, computers, utility, and electrical appliances. The company has been operating for 36 years in Hong Kong and the People's Republic of China (PRC).
In 2007, the Group acquired I M I Kabel Pte Ltd, a distributor of data control cables for various sectors such as ports, shipyards and oil fields.
For 2016, despite the economic slowdown, the Group kept itself afloat with a revenue of HKD 2,237,932,000. They also posted their recent purchase of a warehouse to enable more business expansion not only in Singapore and China but also in other ASEAN countries.
In the same financial year, the Group also established business relationships with various entities such as Jabra (a subsidiary of GN Netcom which develops and distributes wireless and corded headsets), Rapid7 (a software company which offers security data and analytics solutions), and the Air Button smart device company.
Mr Ng in Action
Mr Ng's latest trading activities include buying 160,000 deemed shares of Karin Technology Holdings Limited at SGD 0.30 last December 2014. He bought another 100,000 deemed shares of the same stock at SGD 0.255 last May 2016. Follow Mr Ng's trading activities at https://spiking.com/v/ngyukwingphil and track Karin Technology's market performance at https://spiking.com/sgx/k29-karin-technology-hldgs-limited.
Spiking helps you make smarter stock market moves with real-time updates from over 14,000 blue whale investors, and the latest stock spiking at the SGX. Follow your favourite stocks and celebrity investors, and discuss your trades with your fellow investors in discussion groups. Download the Spiking app from the App Store or Google Play today.
Source:
http://www.karingroup.com/eng/about/directors.php
http://www.bloomberg.com/research/stocks/people/person.asp?personId=23090299&privcapId=20710280
http://karin.listedcompany.com/newsroom/20161004_173411_K29_YKM6ELCJ1CS81WJ8.1.pdf
Photo source:
http://karin.listedcompany.com/directors.html