Sophisticated Investor Profile: Ng Quek Peng
Top air-conditioning and switchgear company, Natural Cool Holdings welcomed a new substantial shareholder late last month in the person of…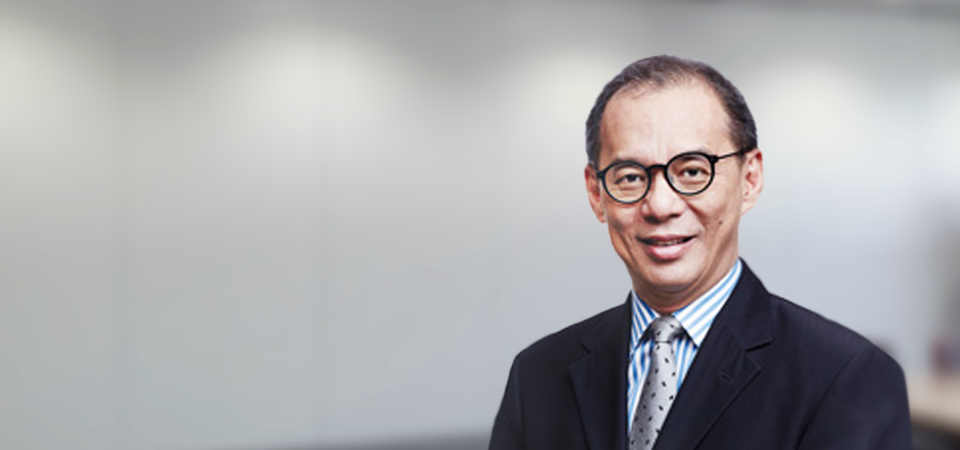 Top air-conditioning and switchgear company, Natural Cool Holdings welcomed a new substantial shareholder late last month in the person of Mr Ng Quek Peng. But air-con manufacturing and servicing is just the tip of the iceberg that is Mr Ng's reach in terms of the industries he is involved in, and where he has made his mark. Having worked in finance for more than 30 years overall, he has graced the boardrooms of several companies in energy, infrastructure, logistics and food production as well as banking and investment.
Financial Wizard
Mr Ng has a civil engineering degree from the University of London, and is a member of the Institute of the Chartered Accountants in England and Wales. As a corporate financier, he has been in corporate finance and securities in Singapore and Malaysia, offering advice for fund raising as well as mergers and acquisitions. In 2003, he began his own consultancy, Halcyon Capital.
The following year onwards saw Mr Ng become director of a variety of institutions, ranging from the art museum of Spiking sophisticated investor, Mr Oei Hong Leong, to AEM Holdings. Other companies Mr Ng has been director at include Sky China Petroleum Services, Universal Resource and Services, Lasseters International Holdings, and International Capital Investment.
Mr Ng also went on to helm many high-profile institutions such as Singapore government-owned Temasek Holdings and OCBC Securities where he was managing director. He was also independent chairman of ZICO Holdings. The local and foreign companies where he has held key positions include Citicorp Investment Bank (Singapore), ABN Amro Bank and CIMB Bank, Singapore.
Today, Mr Ng holds several management positions such as being a member of Beluga Capital's investment committee, an independent director of Japfa, lead independent non-executive director of Otto Marine, and Non-Executive Director of Maple Tree Logistics Trust Management. He is also currently a director of Asia Pacific Port Holdings, Island Power Company, Lion Energy and GRM Infrastructure Investments. He is likewise the head of the Southeast Asian Region for GRM International.
Mr Ng in Action
Since becoming a significant shareholder of Natural Cool, Mr Ng purchased 27 million direct shares of the company toward the end of November at SGD0.065. Follow Mr Ng Quek Peng at https://spiking.com/v/ngquekpeng, and Natural Cool at https://spiking.com/sgx/5if-natural-cool-holdings-limited.
For more updates from over 11,000 sophisticated investors at the Singapore Exchange, download the Spiking app today from the App Store or Google Play. Subscribe to the Spiking Weekly Letter to find out which blue whales are driving the performance of every stock spiking on the boards, to help inform your own investment decisions.
Photo credit: https://japfa.com/about-us/board-of-director.php