Sophisticated Investor Profile: Ng Han Kok
Who says a fisherman can't become a builder and a blue whale investor? Mr Ng Han Kok would certainly prove them otherwise. When he's not…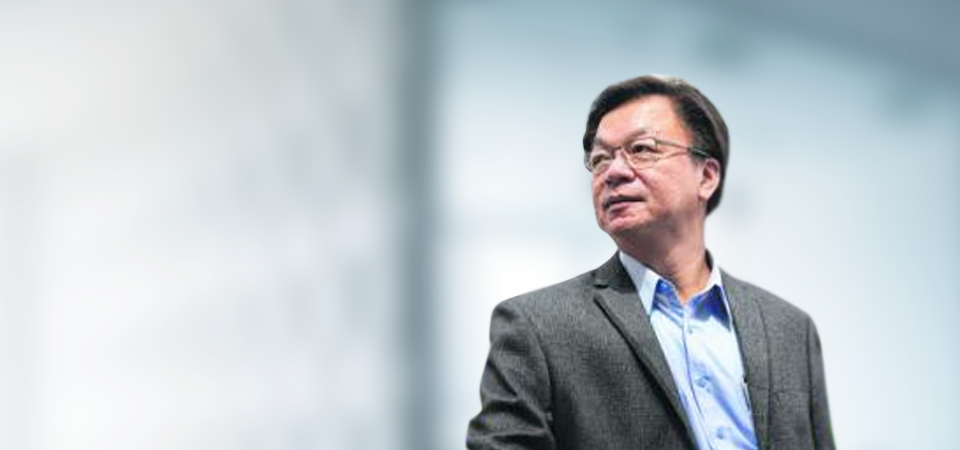 Who says a fisherman can't become a builder and a blue whale investor? Mr Ng Han Kok would certainly prove them otherwise. When he's not deep-sea fishing in Malaysia, this son of a fish farmer is busy being executive director and group chief executive officer of SHS Holdings, as well as the founder and managing director of Hetat Holdings. Now with more than 20 years of experience in steel, aluminium and glass construction, Mr Ng brings the same go-getter attitude and philosophy to his business as he does to fishing, and has succeeded in taking both companies to new heights.
Constructing the Future
Mr Ng attended Singapore Polytechnic, and obtained a Bachelor of Science in Building degree from the University of Reading in Berkshire, England. He spent a few years helping his father out with his farms and trying to set up his own business before beginning a career in construction. His first job in that industry was with Yong Nam Engineering and Construction, where he worked his way up to senior manager in charge of skyscrapers, stadiums and power plants. By 2001, he was at German construction firm, Mero, where he worked on such projects as the Esplanade on the Bay and the Dhoby Ghaut MRT station.
Having accumulated considerable experience at Yong Nam and Mero, Mr Ng set up his very own steel construction business, Hetat just two years later. With a lot of sacrifice, hard work and determination, he would go on to work on projects such as the Lebar MRT station, Resorts World Sentosa, the 2010 Formula One SingTel Singapore Grand Prix, Gardens by the Bay, the Jurong mall at Westgate, and Marina Square. Hetat is now the structural steel and façade business of SHS Holdings, where Mr Ng now manages corrosion prevention and refined petroleum product projects in addition to Hetat's operations.
Mr Ng in Action
Mr Ng has 16.7% equity in SHS Holdings valued at about USD16.5 million. His latest trading activities include increasing 690,000 deemed shares of the same company early this month at SGD0.194, and increasing another 560,000 deemed SHS shares at the same price at the end of November. Follow Mr Ng Han Kok at https://spiking.com/v/nghankok, and check out SHS Holdings' performance at https://spiking.com/sgx/566-shs-holdings-ltd.
Get real-time updates from more than 11,000 sophisticated investors and every stock spiking at the Singapore Exchange! Download the Spiking app from the App Store or Google Play, and subscribe to the Spiking Weekly Letter today.
Photo credit: http://business.asiaone.com/news/construction-veteran-lays-foundation-his-new-role