Sophisticated Investor Profile: Michelle Cheo Hui Ning
Ms. Michelle Cheo Hui Ning, daughter to Dr Cheo Tong Choon, is CEO of Mewah International Inc. It is one of the 7 companies in the…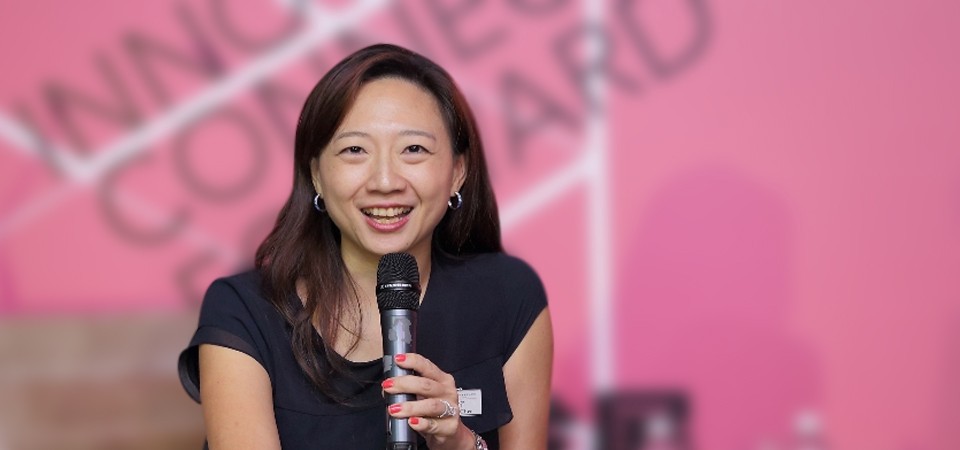 Ms. Michelle Cheo Hui Ning, daughter to Dr Cheo Tong Choon, is CEO of Mewah International Inc. It is one of the 7 companies in the Singapore Exchange Top 100 list which is headed by a woman. She worked with Exxon Mobil from 1997 to 2003, including at Exxon Mobil's Baton Rouge Chemical Complex in Louisiana, United States of America, as well as on Jurong Island in Singapore. Ms. Cheo graduated in 1997 and holds a Chemical Engineering degree from Imperial College, University of London. She also obtained a Master of Business Administration degree from INSEAD in 2004.
Chief Executive Officer at the King of the Agri-business
Ms. Cheo serves as the Chief Executive Officer of Mewah International Inc. and has been its Executive Director since October 29, 2010. Ms. Cheo has overall responsibility for its corporate risk management, production and systems and technical processes. She is responsible for the bulk segment of it business, including sales, formulation of strategy and execution. Ms. Cheo joined its Group in 2003 and along with the Executive Chairman, she is responsible for managing the overall strategic direction of the Group, which involves managing the operations, projects and organisation of the Group.
Mewah Group is an integrated agri-business focused on edible oils and fats. One of the largest palm oil processors in the world by capacity, Mewah produces a wide range of refined and fractionated vegetable oils and fats principally from palm oil. It also produces oils and fats from lauric oils, such as palm kernel oil and coconut oil; and from soft oils, such as soybean oil, canola oil, sunflower seed oil and corn oil. Featuring integrated operations throughout the edible oils and fats value chain, from sourcing and processing of raw materials to packing, branding, merchandising, shipping and distribution of the products, Mewah's products are sold to customers in more than 100 countries, duly supported by its wide range of brands including long established and well recognized Oki and Moi brands. Mewah is a global consumer products business by expanding range of consumer products, offering specialised applications and customer solutions while consolidating its position in oils and fats business. Check out super SGX stocks like Mewah International Inc with the Spiking app now.
Ms. Cheo in Action
Ms. Cheo's latest trading activities include reducing 4.5M deemed shares of Mewah International Inc. in late September. She also increased a total of 342.6K deemed shares of the same company at about the same time.
Follow the action of Ms. Michelle Cheo Hui Ning at https://spiking.com/v/michellecheoh, and find out who's buying and selling shares of Mewah International Inc. at https://spiking.com/sgx/mv4-mewah-international-inc. You can also receive updates from more than 11,000 blue whale investors, and every other stock spiking at the Singapore Exchange.
Download the Spiking app now from the App Store or Google Play today. To get started, visit the Spiking app homepage.
Photo credit: http://www.sccciconnect.com/page_en/ExchangeIndex.aspx?gid=65