Sophisticated Investor Profile: Michael Mun Hong Yew
Mr. Michael Mun Hong Yew honed his managerial and entrepreneurial skills early in his working career with a Singapore office of a British…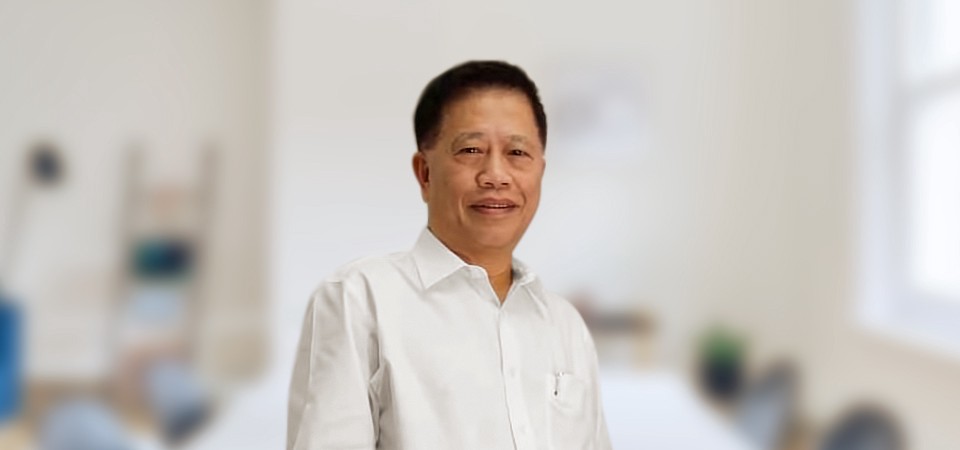 Mr. Michael Mun Hong Yew honed his managerial and entrepreneurial skills early in his working career with a Singapore office of a British consumer electronics distributor. He serves as a Director of Aztech Global Pte. Ltd. He serves as a Director of UOB Venture Investments (II) Ltd. He was a Board Member of National Science and Technology Board from January 11, 1995 to January 10, 1999. He is a member of the Nomination Committee. Discover other blue whale investors at the SGX — download the Spiking app now.
Co-founder at the Electronics Giant
Mr Mun is one of Aztech's co-founders and is responsible for the overall strategy and direction of the Group. He started Aztech in 1986 and transformed Aztech from a PC maker to a multi-disciplined company focusing on Electronics and LED lighting products with in-house R&D and full-fledged manufacturing facilities, as well as Materials Supply, Marine Logistics and Food businesses.
Established in 1986, Aztech was a leading manufacturer and supplier of multimedia solutions for desktop PCs, with a strong global foothold in sound card and CD-ROM drive products. In the 1990s, Aztech advanced to the broadband and home networking arena, building on its core competencies in the design and manufacture of modems. Aztech was listed on the Singapore Stock Exchange Mainboard in 1994. By 1997, the company was ranked third largest modem supplier by Dataquest. Today, Aztech is a dynamic international group with key activities in Electronics Design & Manufacturing, LED Lighting, Material Supply & Marine, as well as F&B Retail & Supplies. The Group is headquartered in Singapore with support offices in USA, Germany, Malaysia, Hong Kong, Philippines and China, as well as a vertically integrated manufacturing plant in China. Find more great SGX stocks for your portfolio with the Spiking app.
Mr. Mun in Action
Mr. Mun's latest trading activities include increasing 100,000 deemed shares of Aztech Group Ltd at $0.42 in late October. He also increased another 100,000 deemed shares of the same company at $0.42 at about the same time.
Follow the investing action of Mr. Michael Mun Hong Yew at https://spiking.com/v/munhongyew, and check out the performance of Aztech Group Limited at https://spiking.com/sgx/avz-aztech-group-ltd. Download the Spiking app at the App Store or from Google Play for real-time updates on the latest SGX stock spiking, and from more than 11,000 sophisticated investors. To subscribe to the Spiking Weekly Newsletter, visit the Spiking homepage today.
Photo credit:http://www.mce.com.sg/board-of-directors/