Sophisticated Investor Profile: Loh Kim Kang David
Brokerage Magnate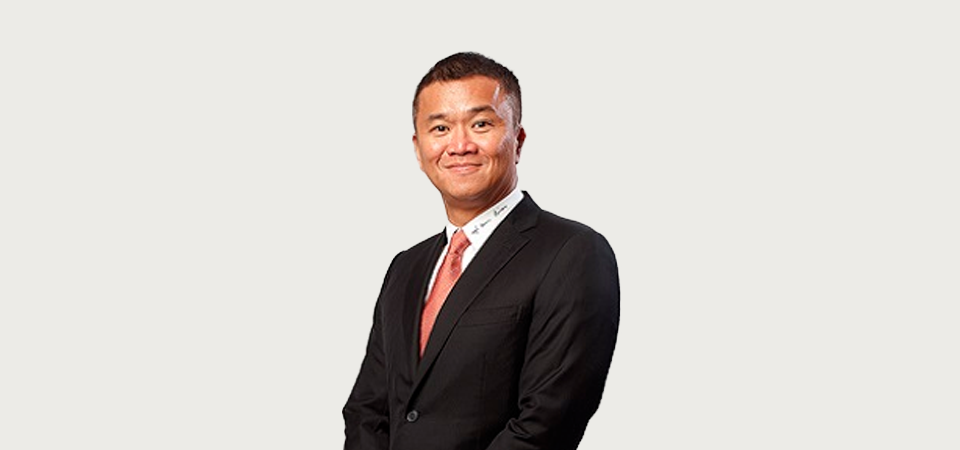 Brokerage Magnate
Before taking the position of Non-Executive Director at Centurion Corporation Ltd, Mr. Loh had a stellar background in investment and stockbroking. With a Bachelor of Science degree from the University of Oregon, Mr. Loh became Dealing Director at Ong & Company Pte Ltd from 1989 to 1995. Within that year, he joined UOB Securities Pte Ltd until 1996 as Head Dealer of the company. For Mr. Loh, one can only get better as time goes by. His expertise grew and he applied smart strategies that brought huge gains to the Singaporean brokerage service company.
In 2007, he took another Dealer (Director) position at Hay Kian Pte Ltd until 2009. In the same year, he assumed the position of Director of UOB Kay Hian Pte Ltd until March 2010.
Mr. Loh does not miss an opportunity to provide substantial value with his expertise and rich brokerage background. In 2008, he took the position of Principal and Director of Centurion Global Ltd, the controlling shareholder of the company.
Centurion Corporation Ltd is an investment holding company. It owns, develops and operates accommodations and other property assets. Aside from that, the Group's portfolio includes an optical disc business which started out as an audio cassette manufacturing business in 1981.
Since 2015, Mr. Loh has been part of the Board of Directors of Centurion Corporation Ltd as a Non-Executive Director.
Mr. Loh is related to Mr Han Seng Juan, also a Non-Executive Director and controlling shareholder of Centurion Corporation Ltd, and brother-in-law of Mr Tony Bin Hee Din, Executive Director, Accommodation Business and Chief Executive Officer of Centurion Properties Pte Ltd, which in turn is a subsidiary of Centurion Global Ltd.
Apart from being the one of the top investors today, Mr. Loh is also involved in various philanthropic work, community event sponsorships and projects such as the Youth Golf Programme, Singapore Red Cross Society, the MILK (Mainly I Love Kids) Fund and providing $1 million for a new building project at the Anglo-Chinese School (International).
Mr Loh in Action
Mr Loh's latest trading activities include increasing 1 million deemed Centurion Corporation Limited shares at SGD 0.325 last month, and increasing 88,000 deemed shares in a market transaction at about the same time, at the same rate of SGD 0.325. Follow the investing action of Mr Loh Kim Kang Jeremy at https://spiking.com/v/lohkimkangdav , and of Centurion Corporation Limited at https://spiking.com/sgx/ou8-centurion-corporation-limited .
Receive updates in real-time from the Singapore Exchange on every stock spiking and on the trades of more than 11,000 blue whale investors — download the Spiking app now from the App Store or Google Play. Read all about it when you subscribe to the Spiking Weekly Letter today.
Sources:
http://www.bloomberg.com/research/stocks/private/snapshot.asp?privcapId=257551733
http://www.centurioncorp.com.sg/about-us/board-of-directors
https://www.redcross.sg/donate-now/honour-roll.html
Photo Source:
http://www.centurioncorp.com.sg/about-us/board-of-directors