Sophisticated Investor Profile: Lim Wan Looi
Here's a woman who treads a strong path in a male-dominated industry. Lim Wan Looi, "Grace" to her peers, is the Executive Director of…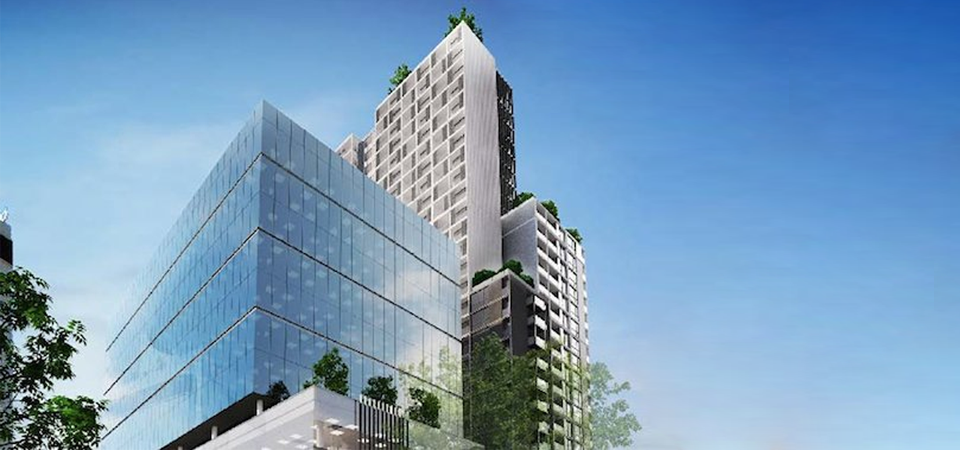 Here's a woman who treads a strong path in a male-dominated industry. Lim Wan Looi, "Grace" to her peers, is the Executive Director of Fragrance Group Ltd., a Singapore-based investment holding company engaged in property development and hotel investments and operations.
Lim Wan Looi is the wife of Fragrance Group Founder and Executive Chairman, Koh Wee Meng. Together, they are substantial stakeholders who own 84.2% of the company, of which Lim owns 11%. Alongside her husband's illustrious career, Lim Wan Looi has also had significant influence in growing the Fragrance business.
The Fierce Female Behind Fragrance
Ms. Lim was in charge of the Management of the Fragrance Chain of Hotels, as well as a member of the board. Wearing several hats, she supervised the chain's daily operations, hotel personnel recruitment, and the active promotion of the chain locally and abroad. She was also in charge of Advertising for the company's Property Development Business. She was no stranger to the position, having held the reins even back when the company was incorporated in 2000.
Fragrance: The Sweet Smell of Success
Operating as a property developer in Singapore, Fragrance Group Ltd. later widened its reach to Australia and Great Britain. The company operates through the Property Development and Investment Property Segments which deals and trades in properties. They have over 80 development projects which include residential, commercial, industrial, and hotel properties.
In property investment, Fragrance Group Ltd.'s portfolio includes commercial properties in and around Singapore's Central Business District, industrial buildings, and seafront Food and Beverage outlets. Property investments include Fragrance Empire Building, Tower 15, Fragrance Building, The Punggol Settlement, and the Victory Centre. In property development, their portfolio includes the Novena Regency, Le Regal, and Icon @ Pasir Panjang.
Among the development properties they have overseas are a mixed-use skyscraper in Melbourne, Australia, and NV Apartments, which are freehold apartments located in the Central Business District of Perth, Western Australia.
Spearheading Success
Ms. Lim plays a crucial part in the company's success. Fragrance Group Ltd. reported sales reached a total of SGD285.73 million (USD198.83 million) at the end of December 2015.
Lim was also a major player when the business went public on the Singapore Stock Exchange in 2005. Together with her equally driven husband, they made the Fragrance chain of budget hotels a familiar sight in Singapore.
Investing Action
Ms. Lim's recent trading activities include buying 300,000 direct shares of Fragrance Group Ltd. in early December of this year, and added 500,000 more around the same time. She then purchased 250,000 shares of the same company in mid-December, and another 400,000 the following day at SGD0.155. Ms. Lim also purchased 200,000 direct shares at SGD0.152 the previous month, followed by another 160,000 the following day.
Be in the know with Ms. Lim's buy/sell activities at https://spiking.com/v/limwanlooi, and Fragrance Group Ltd. at https://spiking.com/sgx/f31-fragrance-group-limited. For real-time updates from over 11,000 blue whale investors, and the latest stock spiking at the SGX, download the Spiking app from the App Store or Google Play today. For the hottest stock market headlines, subscribe to the Spiking Weekly Letter now.
Sources:
https://www.bloomberg.com/profiles/people/7264661-wan-looi-lim
https://www.google.com/finance?cid=963939861701038
http://www.corporateinformation.com/Company-Snapshot.aspx?cusip=C702LD800
https://sg.finance.yahoo.com/q/pr?s=F31.SI
Photo credit:
https://www.theurbandeveloper.com/fragrance-group-limited-enters-perth-market/