Sophisticated Investor Profile: Lim Teck Leong David
Barrister, boardroom boss, blue whale investor — such are the hats worn by Mr Lim Teck Leong David, who is chairman, independent director…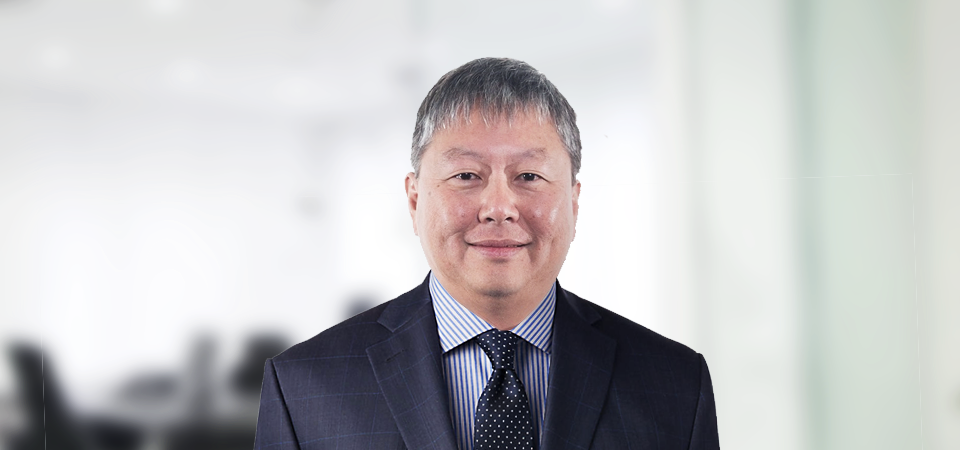 Barrister, boardroom boss, blue whale investor — such are the hats worn by Mr Lim Teck Leong David, who is chairman, independent director and Audit and Risk Committee member of Croesus Retail Trust. Mr Lim is also founder and managing director of David Lim & Partners. Being a member of the Singapore Institute of Directors, he has held directorships of several other companies such as GK Goh Holdings, Z-Obee Holdings, New Toyo International Holdings, and Tien Wah Press Holdings.
Starting out in corporate law in the early 1980's, Mr Lim has come to take active part in many of the industries to which his clients belonged. His board memberships now also include private firms in Singapore, Indonesia and Thailand. He likewise belongs to the executive committees of several private equity investments.
Up the Corporate Law Ladder
Mr Lim graduated from King's College with a Bachelor of Laws and qualified as a professional barrister-at-law at Gray's Inn in London. He began his career at Rodyk & Davidson specialising in commercial litigation, corporate finance, restructuring and mergers and acquisitions. He has represented companies belonging to a wide range of industries, including banking and finance, manufacturing, IT and telecommunications, infrastructure and property development, electronics, shipping, healthcare and hospitality.
He is now an honourary legal adviser for David Lim & Partners of the Singapore Physiotherapy Association. He is also admitted as an Advocate & Solicitor of the Supreme Court of Singapore, and is a Managing Partner at Commissioners for Oaths & Notaries Public. Mr Lim has likewise shared his expertise as lecturer at the Institute of Banking and Finance, and as tutor at the Faculty of Law of the National University of Singapore. He was also a council member of the Law Society of Singapore, and was on the board of the National Volunteer and Philanthropy Centre.
Mr Lim in Action
Mr Lim's latest trading activities include buying 97,000 direct shares of Croesus Retail Trust at SGD0.86 in early December, and 700,000 more direct shares of the same company at SGD0.854 at about the same time. A month previously, Mr Lim increased 319,000 deemed Croesus shares via rights issue at SGD0.61. Keep tabs on Mr Lim's buy/sell activities at https://spiking.com/v/limteckleongd, and on those of Croesus Retail Trust at https://spiking.com/sgx/s6nu-croesus-retail-trust.
Get up-to-the-minute updates from more than 11,000 blue whale investors, and from the latest stock spiking! Download the Spiking app from the App Store or Google Play now. Find out which stocks are making waves at the SGX and the investors behind them, when you subscribe to the Spiking Weekly Letter today.
Photo credit: http://www.newtoyo.com/bodmgt.htm