Sophisticated Investor Profile: Lim Ming Yan
The biggest names in real estate need heavy hitters at the helm, and Ascott Residence Trust has Mr Lim Ming Yan for its deputy chairman and…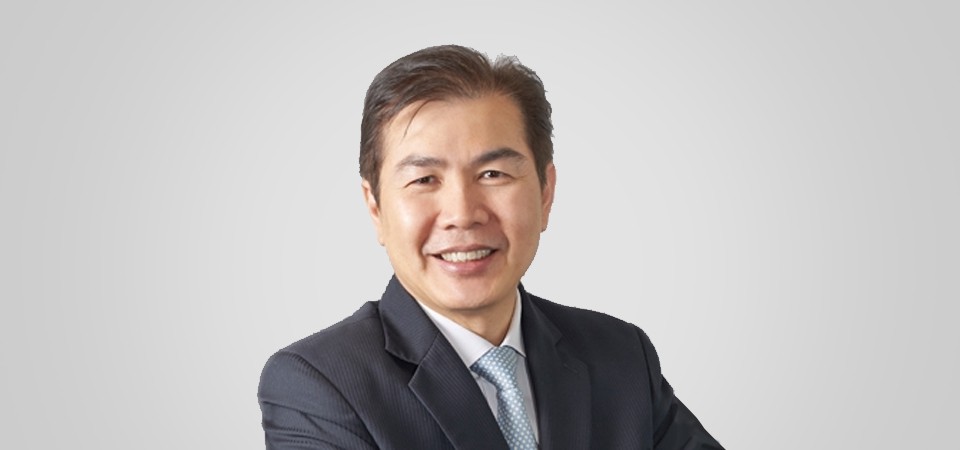 The biggest names in real estate need heavy hitters at the helm, and Ascott Residence Trust has Mr Lim Ming Yan for its deputy chairman and non-executive, non-independent director.
Mr Lim's formidable track record includes having been appointed as President and CEO of CapitaLand, one of Asia's largest real estate companies with major development projects in over 110 cities in more than 20 countries, and over SGD1 billion in annual net profit. Ascott Residence Trust or Ascott Reit is a listed entity of the CapitaLand Group, and is managed by an indirect wholly-owned CapitaLand subsidiary.
Capital Engagements
Mr Lim graduated with First Class Honours and his Bachelor's Degree in Engineering (Mechanical and Economics) from the University of Birmingham, and attended the Advanced Management Programme at Harvard Business School. He first became director at Ascott Reit in 2009. He was appointed Deputy Chairman in 2013, and has served on the company's executive committee ever since.
He currently holds directorships in CapitaLand Commercial Trust Management, CapitaLand Limited, CapitaLand Mall Trust Management, and CapitaLand Retail China Trust Management. On the occasion of Mr Lim's appointment to the presidency and chairmanship of CapitaLand, his fellow senior management officials expressed confidence and pleasure, citing the stellar results of his work in both Ascott and China.
He also has several other key commitments in companies such as
Building and Construction Authority
Business China
CTM Property Trust
LFIE Holding
Shanghai Yi dian Holding
Singapore-China Foundation
Singapore Tourism Board
Mr Lim was named Outstanding CEO (Overseas) at the 2006 Singapore Busines Awards, and was given the 2003 and 2005 Magnolia Award by the Shanghai Municipal Government.
Mr Lim in Action
Mr Lim is a Spiking Millionaire whose latest investment activities include a purchase of 75,257 direct shares of Ascott Reit on April 11th at SGD0.919. Follow every buy/sell of Mr Lim Ming Yan at https://spiking.com/v/limmingyan, and every stock market spike of Ascott Residence Trust Management at https://spiking.com/sgx/a68u-ascott-residence-trust.
Stay on top of your investment game with the Spiking app! You'll have access to the portfolios of 14,000 blue whales and more 14,000 millionaires, as well as real-time updates from over 2,800 companies! Hear about the hottest stock spiking at the SGX and Bursa Malaysia when you download the new Android version of the Spiking app at Google Play, or for your iPhone from iTunes today.
For the week's stock market superstars sent straight to your inboxes, subscribe to the Spiking Weekly Letter now.
Photo credit: 
http://www.ascottchina.com/en/newscenterdetail.aspx?id=12
Sources:
http://www.ascottreit.com/about-us/directors
http://www.reuters.com/finance/stocks/companyOfficers?symbol=ASRTol.SI
http://www.ascottchina.com/en/newscenterdetail.aspx?id=12
http://www.the-ascott.com/en/413064.html