Sophisticated Investor Profile: Lim Hee Liat
The Kimly Group is the first coffee shop chain operator to be listed at the SGX, and Mr Lim Hee Liat is the brains behind it. As Executive…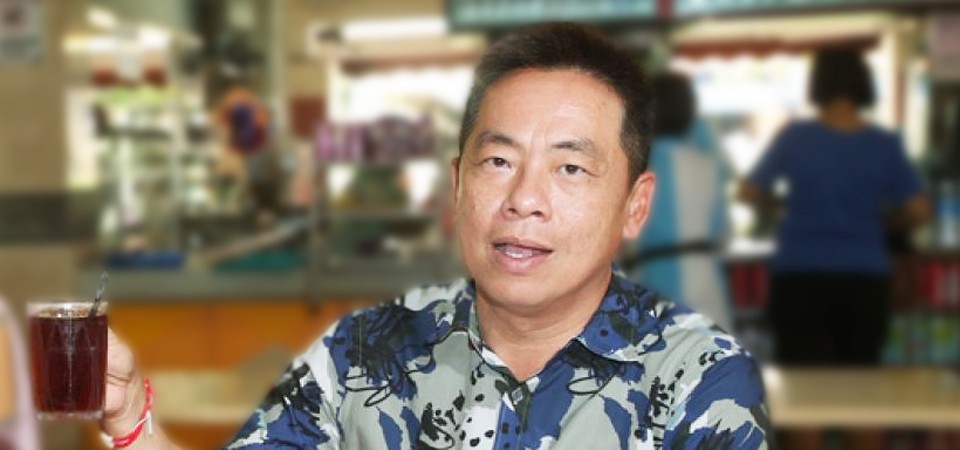 The Kimly Group is the first coffee shop chain operator to be listed at the SGX, and Mr Lim Hee Liat is the brains behind it. As Executive Chairman, Mr Lim had founded Kimly with friends back in 1990. The company has since grown to become one of Singapore's largest coffee shop chains, with 64 branches and 121 food stalls.
Now 26 years old, the popular "kopitiam" offers its own brand of dimsum, seafood zi char, vegetable rice, and Teochew porridge in addition to its signature "kopi-o" or black coffee at its shops, canteens and food courts. Its headquarters and central kitchen are based in the Woodlands.
"Kopi Kid" on the Block
Writing for The Edge Markets, Zavier Ong relates how Mr Lim grew up as an everyday "kopi kid" who spent a lot of his time with friends and on dates with his wife at coffeeshops. These growing-up experiences inspired him and his friends to lay the foundations of a coffeeshop of their own. Kimly now has an approximately 5.8% share of the Singapore's coffeeshop market.
Under Mr Lim's management, Kimly pays particular attention to food retail and outlet management, and is now branching out into delivery services and online ordering. It likewise plans to streamline operations through technology and automation.
Having made its IPO just weeks ago in early March, Kimly has since generated gross proceeds of SGD43.5 million. Temasek Holdings' Heliconia Capital Management got in on the action in Kimly's pre-IPO round to become a cornerstone investor.
The company's latest results from 2016 report revenue of SGD172.2 million, and profit attributable to owners of SGD24 million. After the success of its IPO, Mr Lim and rest of Kimly's management plans on paying out dividends of at least 50% of net profits due to shareholders.
Mr Lim plans on using the IPO proceeds for joint ventures and acquisitions to add more products under the Kimly brand. He also means to use the proceeds to expand the company's central kitchen and find ways to increase productivity.
Follow the Likes of Mr Lim
Use the Spiking App for more hot tips on investors like Mr Lim Hee Liat and potential investments like the Kimly Group. You'll get up-to-the-minute updates from more than 25,000 sophisticated investors and the latest stock spiking on the boards of the SGX and Bursa Malaysia.
Download the newest version for Android at Google Play or the App Store today!
Photo credit: 
Lau Fook Kong / The Straits Times, http://www.businesstimes.com.sg/companies-markets/modern-kopi-boy-kimly-sets-stage-for-future-coffee-shops
Sources:
http://www.straitstimes.com/singapore/from-kopi-o-to-ipo
http://www.cnbc.com/2017/03/20/shares-in-singapore-coffee-shop-owner-perk-up-on-debut.html
http://www.dealstreetasia.com/stories/sg-dealbook-91-67896/
http://www.straitstimes.com/singapore/from-kopi-o-to-ipo
http://www.straitstimes.com/business/companies-markets/kimly-aims-to-raise-40m-in-first-kopitiam-ipo
http://www.theedgemarkets.com.sg/article/what%E2%80%99s-cooking-kimly
http://news.asiaone.com/news/business/how-kimly-brewed-its-way-singapores-first-kopi-o-ipo