Sophisticated Investor Profile: Lim Eng Hock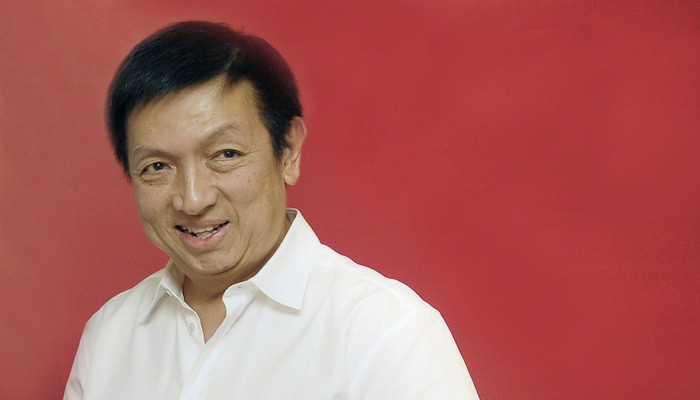 One of the most followed investors on Spiking, Mr Lim Eng Hock or Peter Lim is famous for having made his fortune as an investor. Changing gears from being a stockbroker to a full-time investor, Mr Lim now owns or has a significant number of shares of several firms. Among these is Rowsley Limited, his own investment company; healthcare services chain, Healthway Medical; and Chinese property developer, Yanlord Land.
Working His Way Up
Despite his reluctance to give interviews, Mr Lim has made no secret of his humble origins as the son of a fishmonger and a housewife. After his studies at Raffles Institution, Mr Lim worked his way through school as a cab driver, cook and waiter in Perth. He succeeded in graduating with an accounting degree from the University of Western Australia.
As a stockbroker, Mr Lim earned the moniker, "Remisier King" for his string of successful returns. Having begun investing full time in 1996, he sunk USD10 million into a 5% stake in palm oil producer, Wilmar International. He would later go on to sell those shares in 2010 for some USD1.5 billion.
Mr Lim is now the 9th richest man in Singapore with a net worth of USD2.3 billion. Building an entire healthcare city in Iskandar, Johor in collaboration with Johor's royal family is among his current projects. Dubbed the Vantage Bay Healthcare City, the development is to include facilities for long-term care, training and research, a medical school and wellness resort as well as different types of hospitals.
Living to Give Back
Believing that Singapore's meritocracy policy was a decisive factor in his success, Mr Lim has constantly sought opportunities to give back to the society that nurtured him. Focusing on education as a philanthropic channel, Mr Lim has pledged support to the mini-rugby academy of Raffles Institution, as well as to scholarships at four other schools in Singapore.
As a huge sports fan, Mr Lim has also given a SGD10-million scholarship under the auspices of the Singapore Olympic Foundation to support local athletes. Fond of football in particular, Mr Lim has not only supported local football but overseas clubs as well. He rescued Spain's Valencia football club by purchasing 70.4% of it in 2014. Mr Lim likewise owns England's Salford City semi-professional football club.
Mr Lim in Action
Mr Lim's latest trading activities include reducing 361,000 deemed shares of ABR Holdings Limited at SGD0.766 in October of last year. He also increased 4.2 million deemed shares of his own Rowsley Limited at SGD0.19 in the same period.
Follow the trading action of Mr Lim Eng Hock, and more than 8,000 of Singapore's top investors in real time at https://www.spiking.com/v/limenghock. Download the Spiking app on the App Store today!
Photo credit: http://www.datuopinion.com/peter-lim