Sophisticated Investor Profile: Lim Chap Huat
Sitting at number 34 of the Forbes Singapore's 50 Richest with a net worth of $800 million, Mr. Lim Chap Huat is the co-founder of…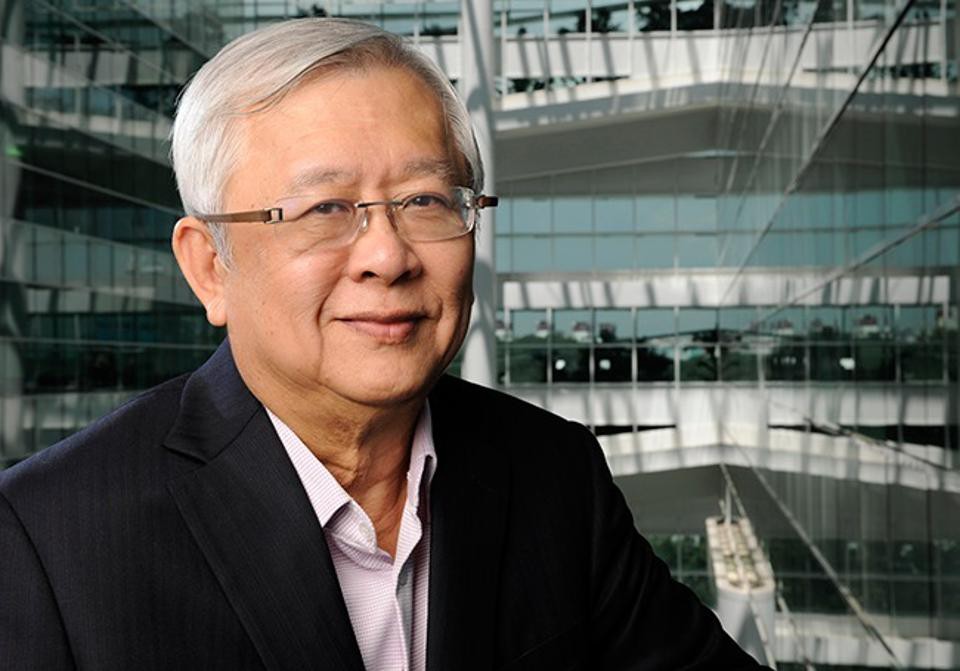 Sitting at number 34 of the Forbes Singapore's 50 Richest with a net worth of $800 million, Mr. Lim Chap Huat is the co-founder of construction and property group Soilbuild.
A strong believer in community service, Mr Lim is the Chairman of the Chong Pang Community Club Management Committee. His many contributions were recognised in 2009 when he was conferred the Public Service Star. Discover other blue whale investors at the SGX — download the Spiking app now.
The Road Less Travelled for the Real Estate Titan
Mr Lim co-founded Soilbuild with Mr Lee Choon Bu and Mr Fong Ying Wah in 1976, and has been instrumental in shaping its growth since he became Group Managing Director in 2001 subsequently the Executive Chairman in 2013.
A 35-year veteran in property development and project management, he chairs the executive committee that charts the Group's strategic direction and capital management. Working closely with the other directors, he oversees every facet of the Group's operations and ongoing projects to ensure that Soilbuild's long-term goals are met. They continually review the Group's construction and design capabilities to encourage constant innovation and improvement.
After the Singapore government imposed taxes and restrictions on foreign buyers as part of measures to prevent a property bubble, luxury condos, once much sought after by the overseas wealthy, are going empty. According to analysts, even the biggest names among developers are saddled with piles of inventory and face the prospect of government penalties for their unsold stock. Foreseeing a glut, Mr. Lim diversified into building business parks and industrial buildings more than a decade ago. Lately he's switched largely over to those projects. Last year, Mr. Lim IPO'd Soilbuild's construction arm and a REIT for its business parks, though he retains its property development business in a private entity. Find more great SGX stocks for your portfolio with the Spiking app.
Mr. Lim in Action
Mr. Lim's latest trading activities include increasing 2.8M deemed shares of Soilbuild Business Space REIT at SGD0.649 in late October. He also bought a total of 2.8M direct shares of the same company at SGD0.684 at about the same time.
Follow the action of Mr. Lim Chap Huat at https://spiking.com/v/limchaphuat, and find out who's buying and selling shares of Soilbuild Business Space REIT at https://spiking.com/sgx/sv3u-soilbuild-business-space-reit. You can also receive updates from more than 11,000 blue whale investors, and every other stock spiking at the Singapore Exchange.
Download the Spiking app now from the App Store or Google Play today to get your Pioneer Member badge, available for a limited time only. To get started, visit the Spiking app homepage today.
Photo credit: http://www.forbes.com/sites/naazneenkarmali/2014/07/23/soilbuilds-lim-chap-huat-dodges-property-downturn