Sophisticated Investor Profile: Lee Boon Yang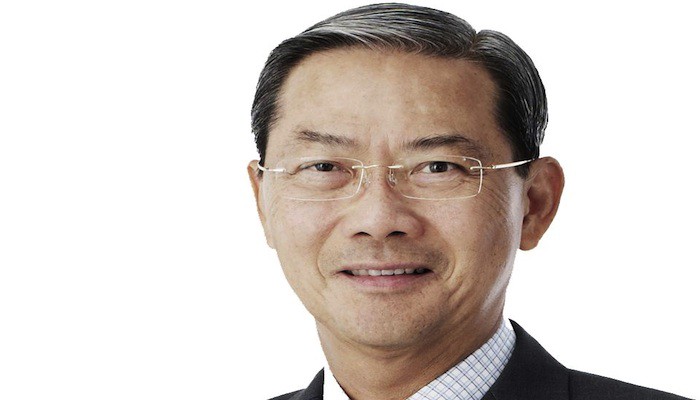 Few leaders can make a successful transition from one industry to another, yet Dr. Lee Boon Yang stands out as having held top positions in both the public and private sector. Dr. Lee has scored several milestones in various fields on his way to his current position as Chairman of Keppel Corporation (which Spiking profiled as a hot investment), and Chairman of Singapore Press Holdings.
From Veterinarian to Politician
After majoring in veterinary science at the University of Queensland, Dr. Lee became a veterinarian and a research and development officer for the Singaporean government's Primary Production Department. He went on to work as Assistant Regional Director at the US Feed Grains Council, and as Senior Project Manager at Primary Industries Enterprise, before going into politics in 1984.
Starting out as a candidate in Singapore's General Elections that year, Dr. Lee won his first seat in parliament — an office he held for six consecutive terms until 2011. Up until then, he has held such government positions as Minister of State for Trade and Industry and Home Affairs, Minister of State for National Development, Senior Minister of State for Defence, Minister of Labour, and Minister for Information, Communications and the Arts.
From Politics to the Private Sector
Having retired from politics in 2011, Dr. Lee has since become the chairman of Keppel Corporation, Singapore Press Holdings, and Jilin Food Zone. This again reflects the variety of industries in which Dr. Lee continues to actively lead — Keppel, being a leading shipbuilding and design company; Singapore Press Holdings, a major Asian media organisation, and Jilin Food Zone, a Sino-Singaporean food production and sourcing project.
As Keppel Chairman, Dr. Lee has been featured as Chairman of a firm which won the Best Managed Board Award. He has also received the title of Commander of the Order of the Crown by the Kingdom of Belgium from the hand of Her Royal Highness Princess Astrid in 2014. The Order was bestowed on Dr. Lee in recognition of the "close and fruitful ties" between Belgium and Keppel Corporation.
Dr. Lee in action
Dr. Lee's latest trading activities including buying 37,000 direct shares of Keppel Corporation at SGD5.96 last April. Follow the real-time trading action of Dr. Lee Boon Yang at https://www.spiking.com/v/leeboonyang along with 8,000 of Singapore's top investors. Discover the latest stock spiking at the SGX and how investors can make smarter trading decisions — visit the Spiking app homepage now.
Photo credit: http://www.businesstimes.com.sg/hub/singapore-corporate-awards-2015/what-makes-an-effective-board