Sophisticated Investor Profile: Kwan Chee Seng
A real star among businessmen and investors, Mr Kwan Chee Seng has made headlines this past year — premiere property developer, Starland…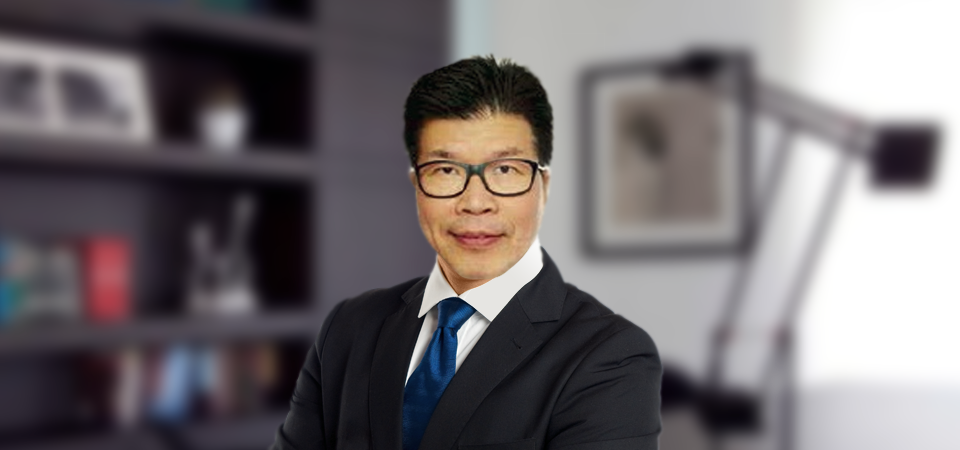 A real star among businessmen and investors, Mr Kwan Chee Seng has made headlines this past year — premiere property developer, Starland Holdings appointed him as non-executive director in February, and he was at the forefront of a reverse takeover deal involving Starland and fintech company, Ayono in June. He also featured in the Spiking Weekly Letter for the week ending on December 1st, after investing SGD5.1 million in GRP Limited. Mr Kwan is an Executive Director of GRP Limited, which is Starland's ultimate holding company.
Management and Business Master
Mr Kwan built up his formidable management and business track record holding key positions in several companies, where he accumulated experience in senior management as well as business acquisition, restructuring and divestment. These companies include CG Aerospace Warehouse, where he was managing director from 1994 to 2000. He became managing director of GRP Limited in 2000, and of Van der Horst Holdings the following year.
In 2001, he obtained operating entities from Van der Horst engineering (now Interra Resources), and went on to earn substantial returns by successfully divesting these entities within the next five years. Mr Kwan also launched his own fund management business in 2009. He likewise became a non-executive director and major shareholder of ASX-listed Variscan Mines (PlatSearch), as well as SGX-listed Viking Offshore and Marine Limited from 2009 to 2010.
Today, on top of being chairman of his own investment holding company, Van der Horst Holdings, Mr Kwan is a founder-director of private equity fund manager, Luminor Capital, where he invests in sustainable energy, base metals and biotechnology. He also manages personal family funds, and has directorships in companies such as Terratech Resources, Chinese Business Exchange, Aisco Resources and Capital V.
Mr Kwan in Action
As a controlling shareholder, Mr Kwan owns 29.18% of the shares of GRP Limited, and is deemed interested in 97.51% of Starland shares held by GRP Chongqing Land. His latest trading activities include buying 20.4 million direct shares of GRP Limited at SGD0.25 at the end of last month. Follow the trading action of Mr Kwan Chee Seng at https://spiking.com/v/kwancheeseng, and see how GRP Limited is doing on the board at https://spiking.com/sgx/blu-grp-ltd.
Get up-to-the-minute updates from more than 11,000 sophisticated investors and the hottest stock spiking at the SGX. Download the Spiking app from the App Store or Google Play, and don't forget to subscribe to the Spiking Weekly Letter today.
Photo credit: http://www.starland.cc/about-us/board-of-directors/