Sophisticated Investor Profile: Koh Wee Meng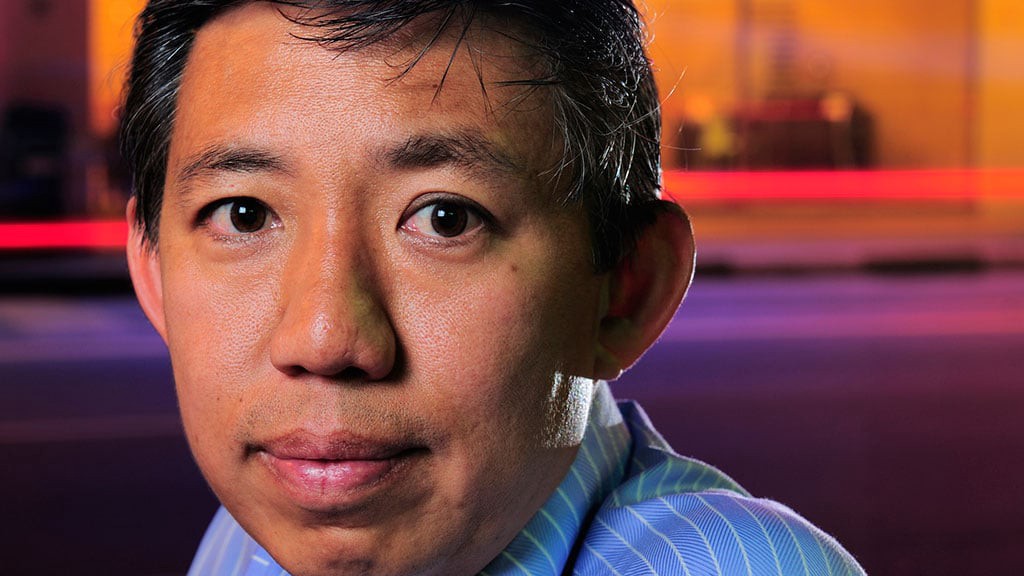 Property tycoon Mr Koh Wee Meng is the founder, Executive Chairman and CEO of the Fragrance Group Ltd, as well as Chairman of Global Premium Hotels. A mainstay on various "wealthiest people lists", Mr Koh is also one of the wealthiest people in Singapore. Forbes reports his real-time net worth as of May 2016 at USD1.04 billion.
Building from the ground up
Motley Fool traces Mr Koh's journey to the pinnacle of property development. Jewellery was the family business of the family Mr Koh grew up in in the 1960s, but although he became quite good at jewellery-making, he never developed a taste for it.
Mr Koh was first attracted to real estate as a child, when construction sites he would pass en route to school would catch his eye. His first real foray into property development involved a piece of land worth a little under half a million dollars. In one year, Mr Koh managed to buy and sell the land for more than double the price.
In the 1990s, Mr Koh began laying the foundations of what would become the Fragrance Group, by first developing budget hotels, then affordable residential properties in Singapore's Geylang district. A decade or so into the new millennium, he began his premium development projects with the Parc Sovereign on the outskirts of Little India.
Mr Koh's Fragrance Group
To date, Mr Koh has completed more than 100 projects around Singapore. The Fragrance Group has risen to new heights, after Mr Koh spun off the group's hotel division into budget hotel chain, Global Premium Hotels. He now has 21 Fragrance Hotels and two Parc Sovereign hotels with a total of 1,982 rooms.
Fragrance Group continues to grow as a commercial real estate firm, with projects such as residential and commercial complex, Changi Suites. The Group has likewise begun to expand abroad, having purchased a considerable amount of property in Melbourne and Perth in the past couple of years.
Mr Koh in action
Mr Koh's latest trading activities include buying 1.5 million direct shares of Fragrance Group Limited at SGD0.181 last week. A day before this purchase, he had already bought 6,000 direct shares of the same company at SGD0.172.
Follow the trading action of Mr Koh Wee Meng and more than 8,000 of Singapore's top investors in real time at https://www.spiking.com/v/kohweemeng . Download the Spiking app for free on the App Store today!
Photo credit: Munshi Ahmed / http://www.forbes.com/sites/forbesasia/2014/07/23/property-developer-koh-wee-meng-seek-terrain-in-australia/#71b1a91a26ba