Sophisticated Investor Profile: Kalimullah Bin Masheerul Hassan
How does a journalist become a businessman who is also a blue whale investor? Such is the story of Dato' Seri Kalimullah Bin Masheerul…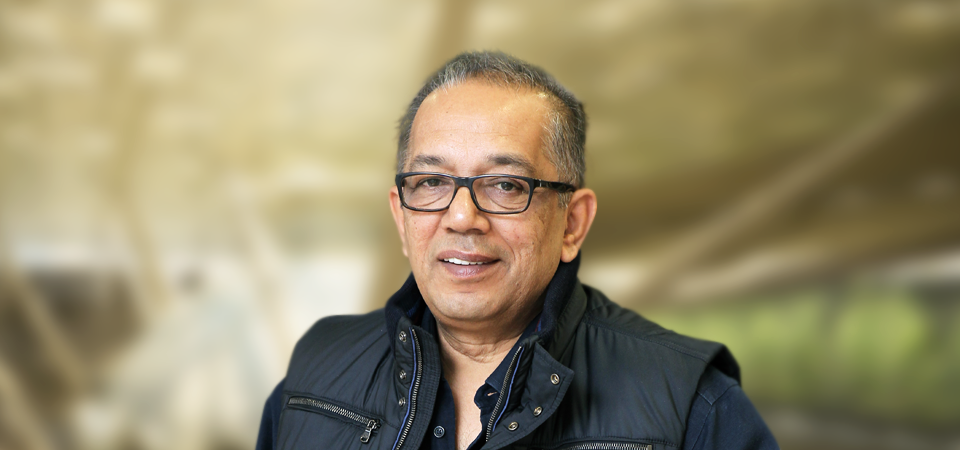 How does a journalist become a businessman who is also a blue whale investor? Such is the story of Dato' Seri Kalimullah Bin Masheerul Hassan, Managing Partner of ECM Capital. He is also non-independent non-executive chairman of the ECM Financial Group, and independent director of paper products company, UPP Holdings. Mr Bin Masheerul Hassan's many directorships include Tune Hotels Capital Partners, Aero Ventures, Tulus Tenaga, Smart Metric and Universal Control Systems.
From Media to Mogul
Malaysian Mr Bin Masheerul Hassan has come a long way from his years at the Pykett Methodist School, Penang Methodist Boys School and Penang GE-TE Institution. Starting off as a cadet journalist in 1979 with The National Echo in Penang, he worked his way up to become chief reporter at The Star in Kuala Lumpur. By the late 1980s, he had become a correspondent for Reuters and the New Straits Times, before becoming the press secretary of former Deputy Prime Minister, Tun Abdul Ghafar Baba. He later became an editorial consultant for Singapore Press Holdings.
The mid-90s saw Mr Bin Masheerul Hassan make a gradual shift to business, as he became general manager of FACB and editor-in-chief of New Straits Times Press. From then on, he has held positions such as TA Enterprise consultant, Ekowood International chairman and director, and independent non-executive chairman of AWC. He was also a non-independent, non-executive director of AirAsia X, and later worked with partners to establish and head his own financial services company, the ECM Libra Financial Services Group.
The former journalist has likewise served in several government agencies, becoming chairman of national news agency, Bernama, and serving on the National Unity Advisory Panel, the Multimedia Development Corporation and the National Information Technology Council.
Mr Bin Masheerul Hassan began focusing on charity work in 2010 through the ECM Libra Foundation which is dedicated to helping underprivileged Malaysian children. His other endeavours include a professorship at Limkokwing University, and publishing a collection of his columns which was launched in March.
Mr Bin Masheerul Hassan in Action
As an investor, Mr Bin Masheerul Hassan's holdings include 3.09% of AirAsia X, and 7.63% of the ECM Libra Financial Group. His latest trading activities include increasing 3.7 million deemed shares of UPP Holdings at SGD0.285 at the end of last month, and increasing 1.3 million deemed shares of the same company at SGD0.273 about two weeks previously. Follow Dato' Seri Kalimullah Bin Masheerul Hassan at https://spiking.com/v/kalimullahbin, and track the performance of UPP Holdings at https://spiking.com/sgx/u09-upp-holdings-limited.
Don't miss out on the latest doings of over 11,000 sophisticated investors, and the latest developments of every stock spiking at the SGX! Download the Spiking app from the App Store or Google Play now. To get the latest market movers and shakers delivered straight to your inbox, subscribe to the Spiking Weekly Letter today.
Photo credit: http://www.theedgegalerie.com/